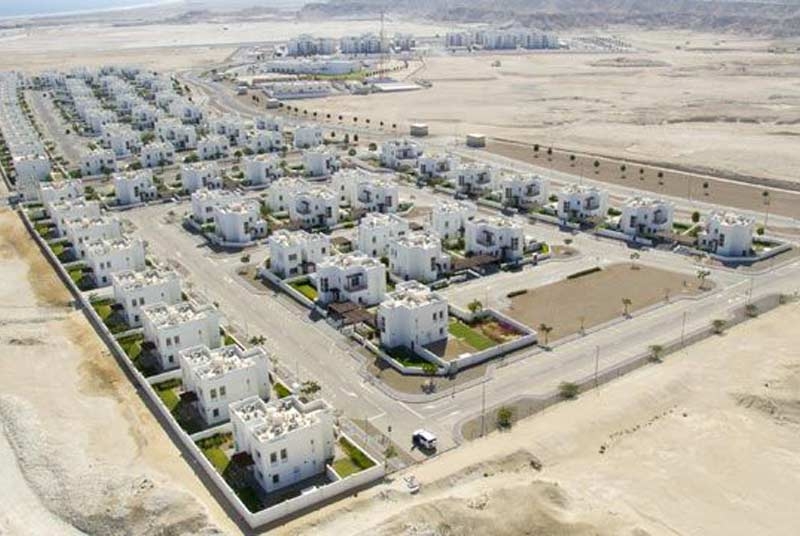 https://hkmb.hktdc.com/en/NTAyMjQ1Mjgy
OMAN: Duqm Economic Zone Slashes Processing Times for Investors
Oman's Special Economic Zone Authority at Duqm (SEZAD) has announced that it will significantly shorten processing times for applications by investors to set up businesses in the zone.
The move, revealed in a 19 July release, reflects the desire of SEZAD to improve its services at the Special Economic Zone at Duqm in line with the Sultanate's efforts towards attracting foreign investments, creating a promising environment for local investment to grow, contributing to economic diversity, and providing jobs and businesses for Omani youth, according to SEZAD CEO, D. Ismail bin Ahmed Al Balushi.
Among the changes made to current procedure times are cutting the project registration period from five days to just 15 minutes. Businesses will have the option to simply register and pay the required fees at the one-stop shop in Duqm or Muscat to complete the process; or undertake it digitally via the online portal on the SEZAD website.
Other measures include cutting the time for obtaining a business licence to one day instead of 15 days, and reducing usufruct application processing time to five days from 30 days. Getting a construction permit will now be completed within five days compared to 15 days previously. Acquiring an environmental permit for light industries (third grade) and for medium industries (second grade) will now take only two days instead of 40 days, and five days instead of 40 days, respectively. Other improvements include decreasing the period needed to complete investors' work permits, to hire foreign workers, and to process the transfer and the secondment of workers.
Comprehensive details on all the incentives, permits, licences and other services that are provided by SEZAD to investors – and their new processing times – are now available in a downloadable booklet dated 21 July 2020 from the authority's website. In both Arabic and English, the booklet is divided into six sections covering SEZAD's services to investors in land usufruct, commercial registration, licenses, visas and customs requirements, permits and building approvals, permits for public utilities, and environmental permits.
Middle East
Oman
Middle East
Oman
Middle East
Oman
Middle East
Oman
Middle East
Oman
Middle East
Oman