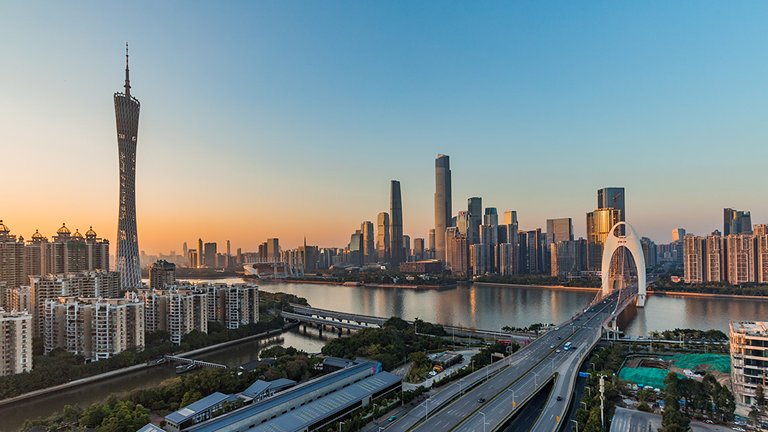 Webinar on "Tap into GBA B2C Market Right"
Date
26 June 2020 (Friday), 3:30pm – 4:30pm
Country / Region
Hong Kong, Hong Kong
Format
Seminar & Workshop
Language
Cantonese (No simultaneous interpretation service provided)
Event Details
This seminar will help you stay ahead of the B2C market trend in the Greater Bay Area and identify e-commerce strategies to unleash market potential. It will also introduce Customs and Excise Department's Hong Kong Authorized Economic Operator (AEO) Programme to help you step up on your business!
Speaker
Mr Poon Cheuk Hong
Economist, Hong Kong Trade Development Council

An economist with the Hong Kong Trade Development Council's Greater China Research Team, C.H.Poon's areas of study include Mainland China's trade performance, economic development and consumer markets, as well as the economic relationship between Hong Kong and Mainland China. His research portfolio also extends across many of Hong Kong's manufacturing and service sectors, including processed food and beverages, wine, cosmetics and toiletries, accountancy, management consultancy and the legal profession.
Mr Francis Chow
Business Development Manager, Tmall Global

Launched in 2014, Tmall Global (www.tmall.hk) is Alibaba Group's dedicated channel for cross-border e-commerce. Tmall Global provides a premium shopping experience for the increasingly sophisticated Chinese consumers that are in search of top-quality branded products.Tmall Global is China's largest cross-border B2C online marketplace and allows brands and retailers without operations in China to build virtual storefronts and ship products into China from their home countries. Today, there are more than 25,000 brands from 92 countries and regions across 5100 categories on Tmall Global.
Ms Grace Szeto
Inspector, Customs and Excise Department

Ms. Grace Szeto joined the Customs and Excise Department in 2016 and has been working in different fields, including cargo and passenger processing.
Ms. Szeto has taken up the current post in Office of Supply Chain Security Management since 2019 and responsible for promotion and training of the Hong Kong Authorized Economic Operator Programme.