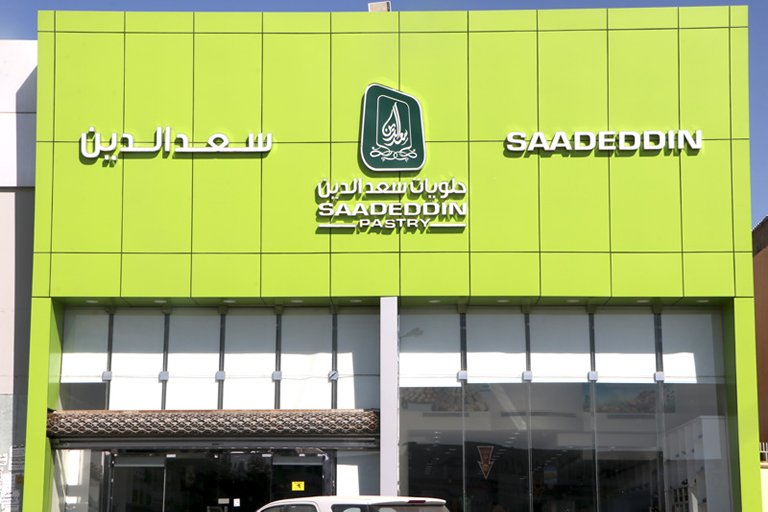 https://hkmb.hktdc.com/en/1X0AGZPE
Saudi Food Products: Tapping the Asian Markets through Hong Kong
Interview with Saadeddin Pastry in Saudi Arabia
As Saudi Arabia presses ahead with Vision 2030, non-oil exports are viewed as a crucial enabler in achieving economic diversification. Supported by the Saudi Export Development Authority, the country actively encourages and helps local businesses export to over 50 target markets including the Middle East and North Africa (MENA) region and Asia. Food and beverages, building materials, packaging materials and consumer deliverables are the priority sectors for export promotion.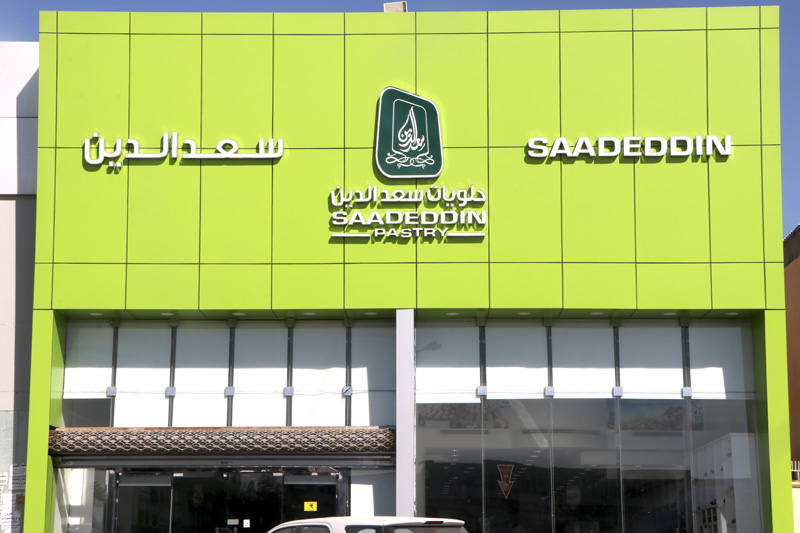 In an interview with HKTDC Research, Ali Saadeddin, CEO of Saadeddin Pastry, shared his eagerness and plans to export their food products to China and South-east Asian markets. He said: "China and South-east Asia present huge opportunities for our products, particularly because of the significant Muslim populations in north-west China and ASEAN countries such as Indonesia and Malaysia. We hope to introduce our high-quality local delights to the Asian market."
Founded in 1976, Saadeddin Pastry is a leading sweets and pastry manufacturer and retailer with over 150 branches in Saudi Arabia, Bahrain and Kuwait. It offers Arabic pastries such as baklawa and kunafa as well as Western delicacies including cakes, chocolates and ice cream. Saadeddin is popular among locals in Saudi Arabia and its wide-variety products are welcomed in different occasions such as weddings, birthday parties and business meetings.
Bridging Saudi and Asian Halal Food Markets
With over 90% of the population are Muslim, Saudi Arabia has one of the best practices in food preparation process and supply chain in accordance with religious requirement. Ali believes that Saadeddin is well-placed to tap into Asia's halal market with its long history of serving Saudi consumers. He admits, however, that entry strategy remains the biggest challenge for the company, saying: "We don't know who to contact and what are the sales channels in those markets, making it difficult for us to take the first step." In this regard, Ali believes that Hong Kong could act as a connector for Saadeddin, given a strong network of importers and distributors from other Asian countries. Knowing that Hong Kong hosts one of the biggest culinary event in Asia, Saadeddin is looking to participate at the upcoming HKTDC Food Expo to reach industry players in the food and beverages sector and showcase its products.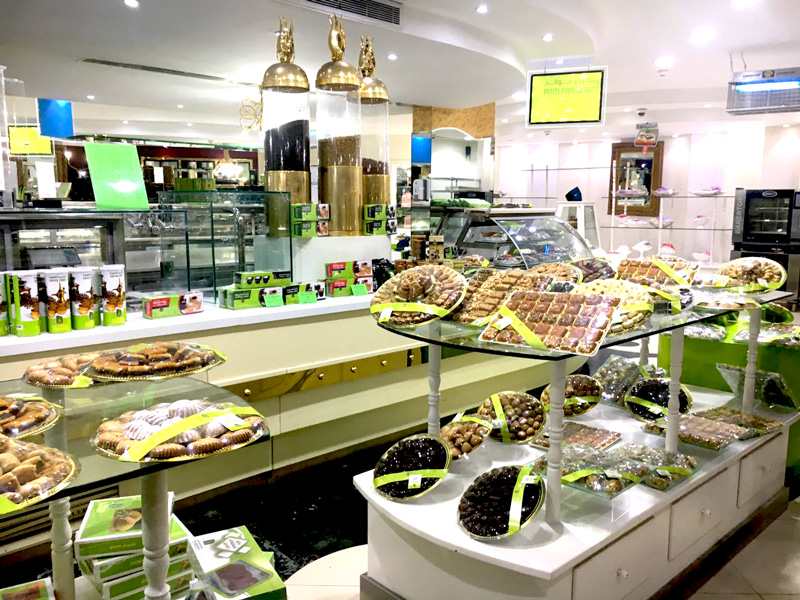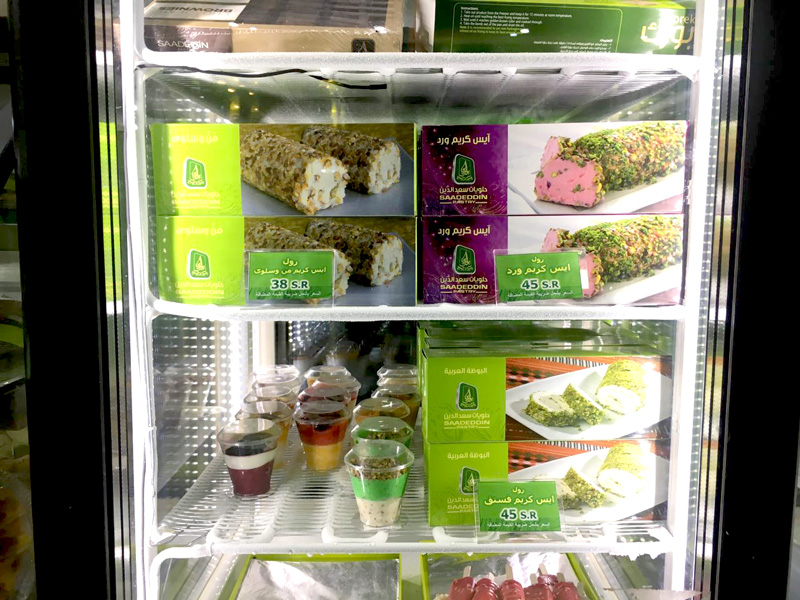 Hong Kong's Test-bed and Showcasing Role
Besides targeting Muslim consumers overseas, Saadeddin is also eager to introduce their Arabic pastries to mass consumers in their target markets. Yet, Ali realizes the difficulties in assessing consumer preferences in those markets. During the company interview, we had chances to try a few of their signature pastries. We noticed that Arabic pastries are generally sweeter and comes in bigger portion, which might not be favoured by Asian consumers. With consumers in Asia becoming more aware of the detrimental health effects of excess sugar, such as weight gain and diabetes, low-sugar and sugar-free products are gaining in popularity. Ali said: "It is important to understand the differences in consumer tastes so we know which products to offer and how to modify them to suit their preferences."
Saadeddin believes that Hong Kong could act as a testing ground for it to hone its product offerings. Being the world's most visited cities in 2018, Hong Kong offers an excellent platform for product testing with visitors from around the world, allowing Saadeddin to experiment and localize its products based on Asian preferences. With its international network and affluent market, a lot of foreign brands also opt to set up permanent or pop-up stores in Hong Kong to take advantage of its showcasing role, despite of high rental and labour costs. As a first step, Saadeddin is planning to set up a booth at the HKTDC Food Expo to gather first-hand feedback from consumers and showcase its newly launched sugar-free pastries and sweets.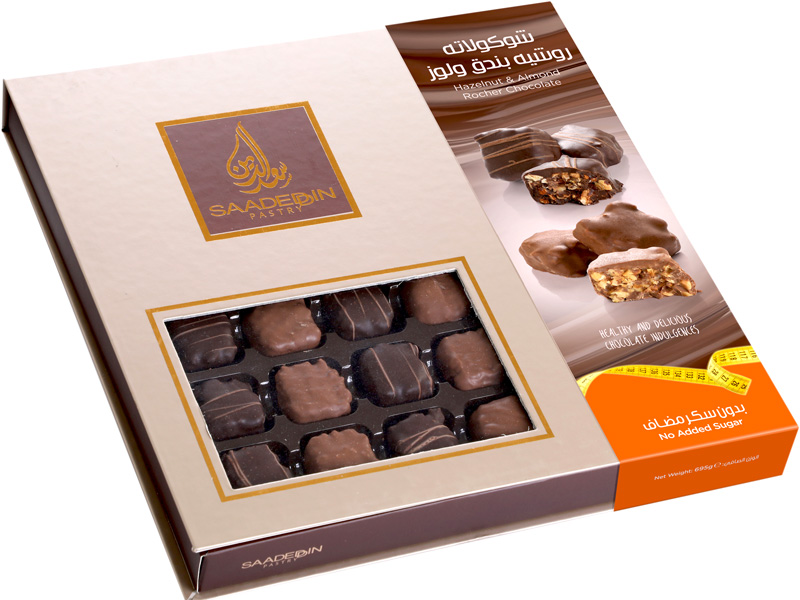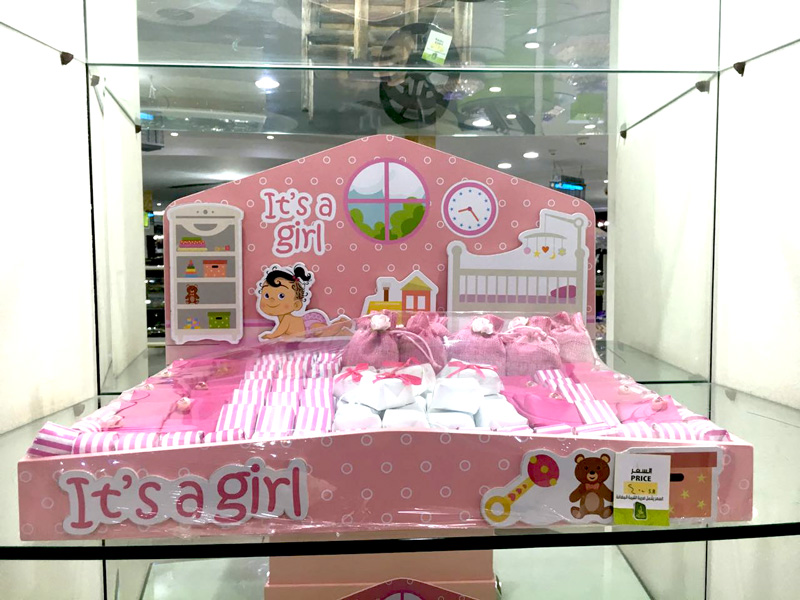 International Growth through Franchising
Apart from exporting directly, Saadeddin is also exploring the option of franchising in Asian markets. Ali said: "We are experienced in operating our stores in Saudi Arabia, yet opening stores overseas is completely different. Labour and rental costs as well as staff management are some major concerns. Franchising might be a good start for international expansion."
Ali agrees that Hong Kong has an edge when it comes to serving franchising businesses in Asia, particularly with its long-standing business connections with China and international exposure in other Asian markets. Hong Kong companies have become trusted partners of international franchisors and provide array of services such as accounting, legal services, market research and localization of products. Hong Kong companies also act as master franchisees and area developers to assist international franchisors in finding and managing franchisees. Ali highlights: "Hong Kong's world-class franchising supporting services and reputation undoubtedly boost our confidence in using it as a springboard to gain access to the Asian markets. We're hoping to take part in the Hong Kong Franchising Show later this year to get a better understanding of the franchising industry in Asia."
Saudi Arabia
Hong Kong
Middle East
Hong Kong