Hong Kong has long been a shopper's paradise drawing people from all over the world for retail therapy and over the past two decades the fastest growing segment has been consumers from nearby parts of Mainland China.
Chic Hong Kong (Chic HK), jointly organised by the Hong Kong Trade Development Council (HKTDC) and the Shenzhen Municipal People's Government, concluded successfully yesterday. The HKTDC brought together nearly 80 exhibitors showcasing over 130 brands at the three-day shopping festival in the Guangdong-Hong Kong-Macao Greater Bay Area (GBA).
Chic HK was a flagship event of Guangdong-Hong Kong Cooperation Week, along with SmartHK, Chic HK enabled Hong Kong brands to reach a wider consumer base and provided them a stepping stone to the mainland market. The shopping festival brought together nearly 80 exhibitors, of which 40% are new to the mainland market. The three-day event attracted 200,000 visitors, facilitating trade between and boosting consumption in Shenzhen and Hong Kong.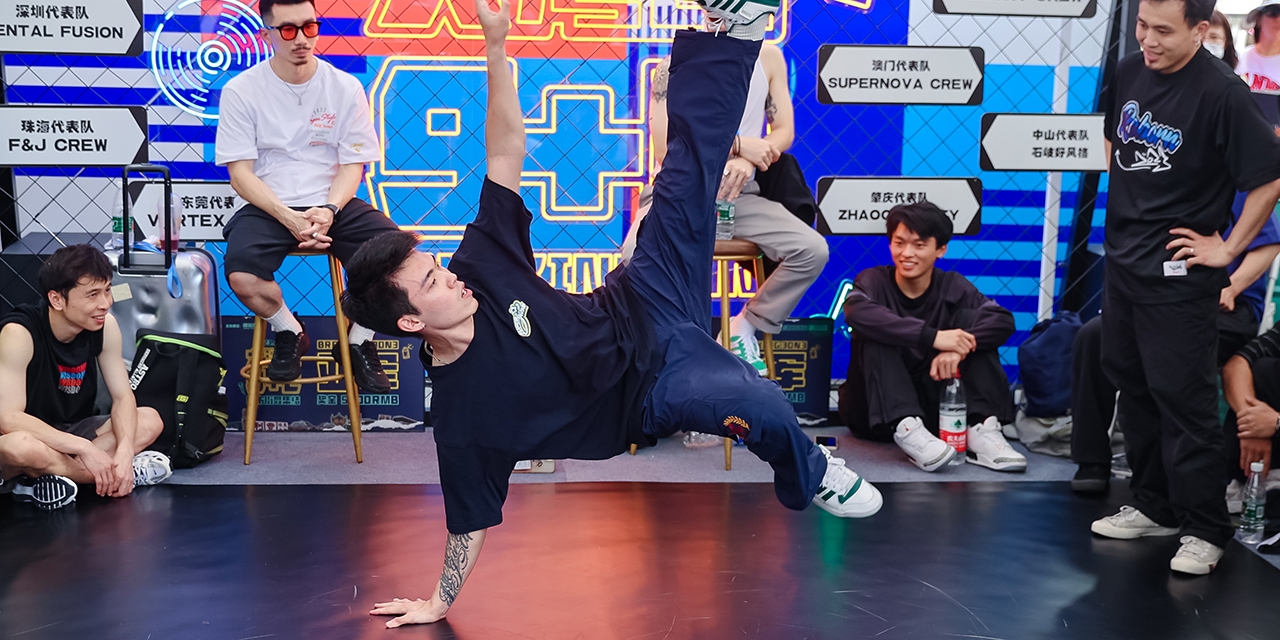 Opportunities for brands
Stephen Liang, Assistant Executive Director of the HKTDC, said: "The success of Chic Hong Kong creates opportunities for Hong Kong brands to tap into the mainland market. It also underlines Hong Kong's commitment to deepen cooperation with the mainland and drive high-quality development in the GBA."
The shopping festival comprised three themed exhibition areas: Chic Living, Chic Style and Chic Taste, highlighting a diversity of trendy products from Hong Kong.
Exhibitor Mr Angus Au, Co-founder & Chief Marketing Officer of salad-drink maker Allklear said: "Chic Hong Kong is our first attempt to explore the Mainland China market after the resumption of normal travel between Hong Kong and the mainland. The event gave us a better understanding of the huge potential of healthy foods in the mainland market and consumer preferences in the Greater Bay Area."
Another exhibitor Ms Li, a representative from Telford said: "We brought over 30 cases of tea, which sold out on the first night, with some customers immediately placing orders online. Thanks to strong social-media promotion, joining this event was very effective in raising our brand awareness and helping us test the market response to our new products."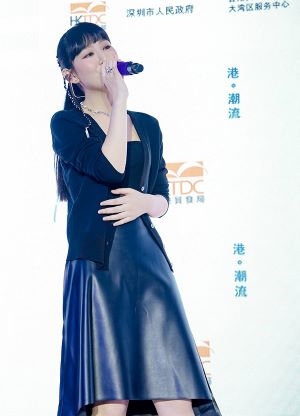 Live performances
Chic HK also featured more than 100 activities, such as Hong Kong artist Gigi Yim's live performance, the grand finals of the GBA 9+2 street dance competition, a demonstration of KamCha Hong Kong Style Milk Tea brewing, a cappella performances, magic shows and more. Moreover, social media influencers from Guangdong and Hong Kong, including renowned Hong Kong vegetarian expert Mr Elvis Chan and ketogenic diet expert Ms Hayden Leung demonstrated how to prepare healthy delicacies for festival visitors.
Best of HK brands in one place
Themed exhibition areas – Chic Living, Chic Style, and Chic Taste displayed a wide range of products, including consumer electronics and technology products, smart home goods, fashionable clothing and accessories, as well as food, beverages and health products. Of the nearly 80 exhibitors, 40% made their mainland market debut, using this event as a springboard.
The HKTDC concurrently hosted the Hong Kong Masterpiece Gallery. Sponsored by Create Hong Kong of the Hong Kong SAR Government, the exhibition featured 13 emerging Hong Kong designers and over 20 exceptional or award-winning products to emphasise the strengths and benefits the city's design and creative industries can offer.
Related links
Chic HK