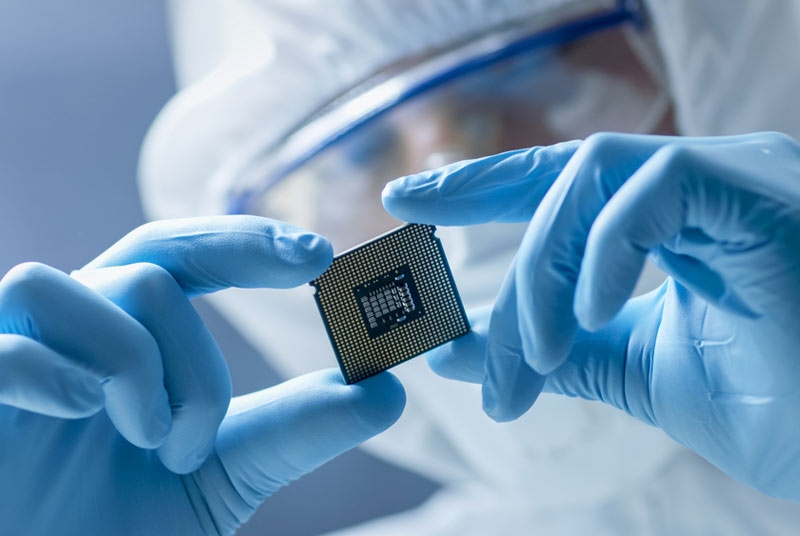 https://hkmb.hktdc.com/en/NzcwNzcyMTg5
Report Critical of Failure to Adopt U.S. Export Controls on Emerging and Foundational Technologies
A recent report is critical of the U.S. Department of Commerce for having not yet implemented a law enacted in 2018 to expand export controls on emerging and foundational technologies. 
According to the report from the U.S.-China Economic and Security Review Commission, the Export Control Reform Act required the DOC to develop lists of emerging and foundational technologies and refer to these lists to determine the necessity of additional export controls. Emerging and foundational technologies were intended to be classified as controlled exports and assigned an export control classification number followed by any appropriate controls. 
The DOC solicited comments on what constitutes emerging and foundational technologies in January 2019 and August 2020, respectively, but has taken no further action since then. The report states that this delay has pushed back the implementation of the stronger export controls envisioned by Congress and allowed "unfettered U.S. exports of these technologies in the meantime." The report also points out that lists of technologies defined as emerging and foundational would trigger mandatory filings with the Committee on Foreign Investment in the United States for foreign acquisitions of potentially sensitive technologies and that in the absence of such lists CFIUS will continue to face challenges screening such transactions. 
The report offers a number of suggestions for how Congress can respond to the delay. For example, Congress could work with the DOC's inspector general to investigate further or consider how the DOC's Emerging Technologies Technical Advisory Committee could be better utilised in this effort. More broadly, the report states that Congress may wish to consider what additional oversight might be necessary to ensure the DOC can respond quickly to emerging and foundational technology risks or even whether the DOC is the best-positioned agency to continue enforcing export controls.