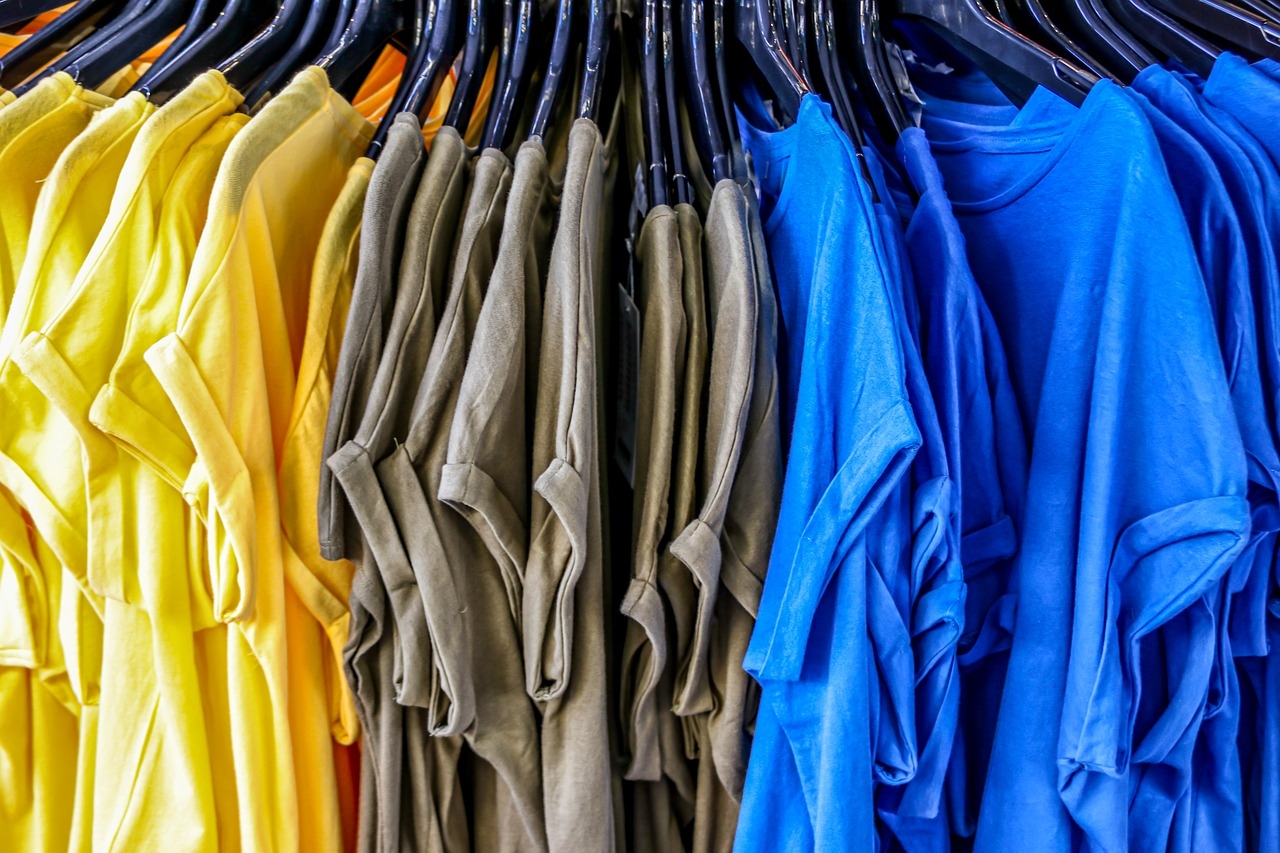 https://hkmb.hktdc.com/en/NjkxMzQyODk4
INDONESIA: Government to Impose Safeguard Duty on Clothing Imports
Indonesia is to levy safeguard duties – ranging from US$0.44-US$11.29 per item – on articles of apparel/clothing accessories from China, Bangladesh, Singapore and Vietnam, four countries that each provide more than 3% of the total of such imports. The country has now lodged a notification to that effect with the World Trade Organisation's Committee of Safeguard.
In specific terms, the levy will apply to such items as casual and formal upper garments, lower garments, suits, dresses and ensembles, outerwear, clothing accessories, babies' garments, neckwear and headwear. The tariffs will be implemented in three separate tranches, with the rates for the second and third impositions said to be lower.
Although China is by far the biggest exporter of garments to the country, accounting for nearly 75% of all such imports, Bangladesh (at 6%, the second largest such exporter) is expected to be hit the hardest. China, Singapore and Vietnam currently enjoy duty-free access to Indonesia, whereas imported apparel from Bangladesh is already subject to duty of up to 25%.
The introduction of the safeguard measures follows an investigation into Bangladesh's apparel exports to Indonesia for the period 2017-2019. Conducted by the Indonesian Safeguards Committee, it recommended the imposition of the tariffs, arguing that Indonesia's local industry was unable to compete with the imported goods. A further consultation on the new measures is to be held by 19 March at the latest.

Garments, Textiles & Accessories
Garments, Textiles & Accessories
Garments, Textiles & Accessories
Garments, Textiles & Accessories
Garments, Textiles & Accessories
Garments, Textiles & Accessories
ASEAN
Southeast Asia
Indonesia
ASEAN
Southeast Asia
Indonesia
ASEAN
Southeast Asia
Indonesia
ASEAN
Southeast Asia
Indonesia
ASEAN
Southeast Asia
Indonesia
ASEAN
Southeast Asia
Indonesia
ASEAN
Southeast Asia
Indonesia
ASEAN
Southeast Asia
Indonesia
ASEAN
Southeast Asia
Indonesia