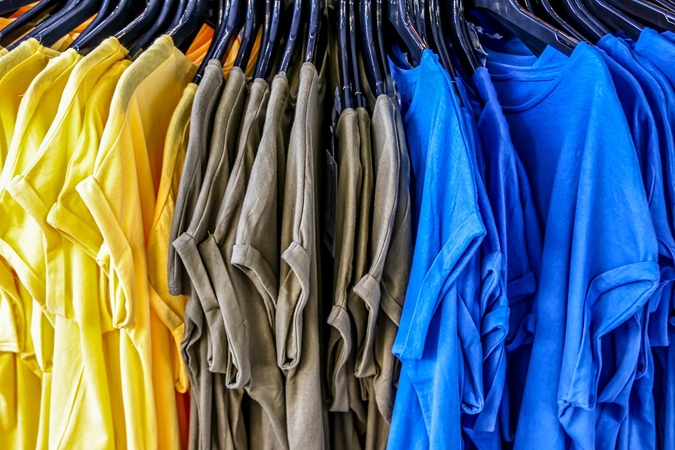 https://hkmb.hktdc.com/en/NTUwNDk0NTEy
Companies Get Two Additional Months to Exclude XPCC Subsidiaries from Supply Chains
The Office of Foreign Assets Control has extended from 30 September to 30 November a general licence allowing companies to wind down their supply chains to exclude the majority-owned subsidiaries of mainland China's Xinjiang Production and Construction Corporation.
OFAC added XPCC to its Specially Designated Nationals List on 31 July for serious rights abuses against ethnic minorities in mainland China's Xinjiang Uyghur Autonomous Region. XPCC engages in cotton farming and sales in XUAR for certain types of cotton. According to statistics from the U.S. Department of Agriculture, mainland China was the world's largest raw cotton producer during the 2018/2019 marketing year (1 August 2018 through 31 July 2019) with a 23.4 percent share (6.04 million metric tonnes) of total global production, as well as the world's second largest raw cotton producer behind India during the 2019/2020 marketing year (1 August 2019 through 31 July 2020) with an estimated 22.2 percent share (5.93 million metric tonnes). During the 2020/2021 marketing year (1 August 2020 through 31 July 2021), mainland China is currently projected to account for 23.3 percent (5.93 million metric tonnes) of global raw cotton output.
According to statistics from mainland China's National Bureau of Statistics, XUAR accounted for 5.111 million tonnes of the 6.103 million tonnes of raw cotton that was grown in mainland China in 2018. In other words, XUAR represented 83.7 percent of mainland China's raw cotton output that year as well as an estimated 19.4 percent of global raw cotton output.
XPCC's placement on the SDN list means that all U.S. entities or non-U.S. entities subject to U.S. jurisdiction (covered persons) are banned from engaging, directly or indirectly, with XPCC and its majority-owned subsidiaries without a licence from OFAC. Any transaction by a covered person that directly or indirectly benefits XPCC may be considered a violation of these sanctions, including apparel-related transactions made anywhere in the world that contain XPCC cotton.
However, a general licence is available for companies to wind down their supply chains to exclude XPCC majority-owned subsidiaries, and OFAC has now extended that general licence through 30 November. OFAC has also extended from 14 October to 10 December the deadline for reporting to OFAC details regarding any transactions or activities necessary to the wind down of transactions involving XPCC subsidiaries that are authorised under the general licence, including the names and addresses of the parties involved, the type and scope of activities conducted, and the dates on which the activities occurred.
Garments, Textiles & Accessories
Garments, Textiles & Accessories
Garments, Textiles & Accessories
Garments, Textiles & Accessories
Garments, Textiles & Accessories
Garments, Textiles & Accessories
Garments, Textiles & Accessories
Garments, Textiles & Accessories
Garments, Textiles & Accessories
Garments, Textiles & Accessories
North America
Mainland China
USA
North America
Mainland China
USA
North America
Mainland China
USA
North America
Mainland China
USA
North America
Mainland China
USA
North America
Mainland China
USA
North America
Mainland China
USA
North America
Mainland China
USA
North America
Mainland China
USA
North America
Mainland China
USA