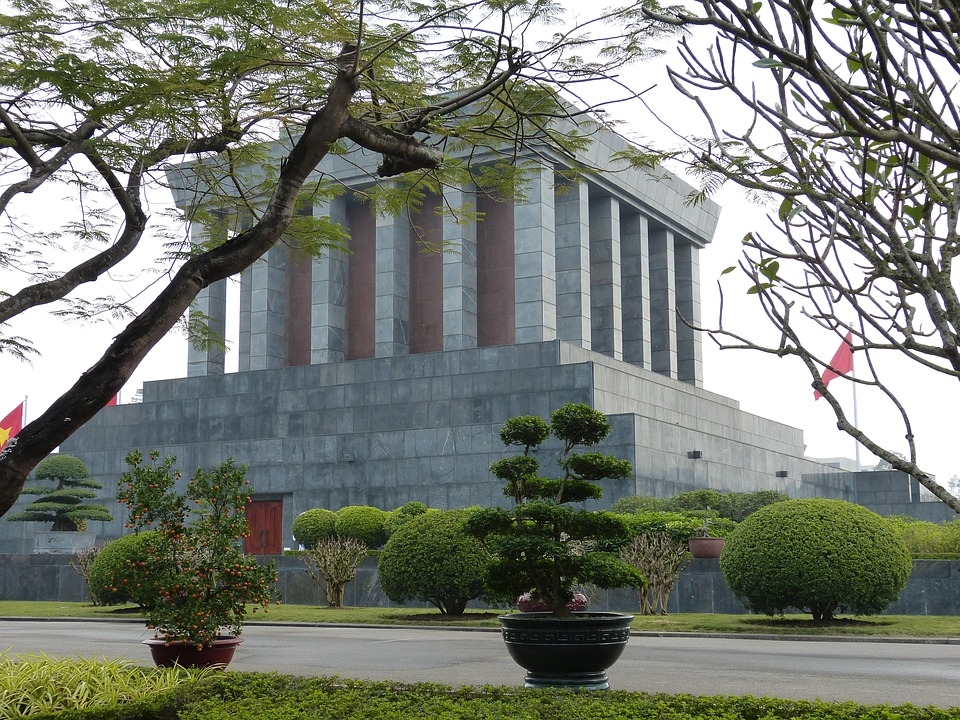 https://hkmb.hktdc.com/en/NDMyMDk3MzI1
VIETNAM: Hanoi Announces Plans to Boost High-Tech Ancillary Industries
The municipal government of Hanoi, the country's capital, has announced plans to support the development of three key sectors – components manufacturing; the hi-tech ancillary industries and and garment and footwear input manufacturing – in the Northern Key Economic Region. This will see the proposed measures apply to businesses in the cities of Hanoi and Hai Phong, as well as five provinces across the region – Bac Ninh, Hai Duong, Hung Yen, Quang Ninh and Vinh Phuc.
A key part of the initiative will see an internationally-oriented ancillary industries expo held in the region later this year. At present, it is anticipated that manufacturers from Hong Kong, Taiwan, Japan and Thailand will participate in the event alongside a number of domestic players.
In a further move, government-funded training courses on corporate governance and production management to are to be offered to the senior management of local firms. Domestic manufacturers are also to be provided with updated regulatory and market information, state support for R&D activities and technology transfer initiatives, as well as guidance related to the intellectual property rights protection field.
In total, the Hanoi authorities plan to have 900 firms active in various supporting industry sectors by the end of this year. Collectively, these business are expected to account for 18% of the overall production capacity of the local manufacturing and processing sectors. It is also hoped that at least 400 of them will comply with all relevant international standards and, subsequently, participate in the appropriate global supply chains.
ASEAN
Southeast Asia
Viet Nam
ASEAN
Southeast Asia
Viet Nam
ASEAN
Southeast Asia
Viet Nam
ASEAN
Southeast Asia
Viet Nam
ASEAN
Southeast Asia
Viet Nam
ASEAN
Southeast Asia
Viet Nam
ASEAN
Southeast Asia
Viet Nam
ASEAN
Southeast Asia
Viet Nam