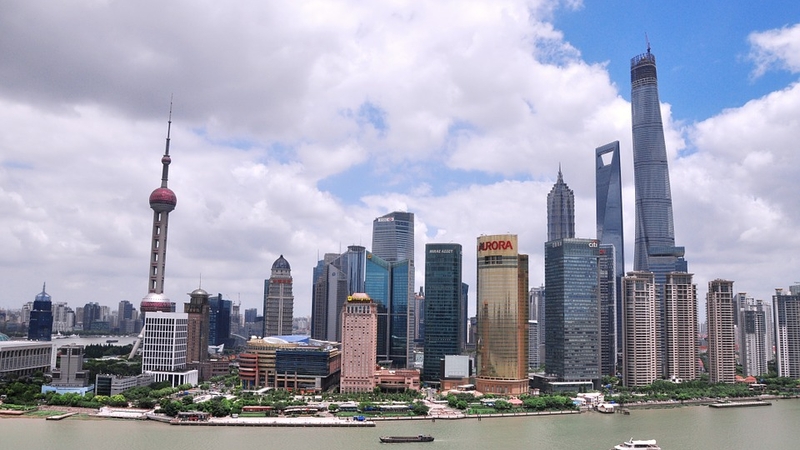 https://hkmb.hktdc.com/en/NDI1Mzk5OTU0
Shanghai Rolls Out 12 Measures to Boost Consumption
Shanghai recently introduced 12 measures in a bid to boost consumer confidence and unleash consumer demand. These measures include:
Organise a series of consumer activities on special themes, such as the 'Double Five' shopping festival held on 5 May.
Launch 'cloud' activities such as cloud window shopping, cloud shopping, cloud exhibition, cloud catwalk and cloud experiences.
Focus attention on the launch of five major cultural tourism festivals, namely the Shanghai Citizens Arts Festival , ShanghaiInternational Arts Festival , Shanghai International Film and Television Festival and League of Legends World Championship finals .
Promote the scrapping and replacement of old vehicles and offer subsidies to the purchase of new vehicles that meet the China VI emission standards.
Host the Shanghai Digital Information Festival and organise e-commerce service platform enterprises to promote O2O consumer engagement.
Offer financial support to new product launches that meet specified standards and the opening of first outlets and flagship stores.
Support duty-free enterprises in opening downtown duty-free stores.
Full details can be found in the notice (Hu Fu Ban Gui No. 4 [2020]) issued by the Shanghai Municipal Government on 23 April 2020.
Source: Shanghai Municipal Government
Mainland China
Mainland China
Mainland China
Mainland China