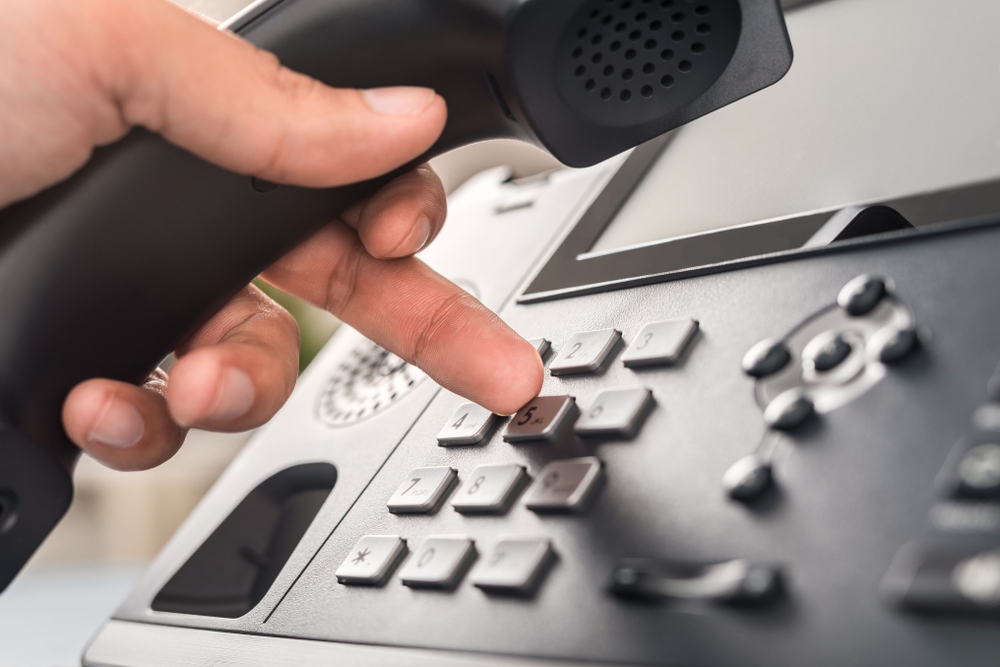 https://hkmb.hktdc.com/en/NDA2MjIxMTMw
Brazil Lowers Duties on Various Products
Brazilian authorities have announced the addition of 248 items to a list of foreign capital goods and information technology and telecommunications goods that benefit from duty-free treatment under the Ex-Tarifario regime, down from 14 or 16 percent. Many of these goods could potentially be imported from mainland China and/or Hong Kong. In addition, four items have been removed from the list and the descriptions/scope of 56 items have been modified, and an item that was removed from the list earlier this year has been reinstated.
Of the total added, 236 items are capital goods and the remaining 12 are IT and telecom goods. The added capital goods are classified in HS chapters 84, 85, 86, 87, 89 and 90, while subject IT and telecom goods are classified in HS chapters 84, 85 and 90. These goods will benefit from duty-free treatment through 31 December 2021.
Additionally, Brazil has made a number of changes to the list of automotive parts that qualify for a duty exemption under the special import regime for such products, including the addition of 31 items, the removal of 30 items, and the modification of seven product descriptions.
Machinery
Electronics & Electrical Appliances
Machinery
Electronics & Electrical Appliances
Machinery
Electronics & Electrical Appliances
Machinery
Electronics & Electrical Appliances
Machinery
Electronics & Electrical Appliances
Machinery
Electronics & Electrical Appliances
Machinery
Electronics & Electrical Appliances
Central & South America
Brazil
Central & South America
Brazil
Central & South America
Brazil
Central & South America
Brazil
Central & South America
Brazil
Central & South America
Brazil
Central & South America
Brazil