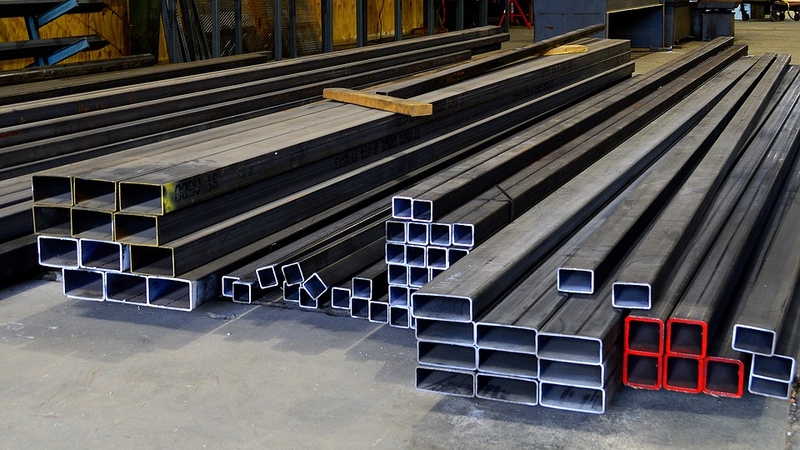 https://hkmb.hktdc.com/en/MTA4MTk2OTcxMw
INDIA: Customs Duty Cut on Iron, Steel and Plastics Inputs
India has waived import duty on certain steel production raw materials, as well cutting import duty on key plastic products raw materials. It has also raised export duty on a range of steel intermediaries and iron ore. The changes were announced on 21 May 2022, effective the next day. 
Duties on imported steel raw materials, such as coking coal, ferronickel and anthracite or pulverised coal injection, were reduced from 2.5% to 0%. The 5% duty on coke and semi coke was also removed. Export duty on iron ores and concentrates has increased from 30% to 50%, while iron pellets now pay 45%. A range of products previously duty exempt now pay 15%, including pig iron and spiegeleisen pigs, blocks or other forms; flat-rolled iron or non-alloy steel 600mm or more wide; other stainless-steel bars and rods; angles, stainless-steel shapes and sections; and other alloy steel bars and rods, hot-rolled or in irregular coils. 
Three plastics raw materials also have lower duties. Duty on naphtha falls from 2.5% to 1%; propylene oxide from 5% to 2.5%; and polyvinyl chloride (PVC) from 10% to 7.5%.
Other Asian Countries
India