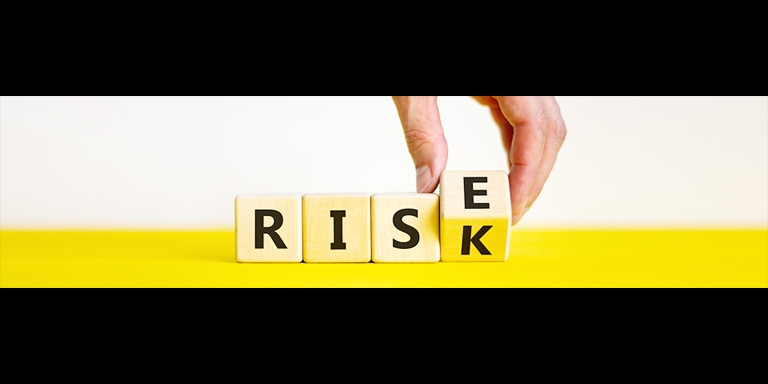 Seminar on "Embracing the New Normal: How can SMEs deal with the rise in costs?"
Date
3 August 2022 (Wednesday), 4 - 5pm
Country / Region
Hong Kong
Format
Seminar & Workshop
Language
Cantonese (No simultaneous interpretation)
Event Details
The pandemic has changed the business landscape and brought unprecedented challenges to SMEs, and many of them have to adopt new business models under the new normal. Besides, they face pressure from skyrocketing costs in raw materials, rent, and labour costs as well as the uncertainty of global economic recovery. How could SMEs improve efficiency and transform their business amid the evolving environment?

This seminar, organised by the Hong Kong Trade Development Council and Ping An OneConnect Bank, will invite industry experts to offer insights into the latest business outlook during the post-pandemic, tips and solutions for company finance management, successful cases sharing, and sound advice to SMEs on speeding up processes and controlling costs.
Speaker

Topic: Market Intelligence in Electronics, Garment & Textile, Food & Beverage Sectors


Mr Louis Chan, Principal Economist (Global Research), HKTDC Research
As the head of the Global Research Team, Louis provides leadership and direction for the HKTDC's ongoing evaluation of the American and European markets. In order to provide a macro view of the global trade environment, allowing SMEs to implement appropriate export strategies, Louis and his team continually monitor the competitiveness of Hong Kong's trading, manufacturing and services sectors, while also looking to identify any emerging trends, whether general or industry-specific. As a means of bolstering the sales and marketing initiatives of local SMEs, the team also tracks emerging business opportunities, consumption patterns and sourcing trends – as well as regulatory changes – across the Americas, Europe and Central Asia.

Topic: Introduction of Fintech and Virtual Banking in Hong Kong


Miss Alice Tsang, Assistant Principal Economist (Greater China Research Team), HKTDC Research
As the head of the Greater China Research Team, Ms Tsang provides leadership and direction for researches on market developments on the Mainland China, Hong Kong and Taiwan. To provide market insights for SMEs to formulate business strategies, Ms Tsang and her team regularly monitor and report on the macro environment, market trends, consumer characteristics as well as changes in trade policies and regulations. At the industry-specific levels, the team also grasp the trends and business opportunities of Hong Kong's major manufacturing and services industries.

Areas of Research:

- Trends and features of Hong Kong's major manufacturing and services industries
- Hong Kong-Mainland China economic and trade relations
- China trade and investment policy
- China consumer market
- Trade and economic developments in Hong Kong

Topic: Tips and Solutions for Financial Management


Mr Andy Li, Head of Distribution, Ping An OneConnect Bank (Hong Kong) Limited
Andy Li has 15 years of experience in SME banking. After joining Standard Chartered Bank as Associate Director for 12 years, Andy was invited to join a Fintech StartUp to build a Trade Finance Platform matching SMEs and Funders. After that, he was one of the early founding members of PingAn OneConnect Bank (PAOB) and held the position of Head of SME Banking. He helped PAOB to obtain the virtual banking license, established ecosystem and partnerships, designed and implemented SME related banking services and loan products, including "Trade-Connect Loan". Currently, Andy Li is Head of Distribution and oversees PAOB's SME banking business.
Industry
Auto Parts & Accessories,Baby Products,Books & Printed Items,Computer & Peripherals,Electronics & Electrical Appliances,Environmental Protection,Eyewear & Accessories,Film / Audio-Visual Production,Food & Beverages,Footwear,Furniture & Furnishings,Ga...
Organiser
Hong Kong Trade Development Council, Ping An OneConnect Bank