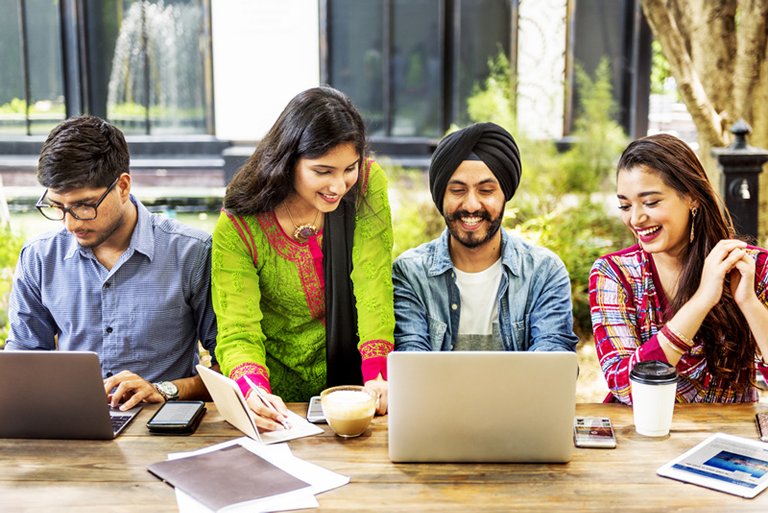 https://hkmb.hktdc.com/en/1X0AJ2AK
India in Focus: The Tech Start-up Ecosystem (1)
Supported by proactive government policies and the rising adoption of technology in the private sector, India is making its way towards being an entrepreneurial technology hub. Keeping in tune with the rest of the world, global investors have shown a strong interest in Indian start-ups across various sectors. There are also increasing numbers of collaborations and partnerships between the Indian government and international communities in sustaining the bustling tech start-up scene.
Momentous Rise of Indian Tech Start-ups
India boasts one of the largest number of tech start-ups in the world. As of 2018, the number of start-ups in the technology space crossed 7,000, placing India among three other leading tech start-up nations – the US, China and the UK.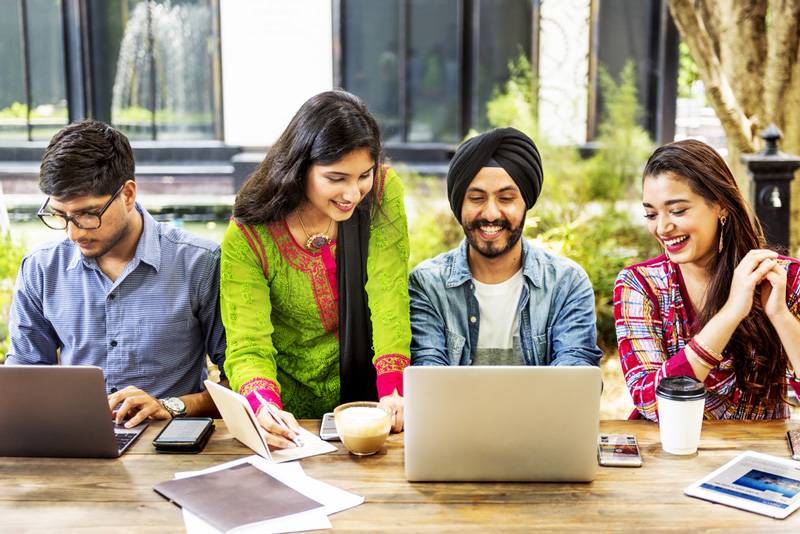 Among the key reasons for this exciting growth in the Indian tech start-up ecosystem is the characteristics of the Indian market. Often described as the poster child of emerging markets for its vast commercial potential, India is perceived to be capable of offering abundant opportunities for tech start-ups supported by its young and growing population and increasing consumer spending. Coupled with its diversity in culture, language and ethnicity, India provides an accommodating environment for start-ups to explore their solutions with different customer types and preferences all in one country.
Recognising the importance of innovative start-ups, the Indian government has been bringing in new initiatives and programmes designed to nurture innovation. The flagship initiative, Startup India, was launched in 2016 to boost entrepreneurship and accelerate the development of the start-up ecosystem. Measures introduced under this initiative include a fund of INR 100 billion, financial and infrastructure support for incubators, tax benefits and exemptions, among others. Looking forward, the policies set over the past few years are likely to be carried forward under Modi's second term as the prime minister. Alongside the increased focus and support from the government, the continuity of Modi governance is expected to accelerate the momentum built up in the tech start-up landscape.
Increasing Focus on B2B Solutions
Technology start-ups serving end customers, such as Flipkart and Ola, have hogged much of the attention in the past few years. A recent study showed that business-to-business (B2B) start-ups are growing significantly and are in fact growing faster than consumer ventures.[1] Tech start-ups serving businesses in India more than tripled between 2014 and 2018, accounting for around 40% of total Indian tech start-ups last year. This over three-fold increase in numbers has been primarily driven by the digital transformation of businesses across sectors in India, from financial institutions to government to small businesses. Enterprises are increasingly searching for digital solutions and this leaves a large exploitable market for Indian tech start-ups. There has also been a rapid take-up of advanced technology, with data analytics, the Internet of Things (IoT) and Artificial Intelligence (AI) all witnessing fast adoption across industry verticals.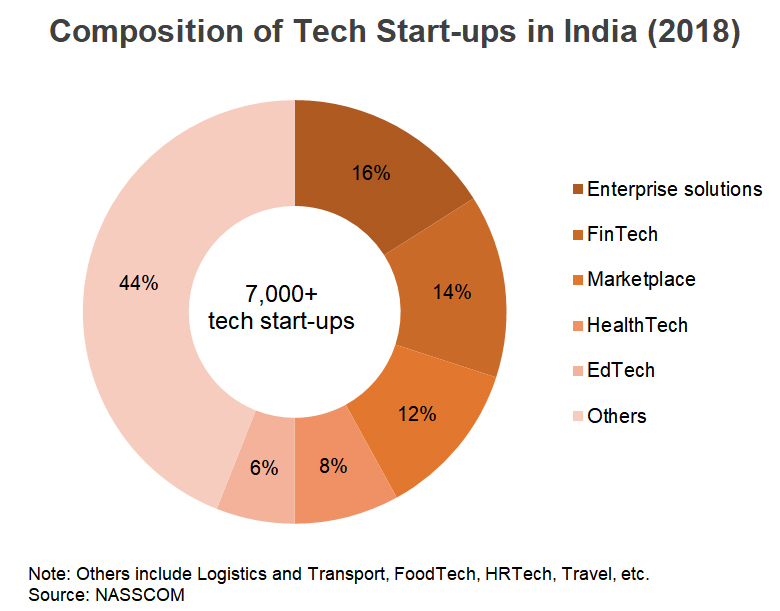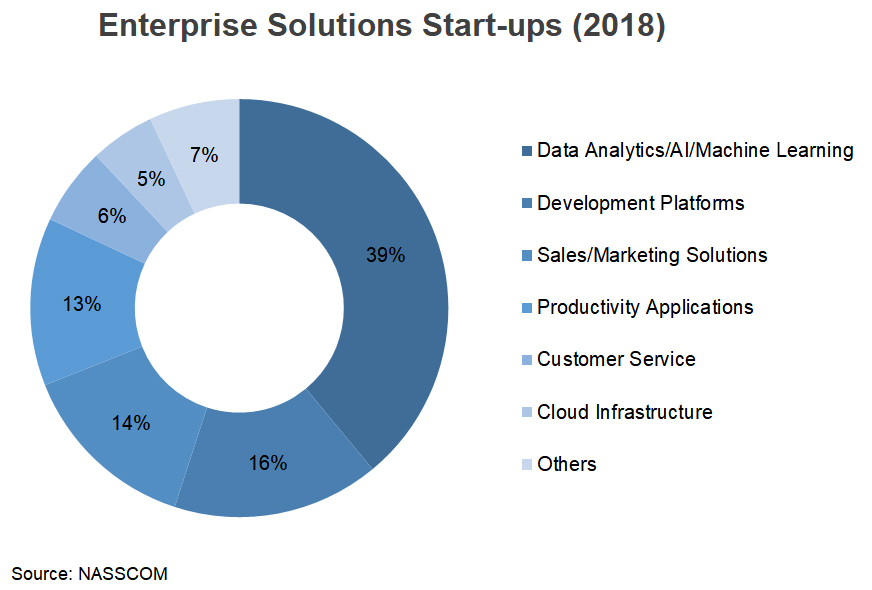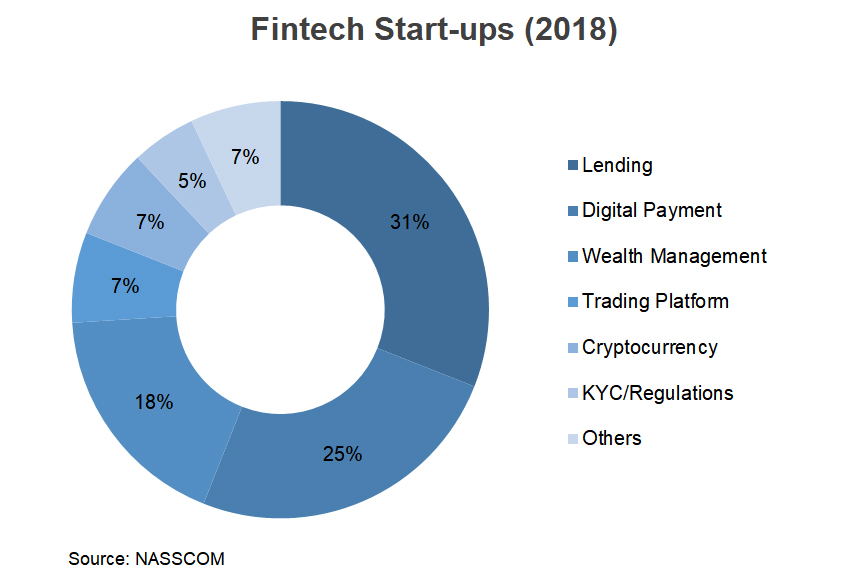 Tech Start-up Hubs in India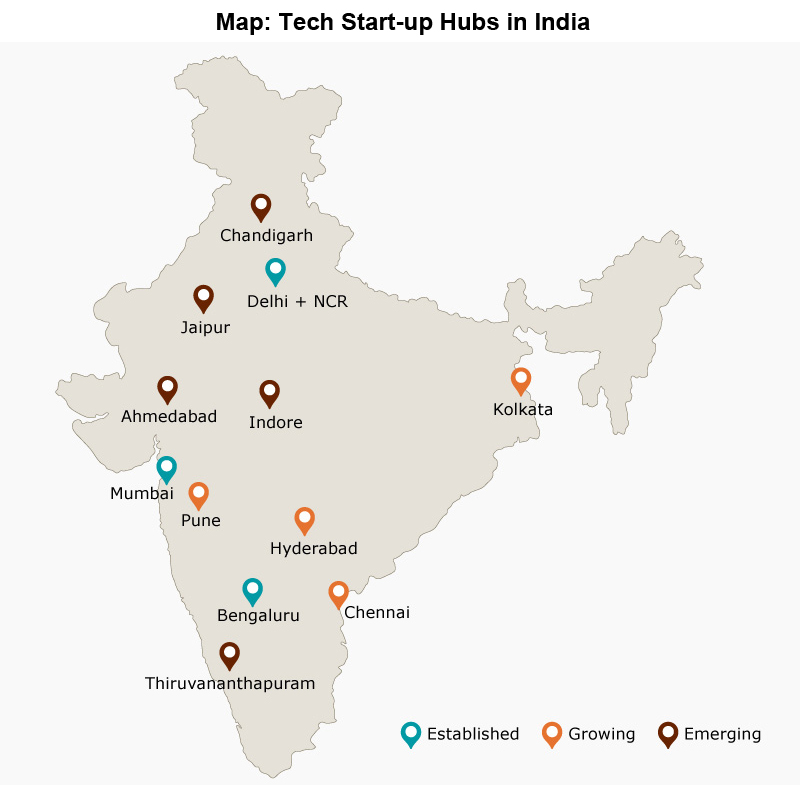 Bengaluru, in the state of Karnataka, remains the primary tech start-up hub of India, of which one in every four start-ups in the country is based there. With the presence of renowned academic institutions and many engineering colleges, the city provides a ready talent pool which has led many multinational companies to open their offices or R&D centres there. There are around 400 R&D centres and more than 80 chip designing houses in the state. Three of the biggest companies in the Indian IT sector – Infosys, Wipro and Tata Consultancy Services (TCS) – also place their global headquarters in Bengaluru.
Significant start-up activities are also found in Delhi and neighbouring cities in the National Capital Region (NCR), particularly Gurgaon and Noida. Interestingly, Delhi-NCR is home to the highest number of unicorns – companies valued at over US$1 billion – which underlies the economic might it possess. Despite the success, the support system in Delhi-NCR still lags behind that of Bengaluru, with only one-tenth of the country's incubators and accelerators are based in the area.
Being the financial capital of India, Mumbai has an edge in becoming a fintech hub in the country. The establishment of the Mumbai FinTech Hub is a direct by-product of the first state fintech policy that was brought in by the Maharashtra state government last year. Launch of government-backed accelerator, grants and reimbursements programmes, and an investor matching platform were some of the steps taken over the year towards recognition and support for the growing ecosystem.
Some other smaller cities, such as Chennai, Hyderabad and Pune, are also emerging as start-up hubs. Despite their less mature ecosystems, there is optimism that the increasing presence of incubators, government-led initiatives and affordable rental space in these cities will aid development.
Ecosystem Opens for Global Collaboration
India's reach to accelerate the growth of its start-up ecosystem is not only limited to the country itself. In fact, it is actively forging collaborations with other countries to help connect the domestic start-up ecosystem to the global stage. India has established go-to-market platforms with several western countries, including the US, the UK, Finland and Sweden, to name a few, with the aim of bringing together resources and connecting start-ups between countries. In Asia, India has set up a Japan-India Start-up Hub, an India-Korea Start-up Hub and an India-Singapore Entrepreneur Bridge Network to foster connections between ecosystems.
The Indian ecosystem is also deeply connected with China, thanks to the increasing interest from Chinese investors in Indian start-ups. According to a KPMG report, Chinese investment in Indian start-ups reached US$2 billion in 2017, thrice as much when compared to the previous year.[2] To further facilitate China-India partnership, the National Association of Software and Services Companies (NASSCOM) has launched three IT Corridors with Dalian, Guiyang and Xuzhou in China. The Corridors pave ways for cooperation in emerging technologies, match-making opportunities, and provide market access to Indian firms in the burgeoning Chinese market. Each Corridor has its own focus or theme – IoT for Dalian, big data for Guiyang and smart manufacturing for Xuzhou.
In Hong Kong, the collaboration with the Indian start-up ecosystem is still in its infancy. IndiaTech Hong Kong, in association with the Consulate General of India (Hong Kong), is the only available platform with a focus on Indian start-ups. India has a plethora of innovative opportunities to offer and Hong Kong should work towards deepening its connection and explore partnership opportunities. In particular, Hong Kong could play a role in helping Indian start-ups enter the Chinese market. In recent years, we have seen growing interest of Indian start-ups eyeing the Chinese market, for example, OYO Rooms. Founded in 2013, OYO Rooms started as a budget hotel chain with a leasing and franchising business model. In late 2017, it entered mainland China with a focus on tier-two and below cities and has now become the second largest hospitality group in the mainland. Indian start-ups looking to grow beyond the border could leverage Hong Kong's social and business links with the mainland and tap into the enormous Chinese market. With English being one of the official languages, Hong Kong provides limited language barrier for Indian counterparts, in comparison to mainland China. The presence of an India-Hong Kong double taxation agreement (DTA) with a tax relief mechanism also enables a conducive environment for driving collaborations.
Solving India-first Social Problems
With the advancement of technology, we have seen a growing number of start-ups come into the picture to offer solutions for social issues leveraging technology. According to NASSCOM, there are more than 400 social impact tech start-ups in India last year, particularly in the areas of promoting financial inclusion and providing healthcare services. One example is Vaya Finserv, a lending and microfinance fintech firm based in Hyderabad. Vaya Finserv targets Indian women, particularly in rural areas, providing them with a variety of financing options and training in financial literacy and digital technology.
It is no doubt that innovative and new solutions for social problems are in demand in India, offering plentiful opportunities for Hong Kong tech companies looking to grow beyond the border. By combining the city's expertise and knowledge in the financial and medical sectors with the innovations currently being developed, there is opportunity for Hong Kong to address India's distressing social challenges with technology-enabled solutions.
---
[1] "B2B Tech Startup Ecosystem and Role of Corporate Accelerators in India", published by NetApp and Zinnov in May 2019
[2] "Startup ecosystem in India – Growing or matured?", KPMG
British Indian Ocean Territory
Other Asian Countries