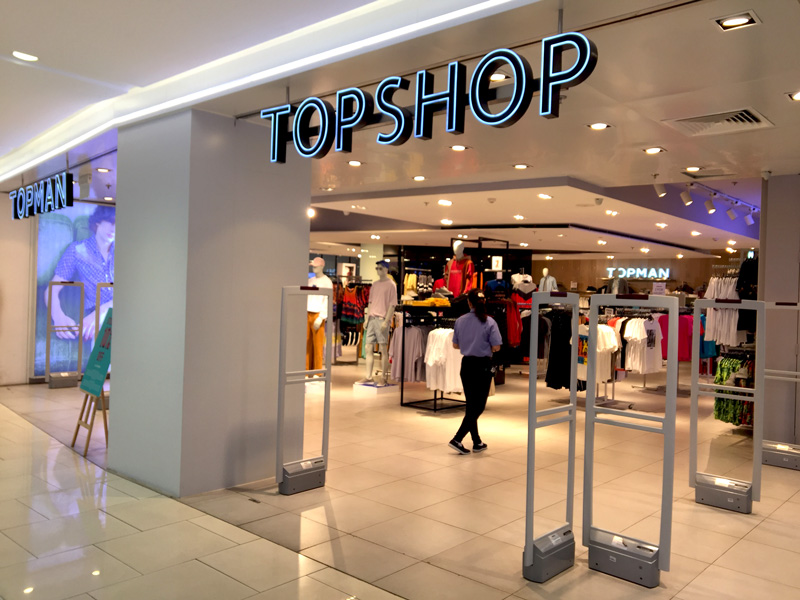 https://hkmb.hktdc.com/en/1X0AG71E
Vietnam: An Emerging Market for Hong Kong Lifestyle Products
With about half of its 96 million population under the age of 30, Vietnam's young consumer market offers plenty of opportunity for Hong Kong lifestyle products. Over the past decade, the substantial inflow of foreign investment in Vietnam's labour-intensive manufacturing sectors has helped to lift household incomes by over 60%, surpassing the regional and world averages in the same period. The rising incomes and living standards have supported demand for safe and eco-friendly household products, fashion and accessories, as well as packaged food. Over the next decade, the ongoing urbanisation and middle-class expansion are expected to boost consumption of a wide variety of quality products in urban areas, such as Ho Chi Minh City and Hanoi.
Vietnam's Rising Potential for Lifestyle Products
With rising health-consciousness and growing sophistication, more Vietnamese consumers are interested in household products produced from safe and environmentally friendly materials. According to an HKTDC Research survey conducted at the "In Style Hong Kong Expo" (ISHK)[1] held in Ho Chi Minh City, eco-friendly products are one of the highly sought-after product categories among the Vietnamese buyers. For instance, the baby products and tableware made with silicone[2] showcased during ISHK received a warm response from local buyers.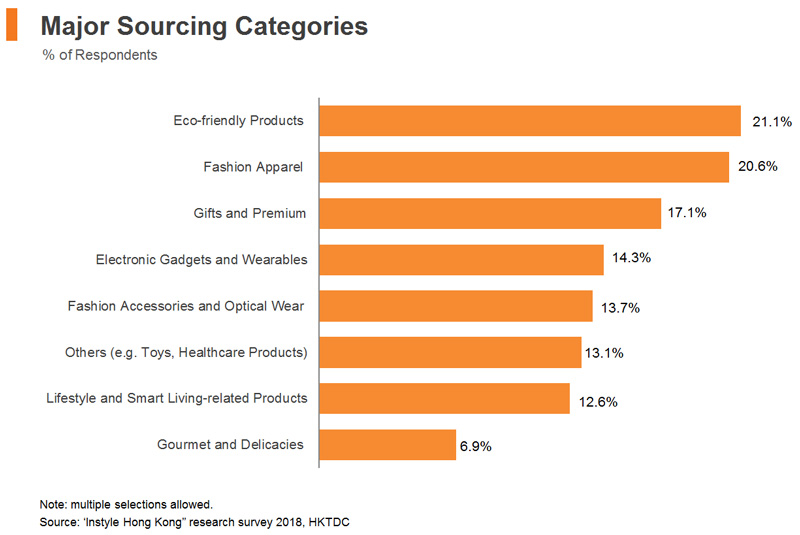 As urban Vietnamese consumers become more fashion-conscious, they are willing to spend more on fashion and accessories, which was another in demand category at ISHK. At present, foreign fashion brands are concentrated in first-tier cities, such as Hanoi and Ho Chi Minh City, where per-capita incomes are significantly higher than the national average. According to HKTDC's ASEAN Middle-income Consumer Survey, 69% of respondents in Ho Chi Minh City and 82% in Hanoi chose fashion as the top spending category in the next two years, the highest figures among the surveyed ASEAN cities[3]. Over the past few years, many foreign fashion brands, like Zara, H&M and Topshop, have joined Vietnam's lucrative fashion market and are expanding their presence in the country as young Vietnamese are constantly looking for chic and affordable fashion items to upgrade their wardrobe. For example, the fast-fashion brand, H&M, currently has four stores in Vietnam, since its first launch in Ho Chi Minh City in 2017.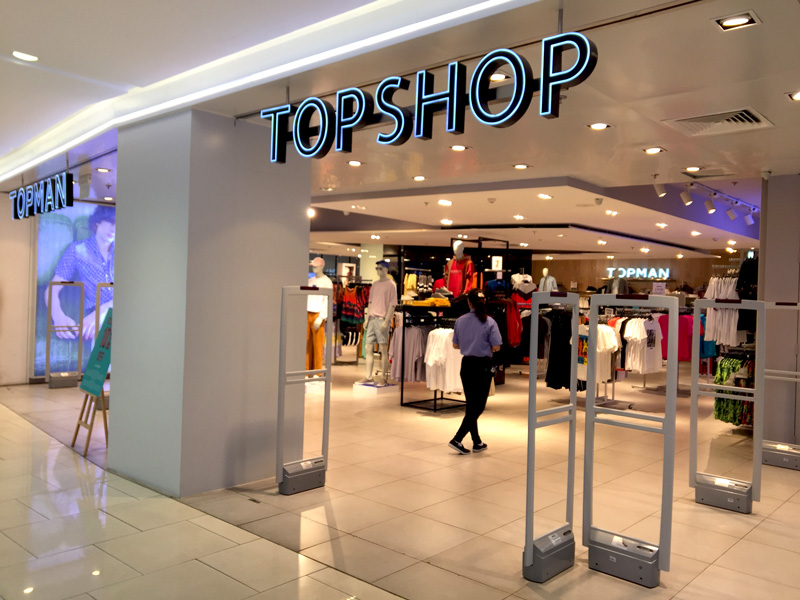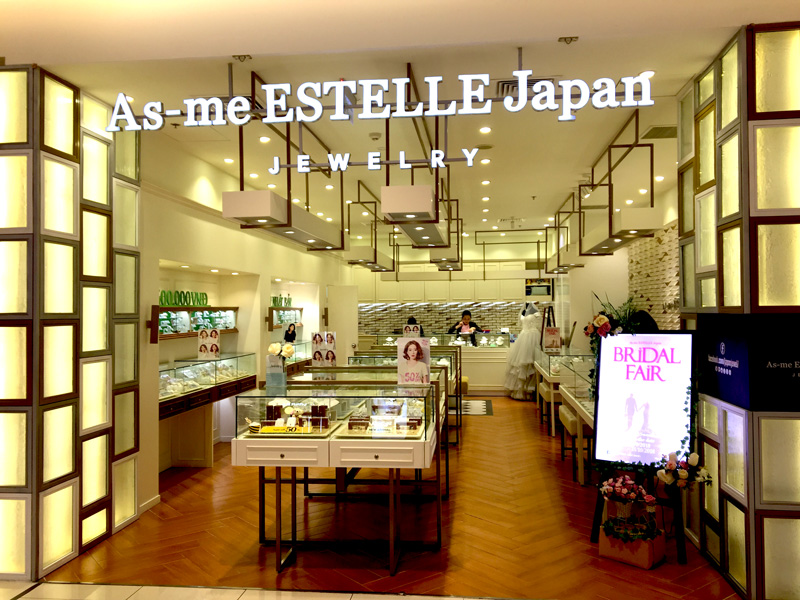 With rising prevalence of modern lifestyles and the number of working women, Vietnamese consumers, particularly the younger ones, have become used to enjoying packaged food and beverages for convenience. With more exposure to foreign lifestyles and culture, young consumers are also keen to try new tastes and flavours. During 2012-2017, the retail sale of packaged food increased by a compound annual growth rate (CAGR) of 10% and the strong growth is expected to continue over the next few years. Industry sources indicated that Vietnamese distributors and modern grocery retailers, are actively sourcing new varieties of snacks and drinks, especially those with attractive packaging. Some Hong Kong exhibitors at ISHK said that their packaged food products, like biscuits, tea and instant milk tea, have received great interest from the Vietnamese buyers.
Since Vietnam joined the WTO and subsequently allowed 100% foreign ownership of retail enterprises in 2009, the country has experienced fast growth in modern retail amid the influx of foreign retailers, such as supermarkets and convenience stores. In Vietnam, it is common for modern retail chains to import from regional distributors or brand owners. As a member of the ASEAN Economic Community (AEC), Vietnam enjoys duty-free imports for most products from other ASEAN countries.
As reflected by the HKTDC survey, Vietnamese buyers regard ASEAN countries as the most important suppliers, while the significance of Japan and Hong Kong come second and third as sourcing destinations. The strong influence of Western and Japanese cultures has shaped consumption behaviour of Vietnamese, who associate foreign brands with higher quality. With the continuous rise in living standards, Vietnamese consumers are expected to trade up and more willing to pay a premium for imported products. Over the next three years, about half of respondents expected that they will increase sourcing from ASEAN countries (51%) and Japan (50%) respectively, while Hong Kong is chosen by 46% of respondents.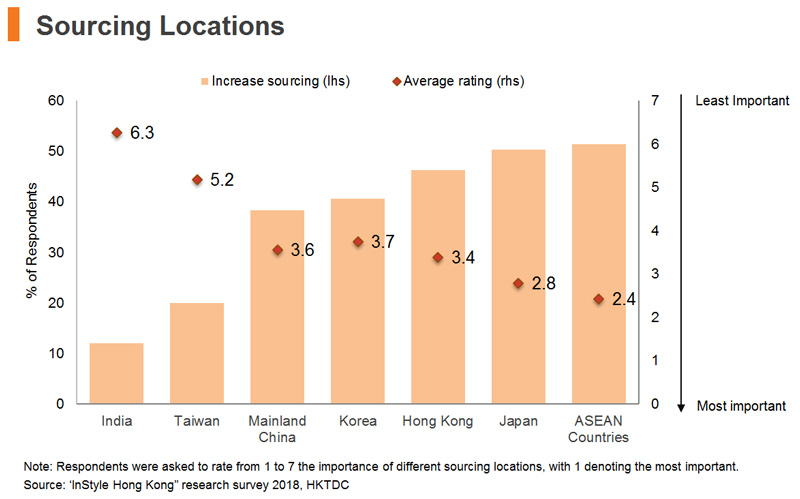 Although Vietnam's GDP per capita increased by 2.5 times over the past decade, the current level is still lower than many other ASEAN countries, like Thailand and Malaysia. Based on the latest statistics from the General Statistics Office of Vietnam, the monthly average incomes in Ho Chi Minh City and Hanoi were approximately US$210-220 in 2016. It is also noteworthy that the price gap between locally produced products and imported goods is quite large for some categories, such as household products, fashion and accessories. For a successful entry to the Vietnamese consumer market, Hong Kong exporters should set prices carefully with reference to the local purchasing power to ensure that their products are affordable and competitive.
E-commerce Is Gaining Attention among Local Enterprises
Accounting for about 40% of the global B2C e-commerce value, Asia is the world's largest e-commerce market and has the highest growth rate[4]. Amid the rapid rise of internet usage for businesses in the region, many Vietnamese companies have increasingly recognised the benefits of engaging e-commerce to grow their business.
In the HKTDC survey, 90% of respondents indicated that their companies plan to be more involved in e-commerce over the next three years. In terms of the online activities, more than half of respondents said they plan to increase their digital marketing and promotion (52%), followed by online sourcing (29%), as well as selling to overseas consumers (27%) and local consumers (27%). To implement their e-commerce development plans, 60% of respondents will make use of their own websites, while others will utilise B2B platforms (39%), social media (29%) and B2C platforms (16%).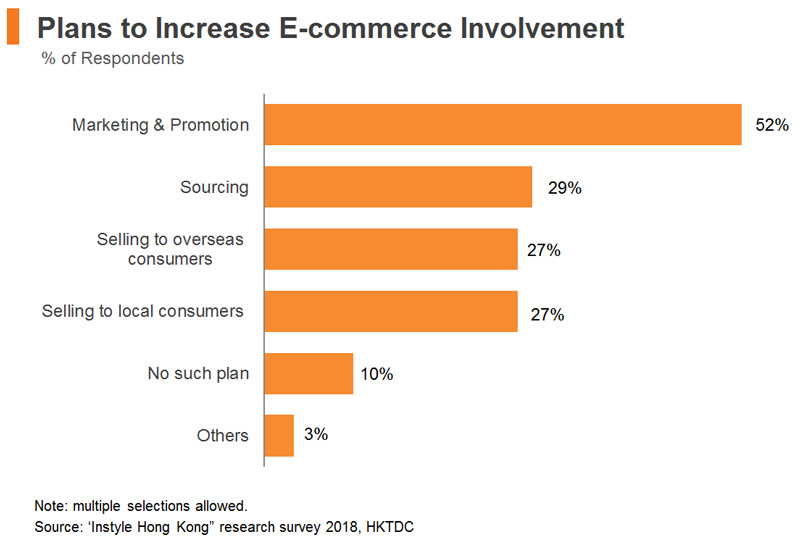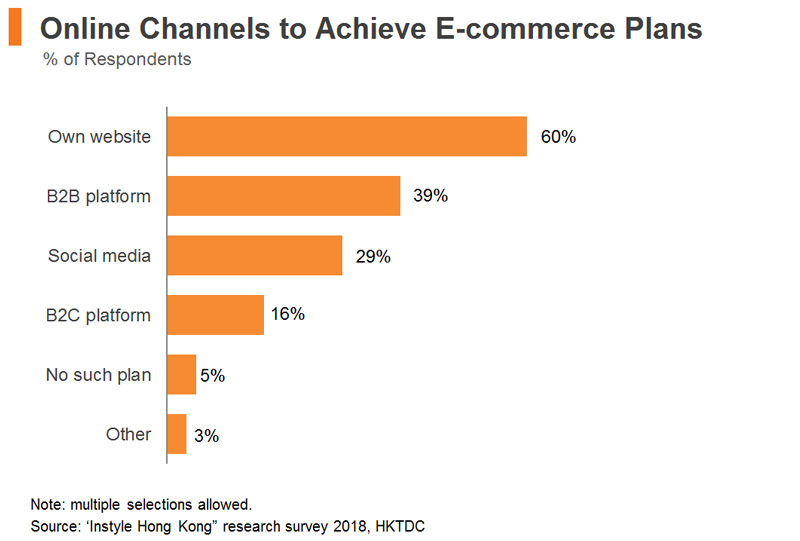 According to the Vietnam E-commerce Association, the country's e-commerce market is estimated to have expanded by over 25% in 2017 and this growth is expected to be sustained over the next two years. Eyeing lucrative opportunities, many global e-commerce players have started to enter the Vietnamese market. For example, Amazon has been providing e-commerce support services for Vietnamese companies since March 2018. More recently, Amazon Global Selling launched its Vietnamese website and Facebook page, which removes the language barrier for small businesses to sell on the platform. Following its establishment of a B2B marketplace in Vietnam since 2009, Alibaba launched its B2C website, AliExpress, in July 2018 for Vietnamese SMEs to reach overseas consumer markets.
Though the market share of B2C e-commerce only accounts for 3% of total retail sales at present, with its tech-savvy young population and high penetration of smartphones, Vietnam's e-commerce trend is expected to spread quickly in the coming years. Hong Kong companies looking to explore the Vietnamese market should make use of the B2B or B2C platforms, as these are the most efficient channels to test the market, and to gather timely information on local consumer behaviour. In general, Vietnamese buyers perceive global platforms like Amazon, Alibaba and Rakuten, as more reliable than local e-commerce sites, as they are highly conscious of online fraud and data protection.
---
[1] "In Style • Hong Kong" is a large-scale signature promotion campaign organised by the Hong Kong Trade Development Council (HKTDC). The 2018 In Style • Hong Kong was held in Ho Chi Minh City, Vietnam in September 2018, including a trade expo showcasing a wide array of quality branded and design-led lifestyle products from Hong Kong, a service symposium featuring a range of business services and a series of citywide promotions to engage local consumers. A total of 237 valid questionnaires were received from the participants during the event.
[2] Silicone is a synthetic rubber that is resistant to extreme temperatures without leaching hazardous chemicals.
[3] The survey covered seven cities, namely Bangkok, Kuala Lumpur, Manila, Jakarta, Surabaya, Ho Chi Minh City and Hanoi.
[4] Asian Development Bank, "Embracing the E-commerce Revolution in Asia and the Pacific", June 2018.
Household Products
Information Technology
Food & Beverages
Garments, Textiles & Accessories
Vietnam
Hong Kong
Southeast Asia
ASEAN
Hong Kong