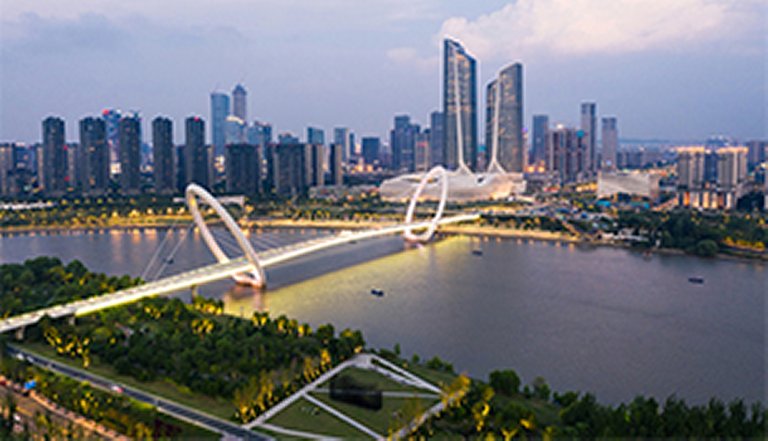 https://hkmb.hktdc.com/en/1X0A2V2D
China Pilot Free Trade Zones
The establishment of pilot free trade zones represents China's major move to adopt a more proactive strategy of opening up in line with the new trend of global economic development. The State Council has so far approved pilot free trade zones (FTZs) for Shanghai, Tianjin, Guangdong, Fujian, Liaoning, Zhejiang, Henan, Hubei, Chongqing, Sichuan, Shaanxi, Hainan, Heilongjiang, Hebei, Shandong, Jiangsu, Guanxi and Yunnan.
The Special Administrative Measures (Negative List) on Foreign Investment Access (See Chinese version), issued by the National Development and Reform Commission, set out unified special management measures governing issues such as equity ratios and senior management personnel of businesses operating in FTZs in China. For industry sectors falling outside the scope of the negative list, the principle of foreign and domestic investors receiving the same treatment will apply.
Special administrative measures relating to national security, public order, public culture, financial prudence, government procurement, subsidies, special procedures and tax-related matters not on the negative list remain subject to existing provisions. Foreign investment concerning national security is subject to review in accordance with the Tentative Measures for the National Security Review of Foreign Investment in Free Trade Zones (See Chinese version).
Please click to view the latest articles of China Pilot Free Trade Zones.