Generative artificial intelligence has been much in the news and businesses continue to explore its potential and applications. Google Cloud Strategic Advisor Michael Yung – who has more than 30 years' experience in the IT field, particularly in the Internet, e-commerce and travel technology sectors – believes generative AI and other AI technologies that can help small and medium-sized enterprises (SMEs), especially B2B firms.
Applying AI
Mr Yung said a key advantage of AI was that it could work 24 hours a day, well-suited for customer service and giving employees more time to solve complex customer problems AI can further boost productivity by coordinating employees and automating repetitive tasks, freeing up staff to focus on more strategic work.He proposed using AI for marketing by helping companies personalise marketing efforts by quickly analysing customer data and providing targeted suggestions.AI can also track consumer preferences, including how customers view products and automatically adjust prices to maximise profits based on these and other factors – such as promotions, outlet location or how competitors price the same product.Other AI applications include inventory management, fraud detection, financial analysis and human resource management.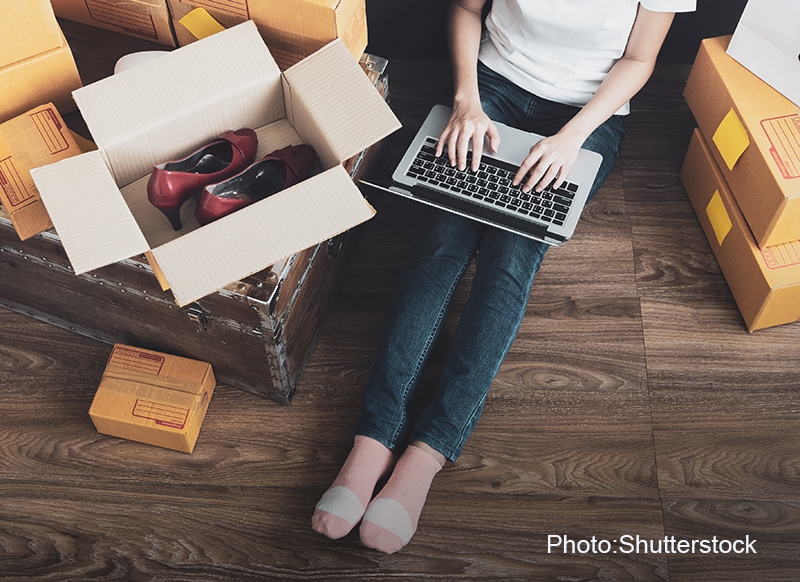 Many AI-centric tools are on the market to help merchants obtain market and user preference trends, so everyone can deploy them early or even in advance. Mr Yung also demonstrated using search-engine data to find business opportunities during festivals within a year, and help SMEs improve market planning.
Generative AI has limits
Generative AI can create something out of nothing and Mr Yung also demonstrated that applications can churn out a complete pieces of music and pictures based on just a few instructions. But he warned that generative AI needed to be treated with caution. For example, when it encounters things it does not "know", it will improvise content, pretending to know.Mr Yung even cited survey data referring to the average reasoning ability of generative AI as 63%. Although it is better than expected, it is still unreliable, and sometimes there are non-factual errors.
The procurement website hktdc.com has been using AI technology for some time to help customers analyse data and recommend products and keywords suitable for buyers' procurement needs. It has also prepared a one-stop solution to solve procurement, logistics, supply and other issues, so users can fully operate the platform and explore new opportunities.The Hong Kong Trade Development Council (HKTDC) hosts the Digital Academy, inviting online promotion experts from various fields to provide comprehensive and practical free digital marketing training courses, ranging from online marketing to e-commerce secrets. Even if SMEs start from scratch, they can coach themselves and improve indispensable digital knowledge anytime, anywhere.
Upcoming webinar
The next Digital Academy webinar, the third session in the SME AI Applications Trilogy, runs on 26 April from 3pm to 4pm.
In this webinar, Keith Li, Co-founder and CEO of Innopage, will help SMEs lower costs while increasing effectiveness to improve performance and unleash potential with his backend exploitation experience.
The webinar will deal with ChatGPT backend applications for SMEs, lowering costs & increasing effectiveness techniques, improving UX-UI effectiveness, case studies and a Q&A session.
Related links
Full March webinar
Registration for April webinar