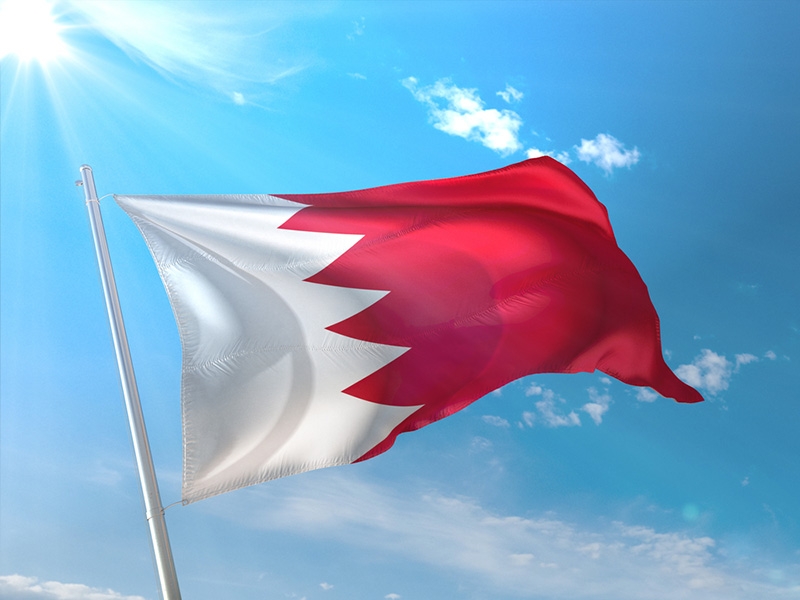 https://hkmb.hktdc.com/en/NDE2NTU1MTg5
BAHRAIN: Customs Clearance and Payments for Imports Moves Online
Importers to Bahrain will no longer be required to attend in person when presenting customs declaration forms and making payments for customs taxes and fees to customs clearing officers at the port of entry.
The change follows an announcement by the Customs Affairs department of the Kingdom of Bahrain, stating that from 14 April 2020 it will introduce an online customs clearance and payments service for all products and shipments. Under the new arrangement, once customs declarations forms have been submitted online using Bahrain's eCAS customs clearance system, payment of fees and duties will be now possible through the country's Fawateer system.
Fawateer is an electronic bill presentment and payment platform, which enables any entity in Bahrain to accept and process online payments of any outstanding bill or fee. Customs Affairs stresses, however, that traders must still keep all original customs statements and related documents, as the agency may require them for inspection at some later date. The new system is intended to allow importers to access these services at any time using their mobile phone, either using the e-government portal's mobile platform, or directly via the Customs Affairs and Faweteer.
According to Customs Affairs, the online initiative is being launched to both improve trade efficiency, and to enable the smooth and orderly flow of goods without compromising security requirements and procedures introduced to combat the Covid-19 pandemic. It comes soon after the launch of a dedicated call centre service on 24 March 2020 which aims to answer any inquiries relating to customs matters.
Middle East
Bahrain
Middle East
Bahrain
Middle East
Bahrain
Middle East
Bahrain
Middle East
Bahrain
Middle East
Bahrain
Middle East
Bahrain
Middle East
Bahrain
Middle East
Bahrain
Middle East
Bahrain
Middle East
Bahrain