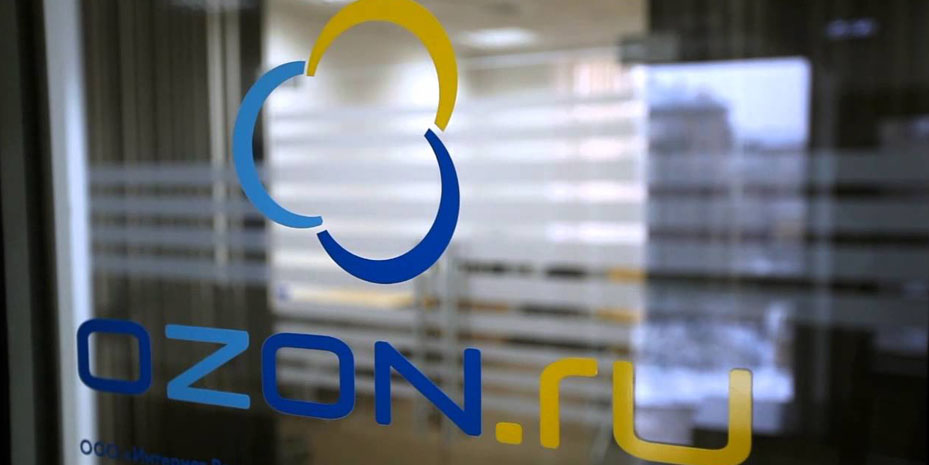 https://hkmb.hktdc.com/en/1X0AEYDT
"Russia's Amazon" Overhauls Third-party Sales Platform Proposition
Ozon.ru is set to launch re-thought marketplace offer in Russia's increasingly competitive e-tailing sector.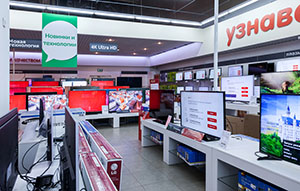 Ozon.ru, Russia's largest and longest-established online retailer, is set to implement dramatic changes to its marketplace model, the facility that allows third-party businesses to access its nationwide sales and distribution platform. For the first time, these external players will be able to specify their own product ranges and determine their own pricing structures.

It is a marked change in direction for the business. Although frequently referred to as "Russia's Amazon", until now it has stopped short of giving third parties the same level of autonomy its Seattle-headquartered counterpart has long extended to external businesses. It is also a sign that Ozon is at last waking up to the fact that e-commerce is now a very different proposition to the one it initially embraced when it launched in 1998.

Back then – and for some 10 or more subsequent years – e-commerce was very much the province of the early-adopting, tech-savvy middle classes, with the majority of purchases relating to books, CDs, DVDs or the more rudimentary digital devices then available. At the time, it was all but inconceivable that more everyday items – cut-price children's wear, household goods and basic foodstuffs – would eventually become online shopping staples.

While a number of incomers to the sector – notably China's AliExpress and JD.com – have capitalised on these changing demand patterns, Ozon has largely retained its focus on its core offerings, although it also branched out into one or two additional sectors along the way. Today, it is seen as less ubiquitous than a number of its rival operators, although it has retained its role as the primary online conduit for book, media and gadget purchases while also having cornered the market for gardening equipment and pet supplies / accessories.
Wider Product Range
This latest move is seen as part of Ozon's bid to considerably widen the product range it offers, while ensuring its prices remain competitive. One of the most fundamental changes to its previous marketplace offerings is that third-party products will now be presented alongside Ozon's proprietary ranges, with the majority of would-be purchasers largely unaware of which items are offered directly by the platform and which come courtesy of an external supplier. Whichever a buyer opts for, however, Ozon remains responsible for remedying any consumer rights violations and will handle any returns / refunds.

While the move has been largely welcomed by third-party businesses, a degree of cynicism as to its ultimate success or not remains. This is largely because this marks Ozon's third attempt to reinvent its marketplace model. In 2014, its attempt to re-purpose its recently acquired Sapato footwear portal as a more general online marketplace ended in failure, with the online shoe site ultimately sold to KupiVIP, then one of Russia's fastest-growing clothing / footwear e-tailers. More recently, a bid by a previous management team to incorporate the third-party sale of a number of European / Chinese mainland fashion brands within Ozon's architecture again fell by the wayside.

Despite such unpromising antecedents, hopes for this latest revamp remain high. For several months, this upgraded offering has been undergoing beta-testing with four external clients live on the site. For external observers, the biggest giveaway that Ozon was looking to move in a new direction came from a series of billboards dotted around the suburbs of Moscow and Saint Petersburg, all offering next-day delivery on a selection of goods not normally associated with the platform.

The development, though, may not only be timely on Ozon's part, but it may also have been born of necessity, given that many of its rivals – both old and new – have launched start-ups or wholly rejuvenated online marketplaces of their own. Yandex, Russia's primary search engine, for instance, is launching just such a service in partnership with Sberbank, Russia's largest lender, while VTB, the country's second-largest bank, is said to have entered into a similar partnership with Alibaba. X5, Russia's largest retail group, meanwhile, is also thought to have reconfigured its online infrastructure in order to have the capacity to handle third-party orders / deliveries.

For Hong Kong businesses, third-party access to some of Russia's most established e-tail platforms is clearly a route that bears serious consideration. In line with that, it could be worth establishing direct links with Ozon and its competitors or, alternatively, coming to an arrangement with a Russia-based third party that is already aligned with one of the country's primary online vendors.
Information Technology
Technology