https://hkmb.hktdc.com/en/1X0ACZLI
Hong Kong Services Support Mainland Enterprises in Going Global
Joint research series on Shanghai-Hong Kong co-operation in capturing Belt and Road opportunities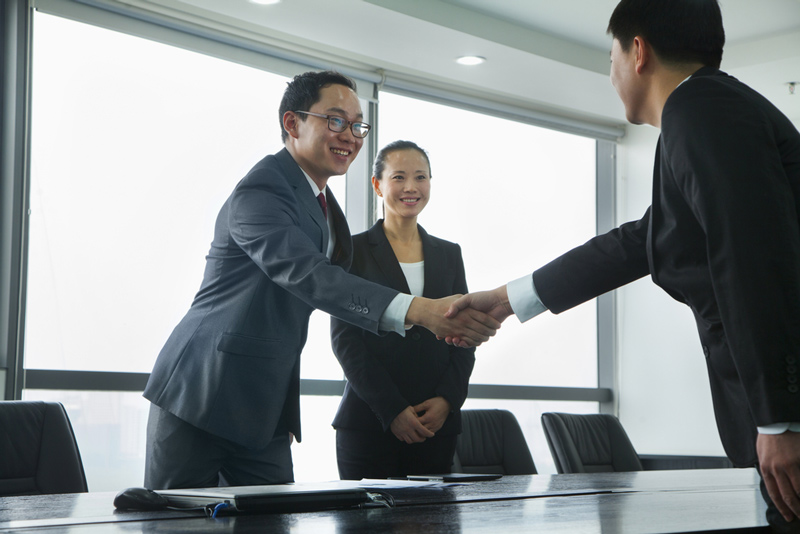 Hong Kong, ranked by the Heritage Foundation as the world's freest economy for 23 consecutive years, is renowned for its straightforward business environment, one where most commercial activities can be conducted free from government intervention. Its transparent, low tax regime, as well as its free flows of capital and information, all combine to effectively lower overall operational costs, while enhancing efficiency, ultimately facilitating rapid access to international market opportunities. Although Hong Kong does not offer specific incentives to target foreign investors, mainland enterprises often see Hong Kong as their preferred service platform when pursuing Belt and Road opportunities, because of the economic and commercial benefits it provides.
Preferred Platform for Foreign Investors
As a result of globalisation, countries and regions are keen to compete for foreign investment. In order to attract investors, many countries – including China, Singapore and other ASEAN countries – have drawn up specific foreign investment policies. These often include items such as preferential terms of tax exemption or concession, discounts on the cost of resources such as land, or talent subsidies. They are designed to encourage multinational companies to set up business operations there, in the hope of stimulating local economic growth and employment.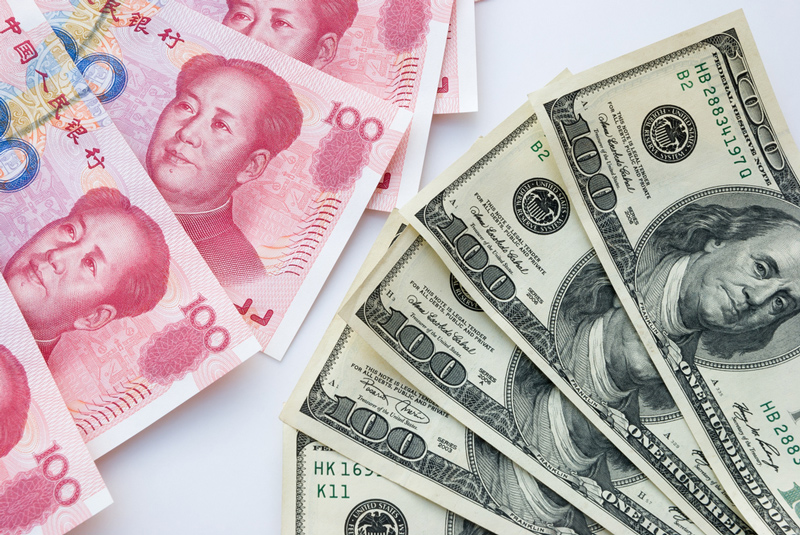 In contrast, Hong Kong does not offer any financial or other specific incentives to attract foreign investment. Yet it is one of the major recipients of foreign direct investment (FDI) in the world[1]. Hong Kong is the main stepping stone for foreign enterprises looking to invest on the Chinese mainland. Statistics show that, as of the end of 2016, 44.7% of approved foreign investment projects on the Chinese mainland were related to Hong Kong. Of the FDI that was actually utilised, a cumulative total of US$913.7 billion came from Hong Kong, 51.8% of the overall FDI inflow into China[2].
Hong Kong is also a major outbound investment platform for mainland enterprises. In 2016, the Chinese mainland made a total of US$114.2 billion worth of outbound direct investment (ODI) through Hong Kong, 58.2% of its overall ODI for the year. As of the end of 2016, a cumulative total of US$780.7 billion, or 57.5% of China's cumulative ODI, had been made through Hong Kong[3]. The territory's ability to attract foreign investment has made it the preferred platform both for foreign companies looking to invest on the Chinese mainland, and also for mainland Chinese enterprises wanting to invest overseas.
Market-oriented Business Environment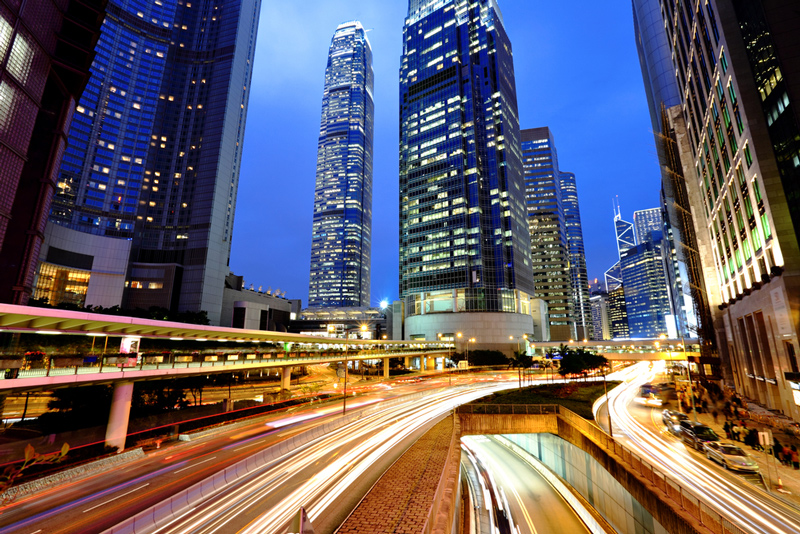 Unlike some Asian economies, Hong Kong does not offer specific preferential treatment to foreign companies. Indeed, any concessions and subsidies are available to all companies incorporated in Hong Kong, be they local businesses, or ones from the Chinese mainland or further afield. To discover whether this affected Hong Kong's ability to compete for foreign investment against Asian economies which do offer preferential treatment, HKTDC Research and the Shanghai Municipal Commission of Commerce jointly interviewed a number of Hong Kong organisations and companies. The study found that although there were pressures on Hong Kong due to the competition in the region, this was more than offset by the territory focusing its development strategy on the provision of a favourable environment for businesses generally. Upholding the principles of impartiality and efficiency, Hong Kong offers a wide range of high-quality professional services to help businesses lower costs and take advantage of opportunities in international markets.
One example of this, often cited by Invest Hong Kong (InvestHK), is that no government approval is required to set up a regular company in Hong Kong. Another is that, because of its transparent low tax regime, the overall tax liability borne by a company in Hong Kong is lower than those in other economies, even those which offer specific tax incentives to foreign companies. Furthermore, Hong Kong's world-class infrastructure, including international traffic and transport networks and communication facilities, means companies can connect easily and quickly with the Chinese mainland and other parts of the world. Other factors, such as the free flows of capital and information in Hong Kong, have made the territory one of the least restrictive economies in the world. All this has attracted ever increasing numbers of foreign investors who rely on Hong Kong as a service platform for expanding their operations in the Chinese mainland and international markets.
Support for foreign investors is also available through agencies such as InvestHK and other public institutions. They help investors find the professional services and staff they need; assist in liaising with other government departments and completing formalities such as applying for business licences and employment visas; put them in contact with local trade sectors; and provide consultation services to help companies apply for subsidies and start-up support from the Hong Kong government.
Shanghai-Hong Kong Co-operation in Tapping Global Business Opportunities
Under China's Belt and Road Initiative, mainland enterprises have been stepping up their efforts to "go out" and go global. This is particularly true in the coastal areas that serve as China's major centres for economic co-operation with foreign countries, and especially so in Shanghai and the Yangtze River Delta (YRD) region. In 2016, 83.4% of the Chinese mainland's total ODI came from its eastern coastal areas, with Shanghai ranked first among all provinces and cities in terms of ODI volume. Companies in Shanghai and the YRD region have become increasingly active in working through Hong Kong to capture Belt and Road opportunities.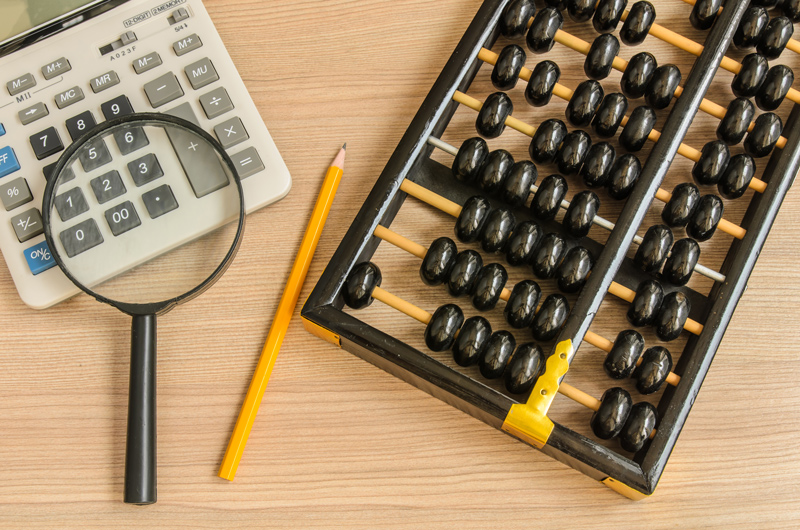 Against this backdrop, HKTDC Research and the Shanghai Municipal Commission of Commerce conducted a survey in Shanghai and the YRD region in the first quarter of 2017. Of those businesses who responded, nearly half (46%) said they regarded Hong Kong as their preferred destination for seeking professional services outside the mainland when looking to take advantage of Belt and Road opportunities[4].
Another survey, conducted by the same two organisations in Hong Kong in the 4th quarter of 2017, was aimed at assessing how Hong Kong can help mainland enterprises expand their international business. Many companies and organisations which responded to the survey acknowledged that local companies and foreign enterprises set up in Hong Kong enjoy the benefits offered by Hong Kong's business environment.
Investors lacking a thorough knowledge of the picture, however, may be prone to presume that the absence of specific incentives has a negative effect on foreign investment in Hong Kong. Yet once they evaluate the overall costs and benefits available to their projects, it becomes clear that Hong Kong is the ideal and efficient service platform for their investment.
Given that Shanghai and other mainland provinces and cities are stepping up their efforts to strengthen co-operation with Belt and Road countries, Hong Kong is the ideal service platform to support the Chinese mainland, both in making overseas investments and in attracting foreign investors.
Note: For details of the company interviews conducted jointly by HKTDC Research and the Shanghai Municipal Commission of Commerce, please refer to other articles in the research series on Shanghai-Hong Kong Co-operation in Capturing Belt and Road Opportunities.
---
[1] According to the World Investment Report 2017 published by the United Nations Conference on Trade and Development (UNCTAD), Hong Kong was the 4th largest recipient of FDI in the world in 2016, behind the US, UK and Chinese mainland.
[2] Source: China Monthly Statistics
[3] Source: Statistical Bulletin on China's Outward Foreign Direct Investment 2016
[4] For further details of the survey results, please refer to: Hong Kong Services Help Yangtze River Delta Enterprises Capture Belt and Road Opportunities
Mainland China
Hong Kong
Mainland China
Hong Kong