https://hkmb.hktdc.com/en/1X0ABL27
Guangdong and Hong Kong to Adjust Regional Business Strategies
Shift of Global Supply Chain and Guangdong-Hong Kong Industrial Development (6)
Amid the shift of global supply chain, Guangdong and Hong Kong enterprises resort to transformation and upgrading to increase their competitiveness while formulating new business strategies for production and sourcing in a bid to keep abreast of supply chain development on the Chinese mainland and around the globe. In order to gain a better understanding of the situation, HKTDC Research and the Department of Commerce of Guangdong Province jointly conducted in-depth interviews on selected manufacturing and trading enterprises in Guangdong in the second quarter of 2017. Separately, HKTDC Research also conducted similar interviews on selected enterprises in Hong Kong.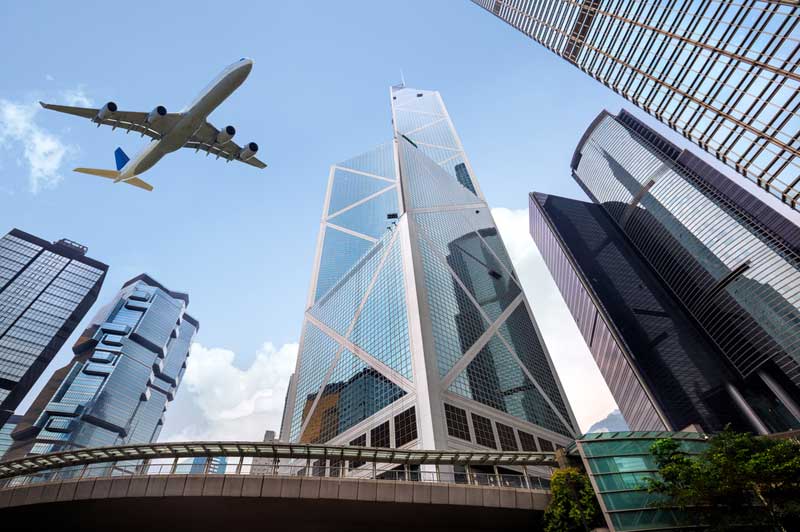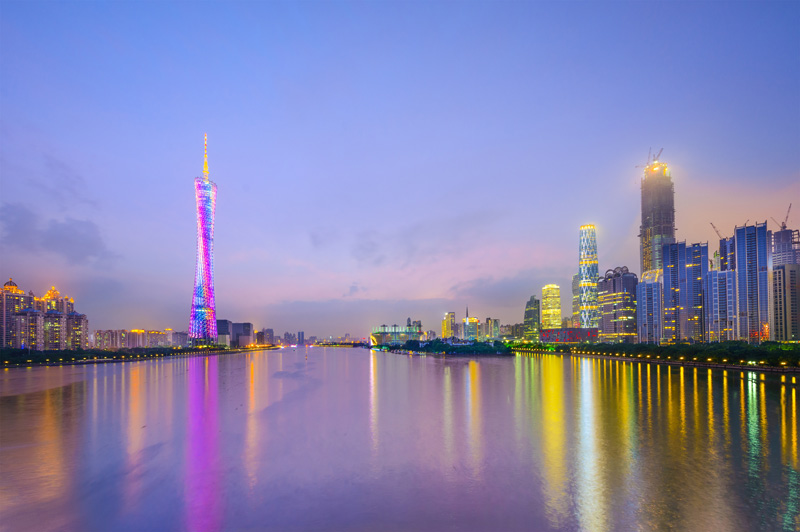 Such interviews aimed to identify the factors considered by these industry players when mapping out their business strategies. Given below is a summary of those factors:
Moving Towards Automation
China has a well-developed supply chain system and highly efficient logistics services. In the face of challenges like rising wages and costs, upgrading factories and introducing automated production equipment can help alleviate some of the problems. This is particularly the case with technology-intensive manufacturing, where the wage of non-technical workforce accounts for only a fraction of costs while the support of experienced technical staff is a must. Industry players relocating production to lower-cost regions in Asia have to deal with the problem of shortages in technical staff.
Corporate Positioning the Priority
In planning future business, precise market positioning and a sustainable business model are prime factors for consideration. For high-tech or high-end consumer products to compete in the market, low pricing is not the way to win the market. The business development strategies of the interviewed companies mainly focus on building brands, enhancing product quality and technology content, and raising product value in order to achieve transformation and upgrading.
Using Southeast Asia to Support High-end Production in the Mainland
Relocating part of the low value-added production activities offshore is one of the options in countering rising costs. As well as relocating the production of simple light industrial products, some enterprises also consider shifting the production of certain parts and components or industrial materials overseas. These industrial materials are then transported back to the mainland to support higher-tech production activities there. In view of the fact that the production environment of some Asian countries, such as the Philippines and Cambodia, is relatively backward, industrial relocation mainly involves light industrial products and parts and components which are labour-intensive, can stand longer delivery period and have a longer life cycle.
When making outbound direct investment, consideration also has to be given to the costs involved in transportation, logistics, materials supply and management. The overall market benefit, and not only part of the direct production cost, also has to be taken into account. Since the supply chain in most low-cost regions is typically not well-developed, the majority of raw materials required to support local production have to be imported. This not only increases transportation and logistics costs, but the longer production cycle also makes it more difficult for investors to capture opportunities arising from the changing international market.
Market Demand Draws Direct Investment
In planning regional production, the demand of the end market must be taken into account before strategic production services can be provided to clients. For example, products produced in factories set up in certain countries in Asia and along the Belt and Road are free from import tariffs when sold locally. Even though such an arrangement may not be the lowest cost, it offers the strategic advantage of expanding the local or neighbouring markets. Some enterprises even opt to establish assembly lines in developed countries, and by doing so, they can not only achieve savings in import tariffs, but can also provide better sales and after-sales services to the local market. This in turn helps to enhance their brand image and business value.
Foreign Trade Measures Impact Production Plans
Conducting production offshore can avoid certain trade barriers, such as anti-dumping measures against certain Chinese mainland products. Moreover, the trade and tariff concessions granted by some foreign countries to developing countries can also serve as incentives attracting investment in production or sourcing in these countries. However, it should be noted that the selected location for production must have in place a fairly developed supply chain or a relatively convenient transportation network to facilitate the delivery of key parts and components from the Chinese mainland or other places in support of the production activities carried out locally.
For example, currently the US grants preferential import treatment[1] under its Generalised System of Preferences (GSP) to about 5,000 types of products (including travel goods since July 2016) originating from Cambodia, Myanmar and other least developed beneficiary developing countries (LDBDCs). And under the EU's new GSP (effective on 1 January 2014), about 66% of the goods subject to EU's tariff nomenclature originating from certain Asian countries such as Indonesia and Vietnam are entitled to tariff reduction or exemption, while Cambodia, Myanmar and Laos are classified as Everything But Arms beneficiary countries, i.e. all products except arms originating from these countries are exempted from import tariffs.
Below are some success stories from the surveyed companies.
Precision Production Planning Based on Regional Supply Chain: Artesyn Technologies Asia-Pacific Limited
Synergy Effect of Regional Production: Luen Thai Holdings Limited
Industrial Upgrading and Cost Consideration: PEAK Corporation of Foshan City
Market Benefit-Led Investment Strategy: Keda Clean Energy Co Ltd
Enhancing Product Value: Modern Precision Dental Instruments Co Ltd
Global Production Strategy: Midea Group
For further details, please refer to:
Shift of Global Supply Chain and Guangdong-Hong Kong Industrial Development (Executive Summary)
Changing Global Production Landscape and Asia's Flourishing Supply Chain
Changes in Asia's Textiles and Garments Supply Chain
Rapid Development of Asia's Electronics Supply Chain
Evolving Role of "Made in China"
Shift of Global Supply Chain and Guangdong-Hong Kong Industrial Development (Conclusions and Recommendations)
---
[1] These measures do not cover products such as textiles, garments, footwear and watches
Mainland China
Hong Kong
Mainland China
Hong Kong