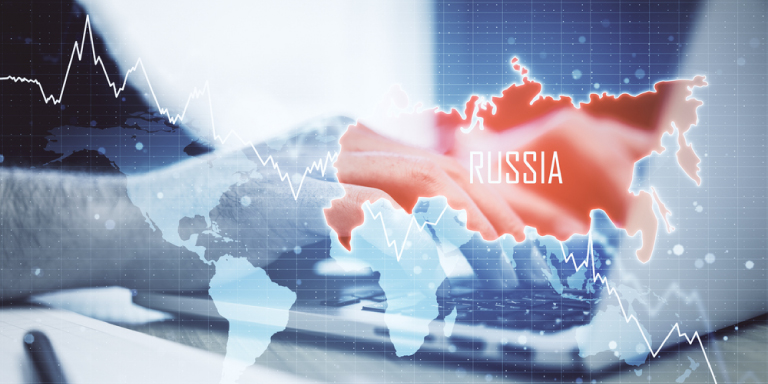 HKTDC Research Seminar "The E-Commerce Route into Russia" (Webinar)
Date
17 May 2021 (Monday), 3:00pm-4:00pm
Country / Region
Hong Kong
Format
Seminar & Workshop
Language
English (No simultaneous interpretation service provided)
Event Details
The Covid‑19 outbreak has seen struggling businesses obliged to embrace e‑commerce as the key sales channel into both domestic and overseas markets – including Russia, Europe's largest consumer market. In a bid to help Hong Kong exporters better understand the huge potential of this emerging destination, this webinar will detail Russia's fast-evolving e-commerce landscape, while also providing key insights into securing success in this challenging market.
Speaker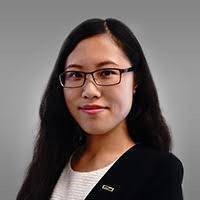 Ms. Jenny Lam
Economist (Global Research), HKTDC Research
Responsible for Europe and Central Asia market development research, Jenny also provides key insights into a broad range of product and service sectors, including clothing, footwear, watches and clocks, spectacles, sporting goods, marketing and publishing.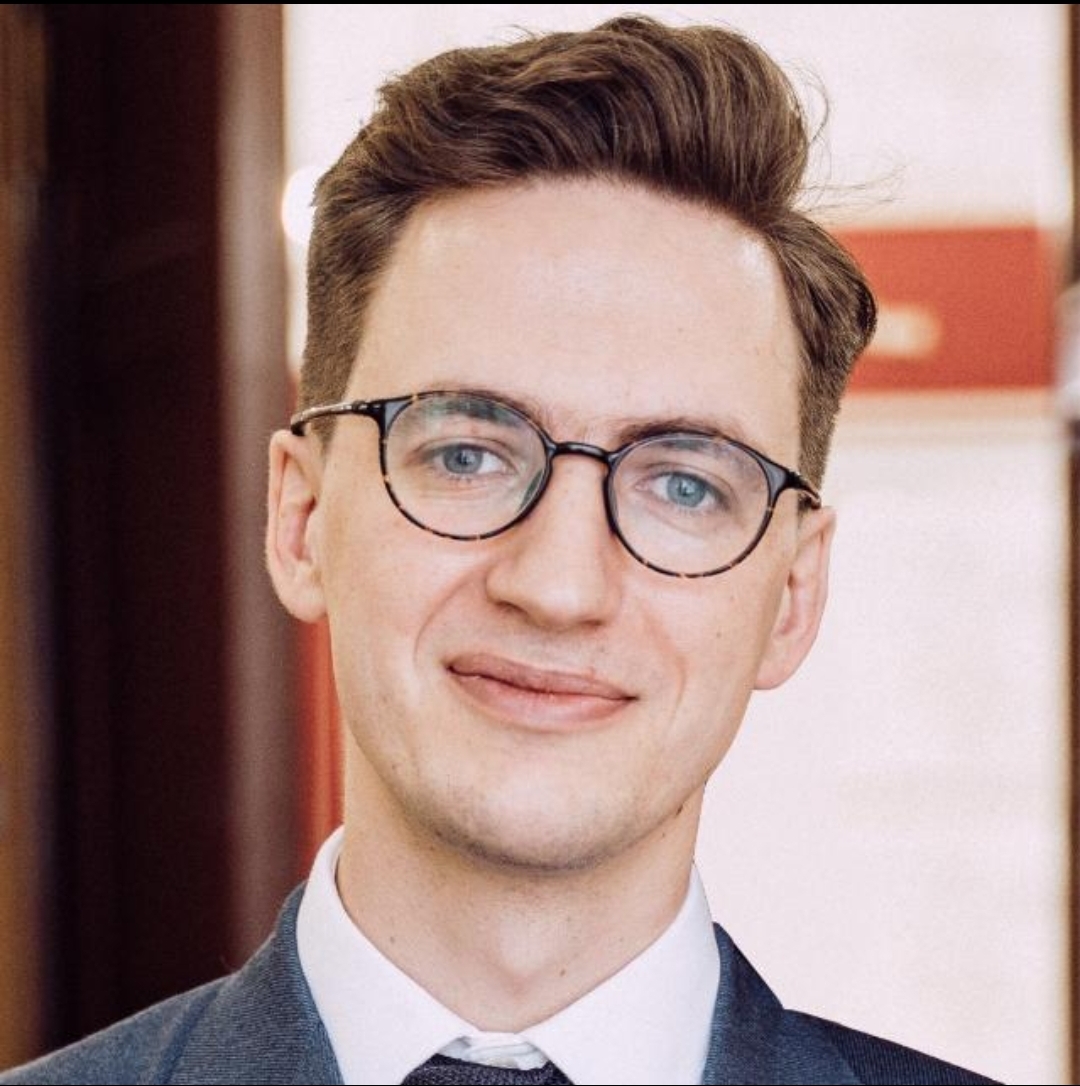 Mr. Timur Khamitov
Head, Ozon Global
As Head of the Global Division of Ozon, Russia's fastest-growing multi-category e-commerce platform, since 2020, Timur has driven the company's commitment to enhanced cross-border functionality. In his role, he is also responsible for international logistics and business development, with a particular focus on mainland China. Prior to joining Ozon, he held a variety of senior international project development roles in a number of Russian and Singapore-based IT companies and banks.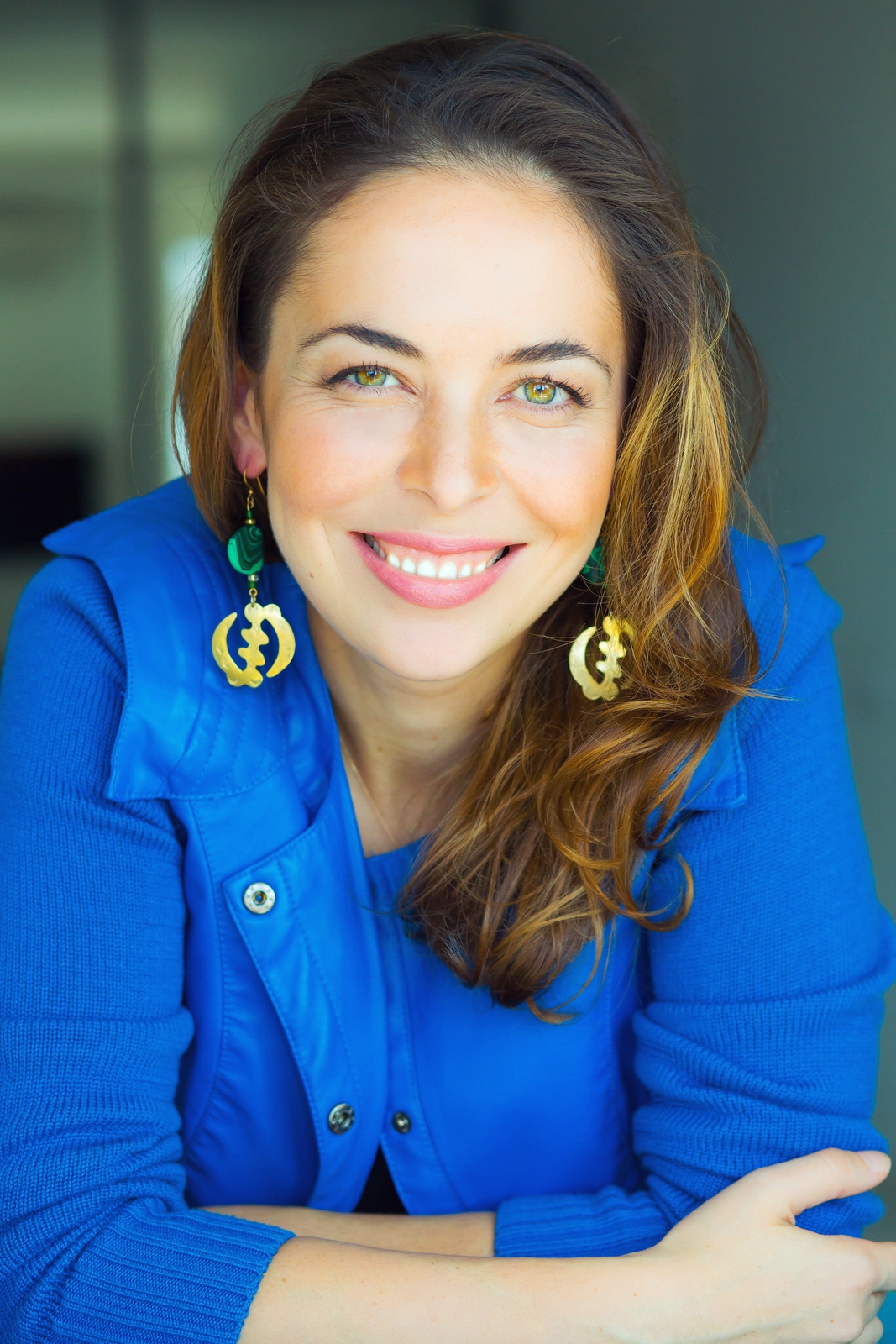 Ms. Olga Kuznetsova
Business Development Manager, Ozon Global
As Ozon Global's Business Development Manager, Olga has in-depth, hands-on experience of a thriving digital marketplace with an active buyer base in excess of 11 million. She also has unparalleled insight into e-commerce business development, project management and analytics within many of the key Asian markets. As a recognised authority on China, with a distinguished academic background in both economics and cultural studies, she actively participates in many mainland-related consultancy projects, particularly with regard to emerging techno-industrial developments.
Moderator
Mr. Louis Chan
Assistant Principal Economist (Global Research), HKTDC Research