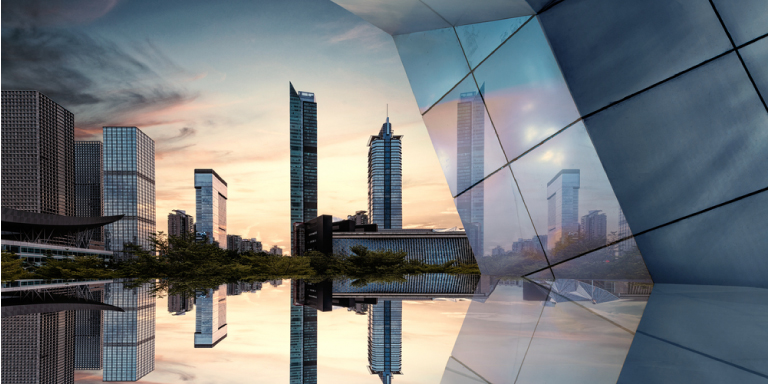 Business Advisory Workshop "Planning and Launching Sales in the Greater Bay Area" (Webinar)
Date
8 March 2021 (Monday), 3:00pm-4:15pm
Country / Region
Hong Kong
Format
Seminar & Workshop
Language
Cantonese (No simultaneous interpretation service provided)
Event Details
Guangdong, Hong Kong and Macao authorities have all taken active measures to implement the Outline Development Plan for the Guangdong-Hong Kong-Macao Greater Bay Area, resulting in new collaborative development of the three economies. Hong Kong businesses can capitalise on these measures in tapping opportunities in the Greater Bay Area (GBA) and other parts of the mainland. Notably, many Hong Kong companies are keen about selling to mainland China. They are particularly interested in learning how to launch sales and handle related business matters, as well as find out about the availability of preferential policies. In this workshop, Wing Chu, head of the HKTDC Business Advisory Unit, will share the latest development in the GBA as well as practical tips for Hong Kong companies interested in sales to the GBA/mainland market. He will be joined by the China Business Advisor from the Shanghai Municipal Commission of Commerce (currently seconded to the HKTDC) during the Q&A session to take questions from participants on conducting business in the GBA and other mainland cities.
Speaker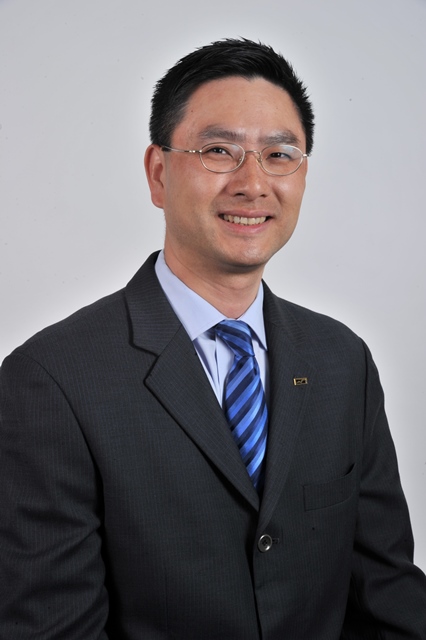 Mr. Wing Chu
Business Advisory Manager, Research Department, HKTDC
Mr. Chu heads up the HKTDC Research Department's Business Advisory Unit. The Unit, supported by business advisors seconded to the HKTDC from government departments of mainland China, partners with a number of institutions in Hong Kong and on the mainland to provide information services to the public on trade-related issues via different formats, such as seminars and practical workshops. It also works with a number of external parties to undertake joint research programmes and provide research intelligence for public reference, including the latest information on the Belt and Road Initiative and the mainland's business laws and regulations.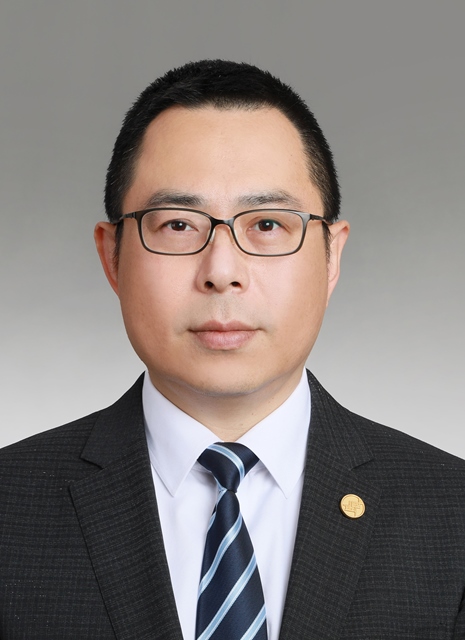 Mr. Sun Jian
China Business Advisor, Shanghai Municipal Commission of Commerce (currently seconded to the HKTDC) (Putonghua), Q&A Session
Mr. Sun Jian is currently serving as a resident China Business Advisor at the HKTDC Business Advisory Unit. Prior to the secondment, Mr. Jian worked in the Department of Foreign Investment Administration of Shanghai Municipal Commission of Commerce.