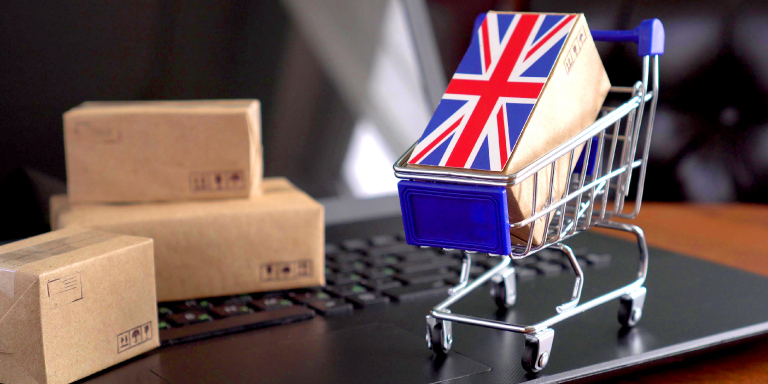 HKTDC Research Seminar "The UK's Post-Brexit E-Commerce Market" (Webinar)
Date
22 February 2021 (Monday), 3:00pm-4:00pm
Country / Region
Hong Kong
Format
Seminar & Workshop
Language
Cantonese (No simultaneous interpretation service provided)
Event Details
The Covid‑19 outbreak has driven many struggling businesses to embrace e‑commerce as their key sales channel in their domestic markets and many overseas territories. The UK, the world's third-largest e-commerce market, has long been a prime target in its own right, as well as serving as a gateway to the EU's single market for Hong Kong exporters. In a bid to better understand the huge potential of this key European destination, this webinar will detail the UK's dynamic e-commerce landscape, while also providing key insights into securing post-Brexit success in this competitive market.
Speaker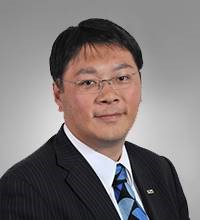 Mr. Louis Chan
Assistant Principal Economist (Global Research), HKTDC Research)
As the head of the Global Research Team, Louis provides leadership and direction for the HKTDC's ongoing evaluation of the American and European markets. In order to provide a macro view of the global trade environment, allowing SMEs to implement appropriate export strategies, he and his team continually monitor the competitiveness of Hong Kong's trading, manufacturing and services sectors, while also looking to identify any emerging trends, whether general or industry-specific. As a means of bolstering the sales and marketing initiatives of local SMEs, the team also tracks emerging business opportunities, consumption patterns and sourcing trends – as well as regulatory changes – across the Americas, Europe and Central Asia.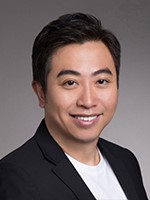 Mr. Lee Kei Chuen, Stanley
President, E-commerce Association of Hong Kong
The founder of the Cross-Border E-Commerce Service Group (CBES Group), Stanley has almost 20 years of experience in the retail, e-commerce and logistics industries. Employing 400 people in some 10 countries, the CBES Group develops and delivers integrated e-commerce services and solutions. As a major player in Hong Kong's e-commerce sector over the past 10 years, in 2015 Stanley founded the E-Commerce Association of Hong Kong (ECAHK) and remains its President. He also serves as the Vice-president of The Hong Kong General Chamber of Small and Medium Business.
Moderator
Ms. Jenny Lam
Economist (Global Research), HKTDC Research