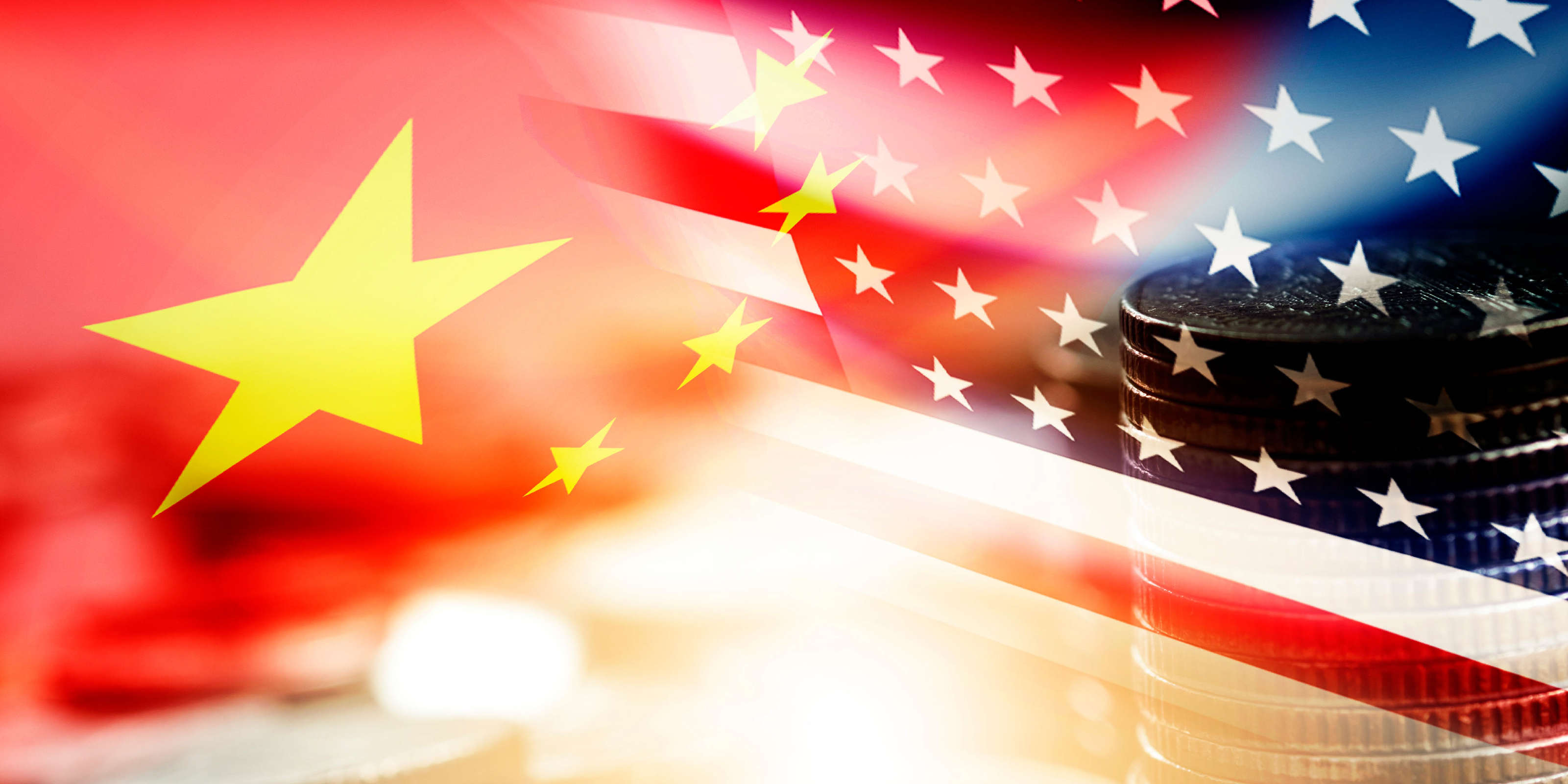 HKTDC Research Seminar "Hong Kong's New Trade Reality : Tightened US Export Controls" (Webinar)
Date
30 Jul 2020 (Thursday), 3:00pm-4:30pm
Country / Region
Hong Kong
Format
Seminar & Workshop
Language
Cantonese and English (No simultaneous interpretation service provided)
Event Details
With the US Department of Commerce having recently suspended the preferential treatment Hong Kong received in comparison to mainland China, with regard to such issues as the availability of export licence exceptions for items subject to Export Administration Regulations, this webinar will set out to outline the new realities of the situation to Hong Kong businesses. This will include advice on avoiding possible violations, as well as details as to how to ascertain whether transaction partners and / or traded items – such as commodities, software and technology – fall within the remit of these changed US regulations.
Speaker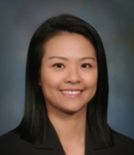 Ms. Sally Peng
Managing Director, FTI Consulting
Ms. Peng is the Managing Director of FTI Consulting's Export Controls & Sanctions division. Among her areas of specialist knowledge are export controls, economic sanctions, international trade strategy and global supply chain optimisation / compliance. Prior to joining FTI Consulting, she spent 10 years splitting her time between Beijing and Hong Kong as the Asia-Pacific practice leader of a US-based law firm with a focus on international trade and customs. At present. she is highly involved with the American Chamber of Commerce in Hong Kong, serving on several of its committees, including acting as Co-Chair of its Apparel, Footwear & Supply Chain Committee. She is also a Senior Advisor to the Hong Kong General Chamber of Textiles.

Ms. Erica Ip
Senior Director, FTI Consulting
Ms. Ip is a Senior Director of FTI Consulting's Export Controls & Sanctions division, where she specialises in issues relating to regulatory compliance, including export controls, sanctions, anti-money laundering, anti-bribery and anti-corruption. She is also regularly called upon to act as an independent forensic, investigator on behalf of special committees, shareholders, regulators and management with regard to allegations of fraud, misconduct or other violations by employees or companies.