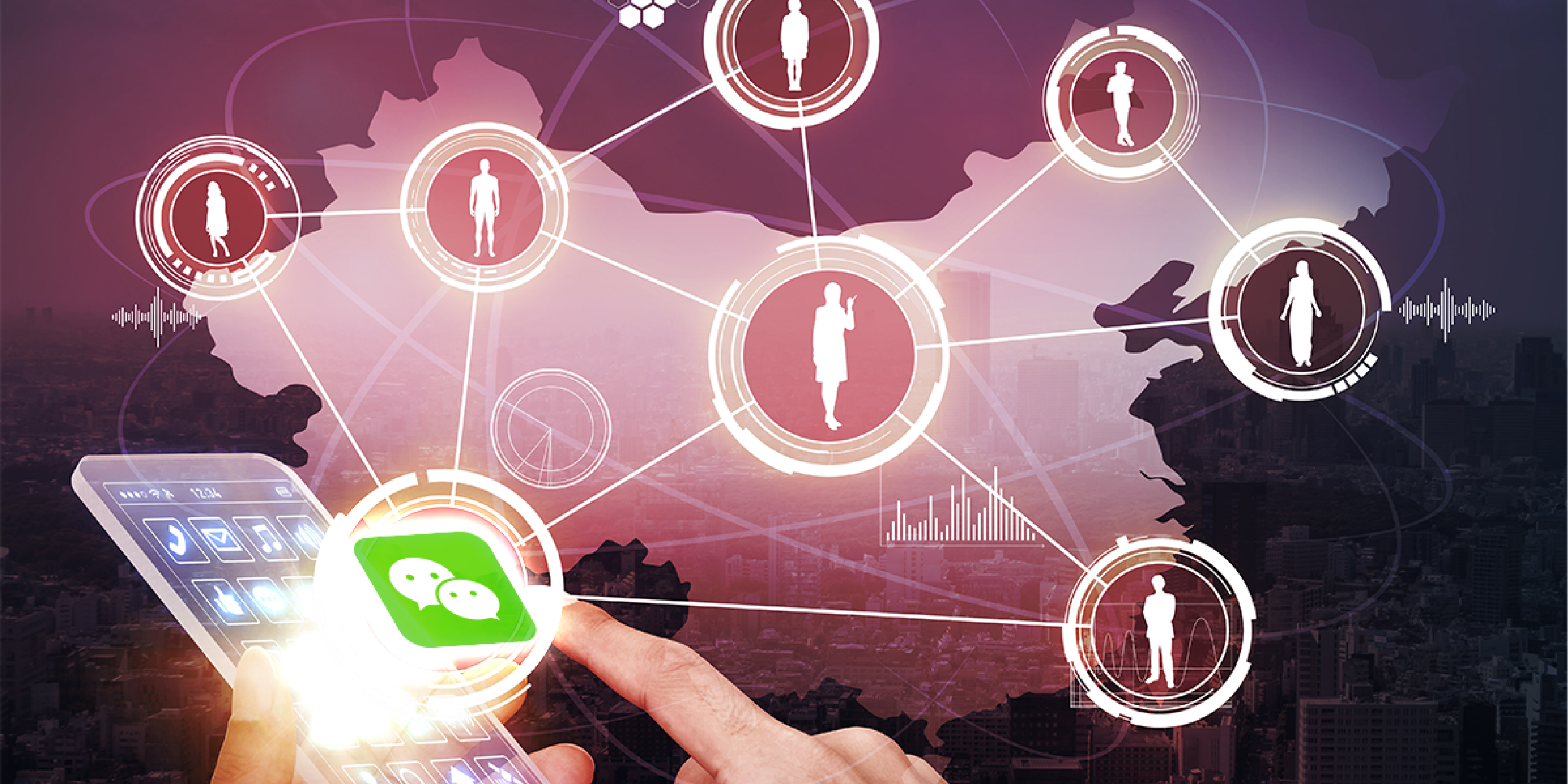 T-box New Marketing Trends Workshop on "Developing WeChat Mini-program & Tencent Cloud" (Webinar)
Date
13 Jul 2020 (Monday), 3:00pm-4:00pm
Country / Region
Hong Kong
Format
Seminar & Workshop
Language
Cantonese (No simultaneous interpretation service provided)
Event Details
WeChat has a high market penetration rate in China and it is one of the channels for SMEs to enter the Mainland market. There are now 2.3 million mini programs, with over 450 million daily active users Mini Programs can fulfil different functions of the standalone apps, but they are easy to build and maintain on Tencent Cloud. The mini programs enable SMEs to speed up business growth by consistently adding value to your relationship with your customers and keeping pace with changing preferences and the needs of the consumers. In view of this, the representative from Tencent is invited to share how to develop WeChat Mini-program and Tencent Cloud in order to help SMEs establishing business in China.
Speaker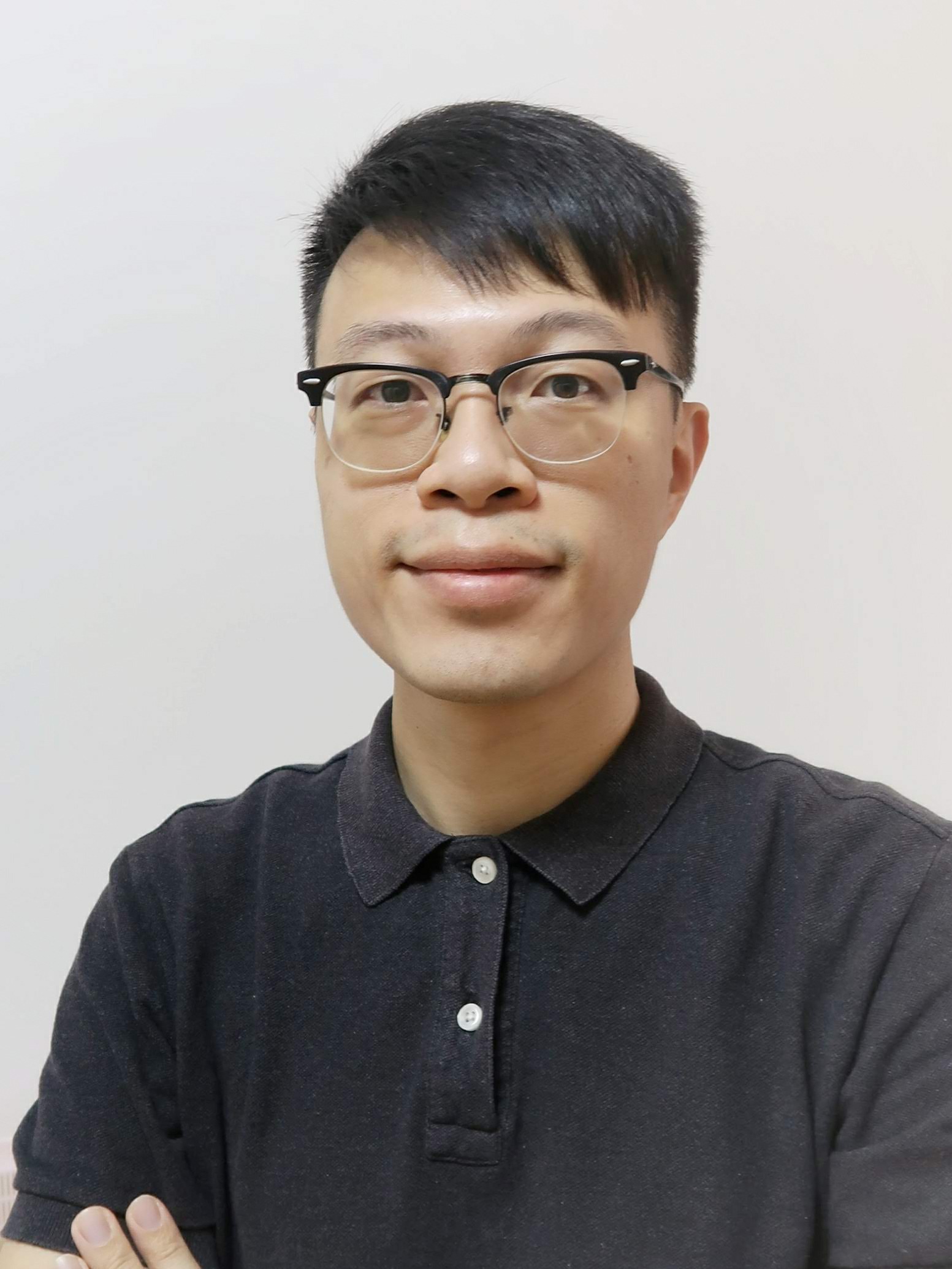 Mr. Martin Chow
Technical Service Section, Tencent International Business Group
Martin Chow is the Senior Manager for Technical Service (TS) at Tencent International Business Group Hong Kong. Martin leads TS on strategic and technical services, focusing on establishing Tencent's ecosystem of cross-product sectoral and partnerships. Martin brings over 15 years of experience in the field of information technology and has a diverse background in both customer and business settings. He is responsible for TS units which support enterprise applications, software development, infrastructure, user experience and design, WeChat platform and Tencent Cloud services. Prior to this role, Martin worked at a world-scale technology company as Senior Software developer in Asia Pacific Region.