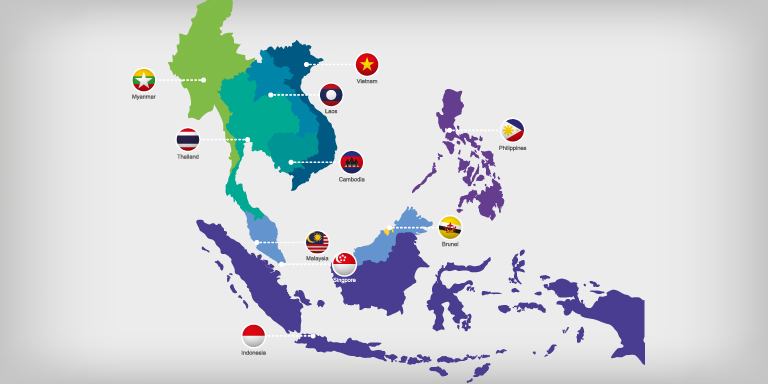 New Market Exploration Workshop on "Guide to Do Business in ASEAN" (ENGLISH Webinar)
Date
16 June 2020 (Tuesday), 3:30pm-4:30pm
Country / Region
Hong Kong
Format
Seminar & Workshop
Language
English (No simultaneous interpretation service provided)
Event Details
With Southeast Asia's growth story has propelled forward in recent years, numbers of investors are exploring opportunities in the ASEAN and emerging markets. In this workshop, experts will share the practical information such as major economic indicators, comparative advantages / disadvantages and tax considerations for investors to consider investing and doing business in ASEAN countries.
Speaker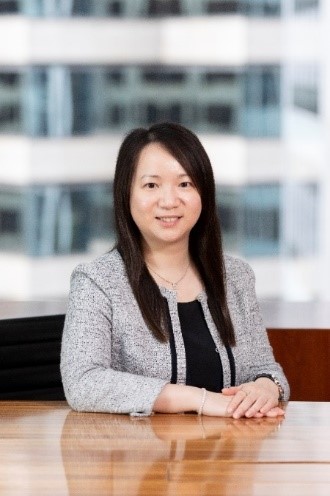 Ms. Emily Chak
Tax Partner, PwC
Emily joined PwC in 2003. She has over 16 years of experience in advising local and multi-national clients in different industries with a focus on transportation and logistics as well as energy and utilities. Emily serves a strong base of Chinese clients, including State-Owned and Private-Owned Enterprises, as well as MNCs in these industries. Her other clients including real estate, manufacturing, retailing and wholesaling.
She has extensive experience in dealing with tax officials from Hong Kong Inland Revenue Department for the resolution of tax disputes and tax investigation cases.
Emily is a Fellow Chartered Certified Accountant (FCCA) of the Association of Chartered Certified Accountants in the United Kingdom, and a member of The Taxation Institute of Hong Kong and a Certified Tax Adviser in Hong Kong. Emily is also a committee member of the Taxation Committee, and the Shipping & Transport Committee for the Hong Kong General Chamber of Commerce.
.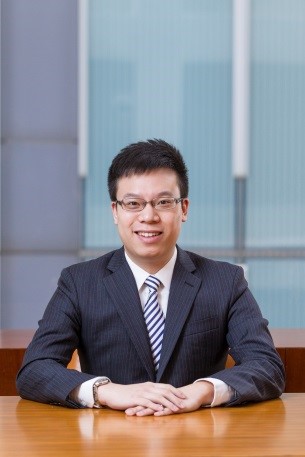 Mr. Desmond Wong
Tax Senior Manager, PwC
Desmond joined PwC in 2007 and is a Senior Manager of PwC Hong Kong's corporate tax practice.
Desmond has accumulated experience in providing tax services to a large number of multinational and domestic clients of various industries, such as consumer and industrial products, technology as well as real estate. Besides, with PwC being the consultant editor of 2018/19 Hong Kong Master Tax Guide, Desmond has helped reviewing and editing part of the tax updates. Also, he was involved in US tax compliance work and international tax projects in the Los Angeles and Atlanta offices respectively.
Desmond is a member of the Hong Kong Institute of Certified Public Accountants and a Fellow of The Taxation Institute of Hong Kong.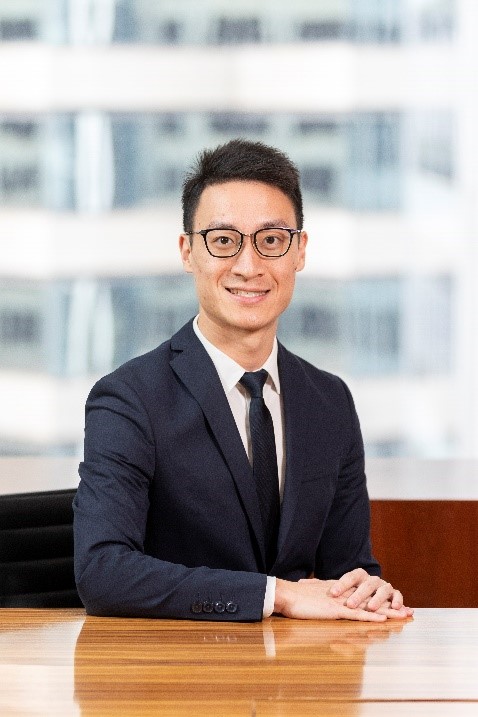 Mr. William Wong
Tax Manager, PwC
William joined PwC in 2013 and is a Tax Manager of PwC Hong Kong's corporate tax practice.
He has over 7 years of experience in providing Hong Kong, PRC and international tax and business consulting services and assisting companies with cross-border transactions on tax planning and tax structuring. Recently, William advised government related organisations and NGOs in Hong Kong on investing and doing businesses in the ASEAN countries.
William holds a Bachelor of Commerce degree from the University of Melbourne. Besides, he is a member of the Certified Practising Accountant (CPA) Australia.