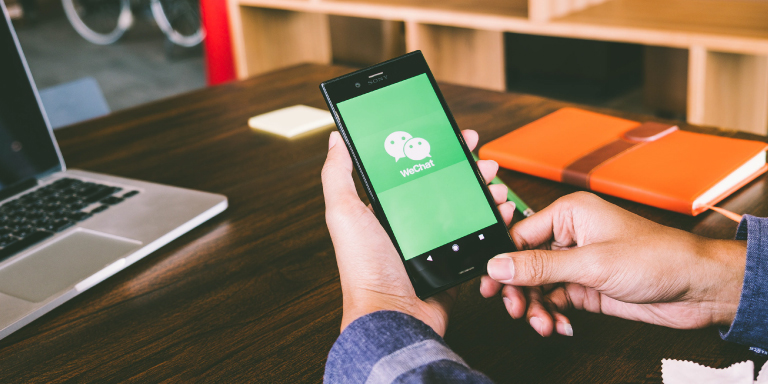 New Marketing Trends Workshop on "Exploring Mainland Market via WeChat Marketing" (Webinar)
Date
21 May 2020 (Thursday), 3:00pm-4:30pm
Country / Region
Hong Kong
Format
Seminar & Workshop
Language
Cantonese (No simultaneous interpretation service provided)
Event Details
WeChat is widely applied in daily life including social networking, communication and payment in the Mainland China. WeChat monthly active user are over 1.1 billion and over 90% penetration rate in China's major cities. It is essential for SMEs to carry out marketing campaign through different functions of WeChat. In view of this, the representative from Tencent is invited to share how to use WeChat to help HK SMEs to establish the cross-border business.
Speaker
Mr. Matthew Cheung
Associate Director, Business Development Section, Tencent International Business Group
Mr. Matthew Cheung is now working at Tencent International Business Group as the Associate Director of the Business Development Section. He is responsible for developing and executing advertising solutions, corporate communications strategies and campaigns mainly in Hong Kong & Macau. Prior to this role, Matthew worked at Google as Senior Account Manager in Hong Kong. With over 10 years of professional experience in digital marketing industry, Matthew successfully accelerated the growth of Tencent's Overseas advertising business, established multiple brand partnerships, strengthened collaborations with potential clients in overseas markets, continued industry leadership and further expanding Tencent products presence. Matthew graduated from The London School of Economics and Political Science (LSE).