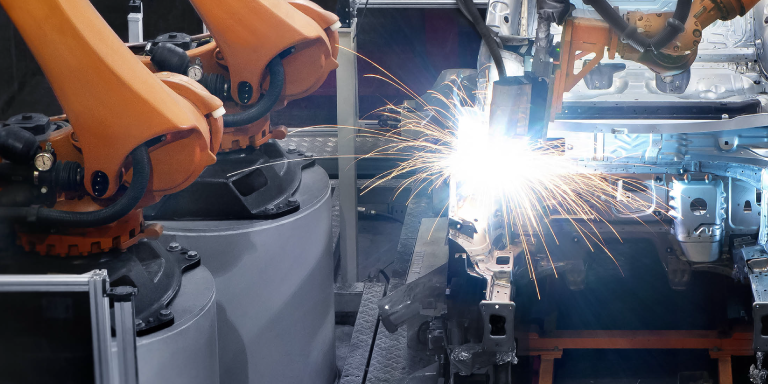 HKTDC Research Seminar "Sino-US Trade Dispute: Relocation and Domestic Sales"
Date
11 October 2019 (Friday), 3:00pm-5:00pm
Country / Region
Hong Kong
Address
Ground Level, Hong Kong Convention and Exhibition Centre,
1 Expo Drive, Wan Chai, Hong Kong
Format
Seminar & Workshop
Language
Cantonese (No simultaneous interpretation service provided)
Event Details
In order to mitigate the effects of the lingering Sino-US trade dispute, a number of Hong Kong and mainland companies have opted to optimise their supply chains by adjusting their production priorities. This has enabled them to reduce their exposure to the tariffs, while giving them enhanced opportunities to service the domestic market. All the strategies on offer, however, have one common element – Rules of Origin, the criteria used to establish the provenance of any given product and, thus, the applicable import duties.
Speaker
Mr. Ir. Arthur Lee
CEO, Hong Kong X'tals Limited – Kolinker Group
Ir ARTHUR LEE found the Kolinker Group in 1983 as a specialist operation focusing on the design and manufacture of testing equipment for the quartz crystal production process. It later expanded into the design and manufacture of all quartz crystal-related frequency control components. Currently, he devotes much of his time and company resources to R&D. This year, he also established a new priority for the group – developing a range of Global Navigation Satellite System (GNSS) compatible oscillators and related frequency products for 5G and autonomous vehicles. He is also considering establishing a small-scale production facility in Hong Kong.
Ms. Winnie Sheh
Principal Trade Officer of Factory Registration and Origin Certification Branch, Trade and Industry Department
WINNIE SHEH is responsible for implementation and review of the Hong Kong Origin Certification System, as well as Rules of Origin (ROOs)-related matters, including factory registration and origin certification services, non-preferential ROOs, negotiation and implementation of preferential ROOs under the Free Trade Agreements (FTAs) signed between Hong Kong and other economies, notably CEPA and the Hong Kong, China-ASEAN FTA.
Mr. Danny Yick
Vice President, CMS Business, Computime Ltd.
DANNY YICK joined the Computime Group in 2018 as Vice-President of its Contract Manufacturing Service Business. With more than 25 years of experience in the field of consumer electronics, he was previously the Managing Director of Alco International and held senior management positions with Philips Consumer Lifestyle, TCL Multimedia and the Binatone Group.
Mr. Jason Ho
Vice President, Electrical and Network Assurance, Intertek
JASON HO is the Vice-President of Electrical, Intertek Testing Services Hong Kong Ltd. A veteran member of Intertek's management team, he has 19 years' experience in the assurance, testing, inspection and certification industry and has been instrumental in developing a range of new services for the electronic, wireless, textile and apparel sectors, particularly with regards to robotics, cybersecurity and smart clothing. Working closely with clients and industry stakeholders, he is committed to providing total quality assurance solutions for adding value to R&D processes and supply chains.