Marking the resumption of all transport links between Hong Kong and Mainland China, the Hong Kong Trade Development Council (HKTDC) has concluded its first full business mission to mainland cities in the Guangdong-Hong Kong-Macao Greater Bay Area (GBA) since border restrictions ended.
The delegation visited Zhuhai (main picture), Guangzhou and Shenzhen, where they engaged in face-to-face communications with local-government and industry representatives. The visit aimed to explore ways to leverage strengths, identify cooperation opportunities and collaboratively promote GBA development.
The Hong Kong Trade and Industrial High-Quality Development Business Mission was organised by the HKTDC and led by HKTDC Chairman Dr Peter K N Lam, with Mr Yin Zonghua, Deputy Director of the Liaison Office of the Central People's Government in the Hong Kong Special Administrative Region, serving as honourary advisor. Delegation members came from seven chambers of commerce and associations in Hong Kong and were distinguished in commerce, investment and youth development.
During the business mission, representatives from Hong Kong enterprises gained in-depth understanding of the business and trade environment as well as development trends in mainland cities such as Zhuhai, Guangzhou and Shenzhen. They visited technology companies, environmental projects and youth entrepreneurship bases, and learned about the latest developments in innovative technology, sustainable development, and youth talent within the GBA.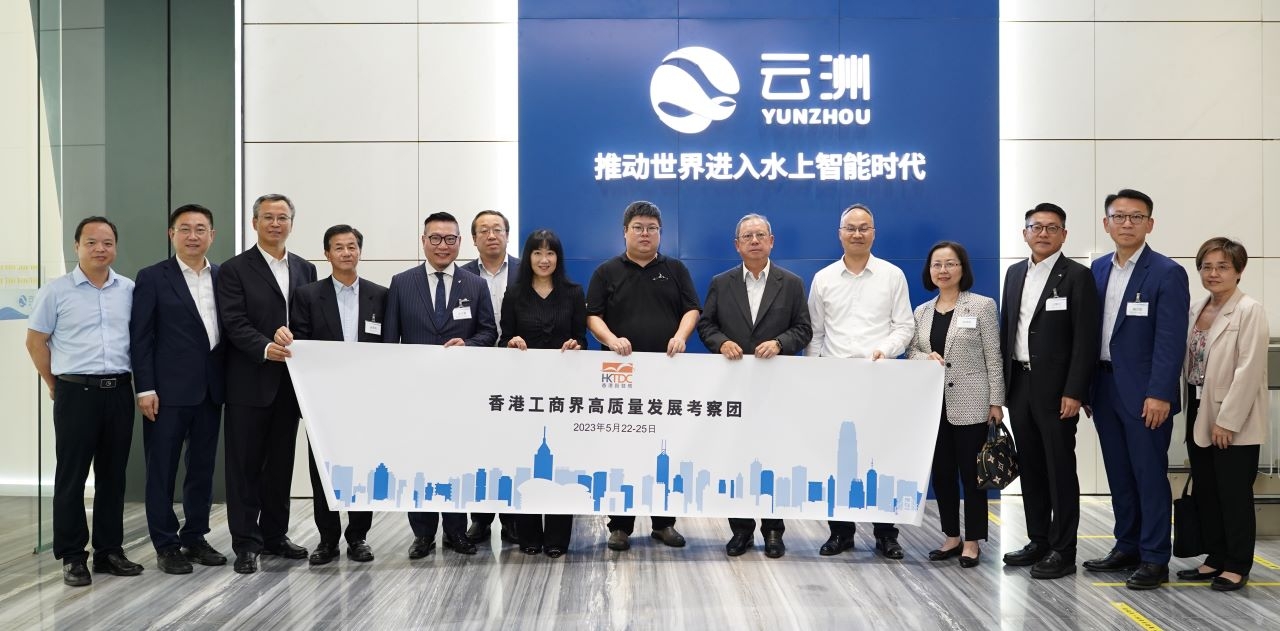 Dr Lam said: "The most gratifying outcome of this mission was the successful establishment of a concrete cooperation framework with the municipal governments of Zhuhai, Guangzhou and Shenzhen through a series of productive meetings and discussions. This framework includes a set of action plans, with a focus on creating business opportunities and promoting high-quality cooperation between Guangdong and Hong Kong. The plans concentrate on areas such as economic exchange, international trade, and innovative technologies."

Dr. Lam also said: "The HKTDC will continue to foster business connections, linking Hong Kong, cities within the GBA, and even global markets, to advance economic cooperation and exchange in the GBA, injecting new vitality into its high-quality development."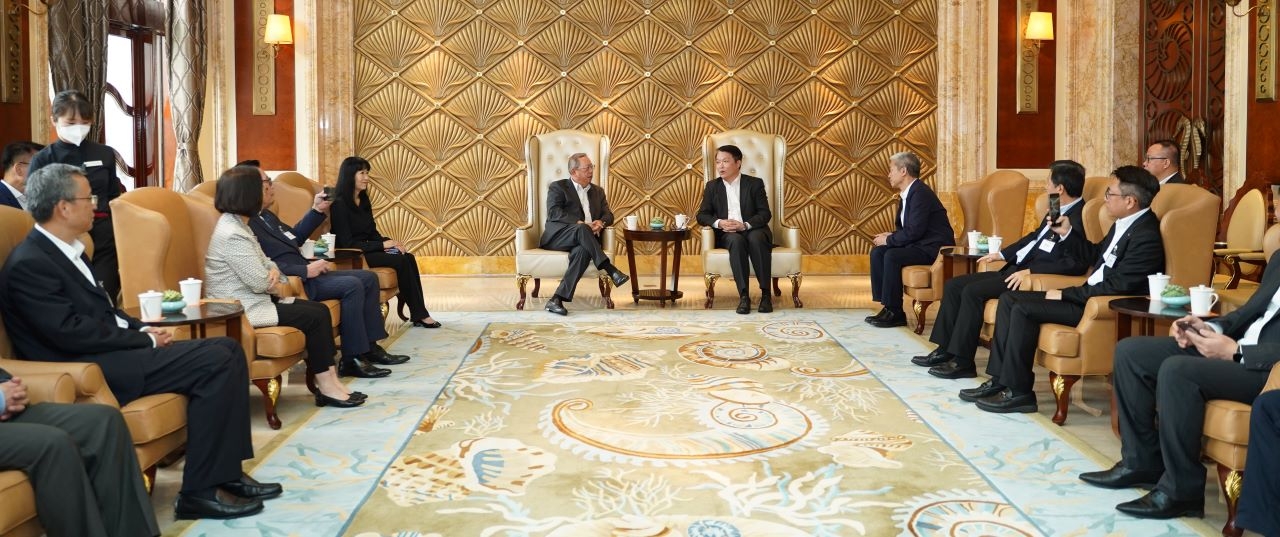 In addition, the HKTDC is preparing a debut exhibition CHILL11 at the AsiaWorld-Expo, which will run from 23 to 26 December. Located next to the Hong Kong International Airport and the Hong Kong-Zhuhai-Macao Bridge, this exhibition will focus on promoting Hong Kong's cultural and creative industries to the Greater Bay Area public.

With a particular emphasis on design, music, and digital entertainment, CHILL11 aims to foster cultural exchange within the GBA and establish Hong Kong as a hub for cultural and artistic exchange between China and other countries.
Related links
HKTDC GoGBA