Melbourne is one of the most liveable cities in the world with a strong creative and design culture, attracting design companies, studios, manufacturers and research institutions to establish an active creative community.
Medical innovator D+I Melbourne provides product design solutions to customers from around the world and creates new experiences with creativity.
"We have a multiculturally diverse, conservative, and hardworking workforce built on a passion for sport and the arts. Whilst manufacturing has waned in recent years, we have turned our attention to being innovators," said Rod Wiebenga, Head of D+I Melbourne.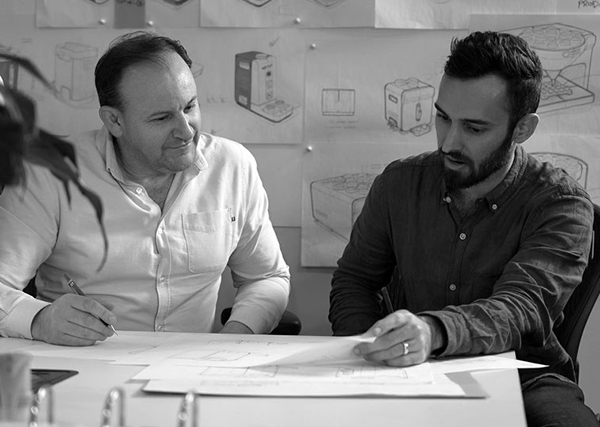 The city has a strong ecosystem of design-led innovation, with a group of professionals in medicine and technology, top-notched universities, and research institutions. Mr Wiebenga saw that there had been an explosion of start-up companies which created niche high-tech manufacturing.
That is where business opportunities come in. With more than 75 specialist designers and engineers between the Melbourne, Sydney and Newcastle studios, D+I offers a complete product design, engineering and electronics service, creating products and user experiences for global markets specialising in MedTech, business, consumer and start-up industries.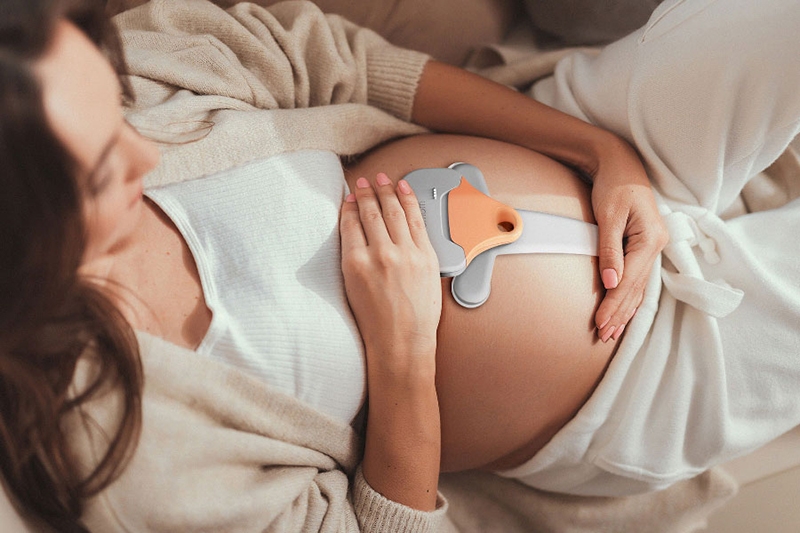 "The business opportunity for our clients is 'market disruption'. This creates a point of difference, improved chances of success and greater opportunities for revenue generation," he said.
D+I featured in the BioMelbourne Network Medtech Design Pavilion of DesignInspire, the Hong Kong Trade Development Council's year-round O2O platform to showcase the creativities of global creative elites, design brands, design associations and institutes.
D+I measures success of the studio in terms of products to market and commercial outcomes for their clientele. Some of their impactful projects include AdvanCell Alpha Isotope Generator for prostate and several other cancer treatments, BioRithm Femom Wearable Monitor for measuring health data of pregnant women, and LenexaCARE for monitoring patient positioning and pressure in real-time.
The Parkinson's KinetiGraph is a wearable medical device disguised as a smartwatch to track the patient's movement. When combined with proprietary algorithms and a data-driven report, the device delivers improved patient care through more accurate data. Rod described that as a pseudo-fashion project.
With more than 25 years of experience in product and industrial design, Mr Wiebenga said balancing the time and effort required to create innovative design solutions with everyday commercial realities was one of his greatest challenges.
"We generally work on limited budgets and strict timelines. This puts pressure on the design process and delivers great results for our clients. For me, it's about educating clients on the development process. Once they see the value it adds, they will embrace it."
Understanding the product workflow and pain points of intended users and addressing their needs from the beginning were the keys to commercial success. Medical-device development brought in doctors, nurses and patients as well as training personnel, service technicians, cleaners and procurement services. "Everyone plays their part in the product lifecycle."
A good design worked when everything, from the start of the user journey to the messages to the clients, aligned. Mr Wiebenga highlighted the importance of adopting a holistic design approach.
He anticipated that issues, such as the circular economy, ensuring materials are used again and again, to tackle global challenges, like climate change, biodiversity loss, waste and pollution, would become more important.
"This is achieved by sharing, leasing, reusing, repairing, refurbishing, and recycling existing materials and products as long as possible."