Firms in Mainland China are rapidly moving to expand abroad and regulatory, market and technological changes are paving the way for them.
The China Securities Regulatory Commission last year expanded Global Depository Receipts (GDR) access, paving the way for A-shares to list on the London Stock Exchange, SIX in Zurich, Switzerland (main picture) and the Deutsche Börse in Germany.
The Hong Kong Trade Development Council (HKTDC) and Huatai International Financial Holdings Company Limited have launched a strategic partnership to jointly promote the Dual Circulation Strategy laid down in China's 14th Five-Year Plan, and highlight Hong Kong as a platform for facilitating deal making.
Complementary strategy
Huatai and the HKTDC aim to complement the strategy by helping mainland China enterprises go global, attracting foreign investment, reinforcing Hong Kong as an effective platform for mainland enterprises to invest overseas, and creating strong synergy through the integration of the two parties' business platforms as well as investor and resource networks.
To help enterprises seize GBA opportunities, the HKTDC hosted SmartHK in Guangzhou this month with Huatai as the GBA business matching and investment partner. Levin Wang, CEO of Huatai Financial Holdings (Hong Kong) Limited, was among keynote speakers examining the collaboration opportunities and challenges awaiting Hong Kong and other GBA cities in the finance, transport, trade, aviation and innovation and technology.
Switzerland is known for stunning scenery, efficiency, innovative engineering and internationally competitive banking. This makes the country an attractive listing destination for firms hoping to build international exposure in a competitive industry such as petrochemicals.
Jiangsu Eastern Shenghong (JES) was listed on the SIX Swiss Exchange late last year, raising a total of US$718.3 million through GDRs, issuing 39 million GDRs at US$18.05, the largest GDR project from Mainland China on SIX last year.
Switzerland joined the Shanghai-London Stock Connect scheme in February last year. With the two-way capital markets opening up and increasing GDR offerings, GDR pioneer Huatai helped JES access international capital markets, paving the way for other mainland companies intending to go international via GDR.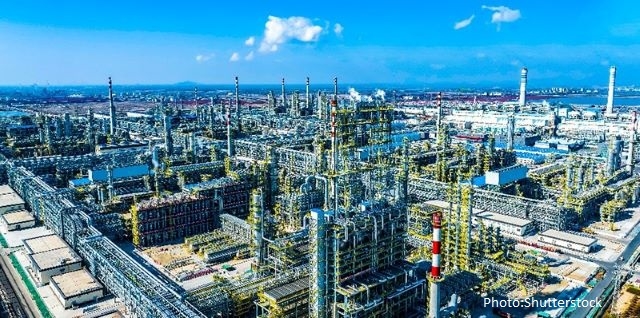 JES, the listed subsidiary of Fortune 500 company Shenghong Holding Group, is involved in oil refining, petrochemicals, new energy, new materials and polyester filament for civilian use. JES is a trailblazer in green and sustainable development, focusing on new-energy materials, high-performance materials and low-carbon green industries, supported by safe, eco-friendly, energy-efficient and clean production. JES aims to build a "high-tech industrial cluster with a formidable raw material pipeline and the capacity to pioneer and supply world-class new energy and new materials."
International presence
Huatai was the joint global coordinator and joint underwriter of JES's GDR listing and connected JES with internationally renowned investors during road shows and brought in international long-term funds and multi-strategy funds as investors.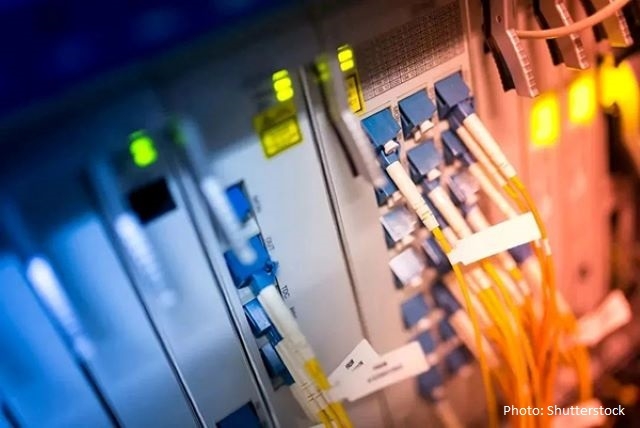 "Under the Shanghai-London Stock Connect mechanism, Huatai, as a pioneer in GDR, is the only company that has full-stage execution experience as a GDR issuer and underwriter. It also has the largest market share in GDR underwriting among securities companies," a team leader said. "It sets the benchmark in the cross-border GDR conversion business. Huatai was among the first batch of companies registered at the Shenzhen Stock Exchange to carry out cross-border GDR conversion business, following last year's revision to expand the Shanghai-London Stock Connect scheme."

Related links
Huatai International
Opening platform to finance SMEs
JES