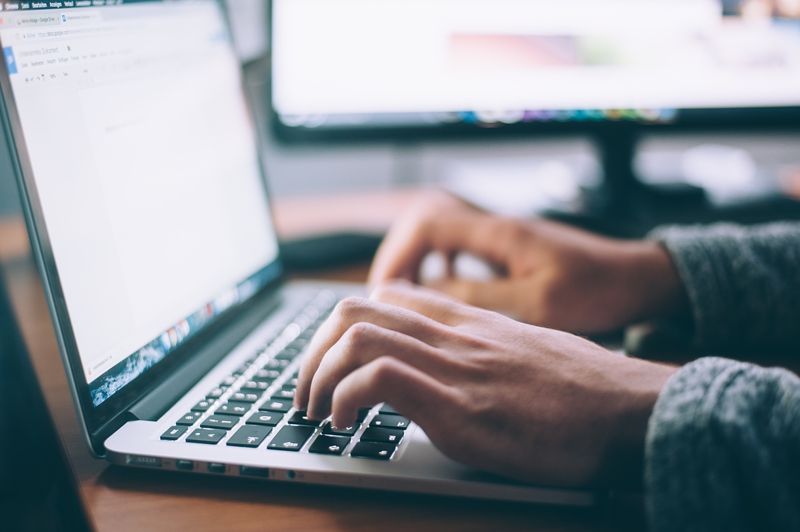 https://hkmb.hktdc.com/en/OTcyOTc3MzMy
NIGERIA: Digital Invoicing Now Required for Import / Exports Over US$10,000
All importers and exporters in Nigeria must use electronic invoicing (e-invoicing) starting 1 February 2022. A Central Bank of Nigeria (CBN) circular released on 21 January 2022 requires the new e-invoicing and e-valuator system in place of hard copy invoices and to have e-invoices authenticated by authorised banks using the Trade Monitoring System. 
Invoices under US$10,000 are not covered by the new requirements unless the supplier invoices over US$50,000 per year. Certain imports and exports are exempts, including those by Nigerian security agencies; supplies to diplomatic missions, and United Nations-related organisations; charitable donations by foreign organisations; and goods supplied by a foreign government. 
The new policy will also operate a global price verification system. Unit prices exceeding the verified global prices by 2.5% will be barred from entry into the online Form M or Form NXP. Importers and exporters must register through the dedicated e-portal. CBN-appointed service providers will issue a digital certificate, valid for one year, which can be used to sign any e-invoice. A subscription fee of US$350 will be charged per supplier authentication.