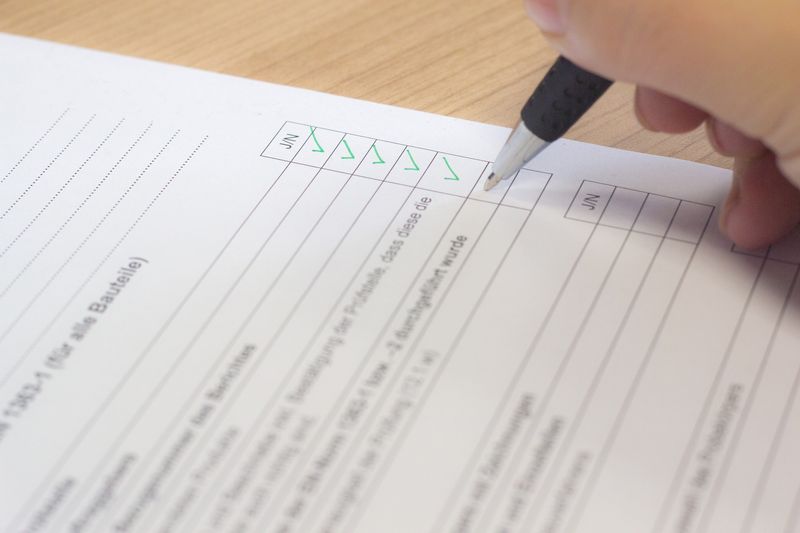 https://hkmb.hktdc.com/en/OTcwNjI5ODkw
SINGAPORE: Competition Regulator Issues Guidance Note on Business Collaborations
The Competition and Consumer Commission of Singapore (CCCS) released a Business Collaboration Guidance Note (Guidance Note) on 10 January 2022 on business collaboration and potential breaches of the Competition Act 2004. The Guidance Note clarifies on potentially uncompetitive practices in seven common types of business collaboration, and how the CCCS will evaluate compliance with the Act. Detailed guidance is also given on the acceptable nature and extent of such collaborations, based on indicative assessment criteria such as market share ratios. 
The seven types of collaboration listed are:
Information sharing: Exchanges of price and non-price information;
Joint production arrangements: Joint product manufacturing, sharing production capacity or subcontracting;
Joint commercialisation: Collaboration to sell, tender, distribute or promote a product;
Joint purchasing: Collaboration to procure from suppliers;
Joint research and development (R&D): Collaboration on R&D activities;
Standards development: Setting mutual technical or industry standards; and
Standard terms and conditions in contracts: Sale and purchase terms shared among competitors.
ASEAN
Southeast Asia
Singapore