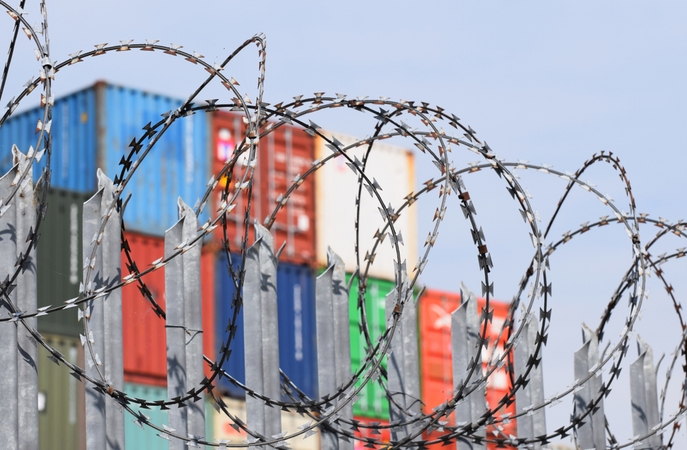 https://hkmb.hktdc.com/en/OTU3NTQ3NDI2
Imports Avoiding or Mitigating Section 301 Tariffs Still Being Targeted by CBP
U.S. importers continue to see heightened scrutiny by U.S. Customs and Border Protection of supply chain changes made in response to the Section 301 tariffs on goods imported from mainland China.
Specifically, U.S. importers have been receiving CBP requests for information and, in some cases, audit letters that appear to be focused on the use of Section 301 tariff exclusions and changes to classification, valuation and origin that led to an avoidance or reduction of Section 301 tariffs. The letters identify goods "potentially subject" to these tariffs and request comprehensive information relating to such products (e.g., specifications) and their production (e.g., factory profiles, bills of material, raw material purchase records and production flow charts).
Consequences for importers resulting from these reviews may include not only liability for underpaid duties but also significant penalties for any misclassification, undervaluation, or misdeclaration of origin or misuse of a Section 301 exclusion. In the absence of a valid prior disclosure (i.e., appropriately self-reporting an error to CBP), penalties are typically assessed at two or four times any underpayment found by CBP. With a valid disclosure, potential penalties are capped at the interest on any underpayment.
U.S. importers are therefore strongly encouraged to review past entries where Section 301 tariffs were avoided or mitigated due to the product's tariff classification or re-classification, an origin claim, a reduction in value, or the use of a Section 301 exclusion.
North America
Mainland China
USA