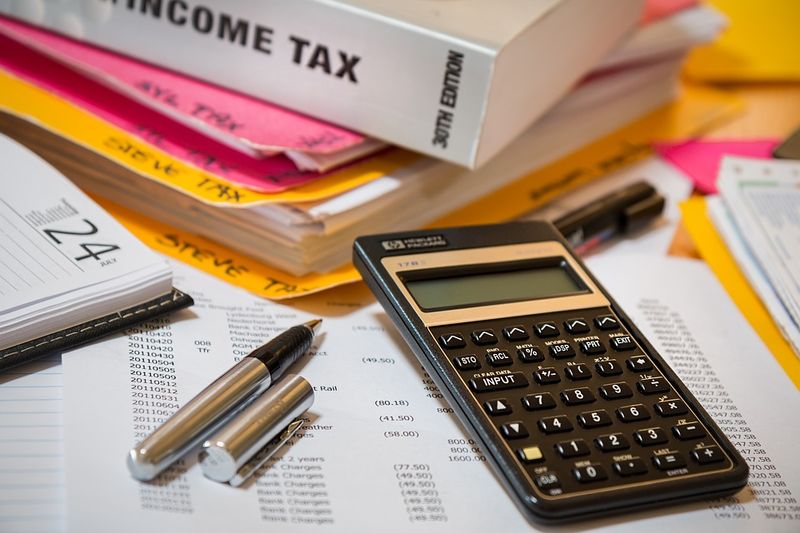 https://hkmb.hktdc.com/en/OTU2NTQ4NTkx
MALAYSIA: U-Turn over New Law Taxing Foreign Sourced Income
Certain foreign-sourced income (FSI) will now be exempt from income tax for Malaysian residents, despite a recent bill that introduced the tax, effective from 1 January 2022. The country's Ministry of Finance (MoF) announced on 30 December 2021 that limited company and partnership dividend income, as well as all FSI earned by individual resident taxpayers in Malaysia will be exempt from income tax. The exemption will run from 1 January 2022 to 31 December 2026. All non-resident taxpayers will continue to be exempted as per the Income Tax Act, 1967. Inland Revenue Board guidelines have yet to be released. 
Not every local entity or resident will be exempt. Individuals in a partnership business are not covered, while trusts (except business trusts), societies, estate administrators and executors, trade associations, and clubs will remain subject to the FSI tax. Overseas interest, rent and trust income, joint venture income, partnership income and overseas branch profit are all considered FSI. 
FSI received in 2022 will be exempted when calculating Cukai Makmur, the country's prosperity tax.

ASEAN
Southeast Asia
Malaysia