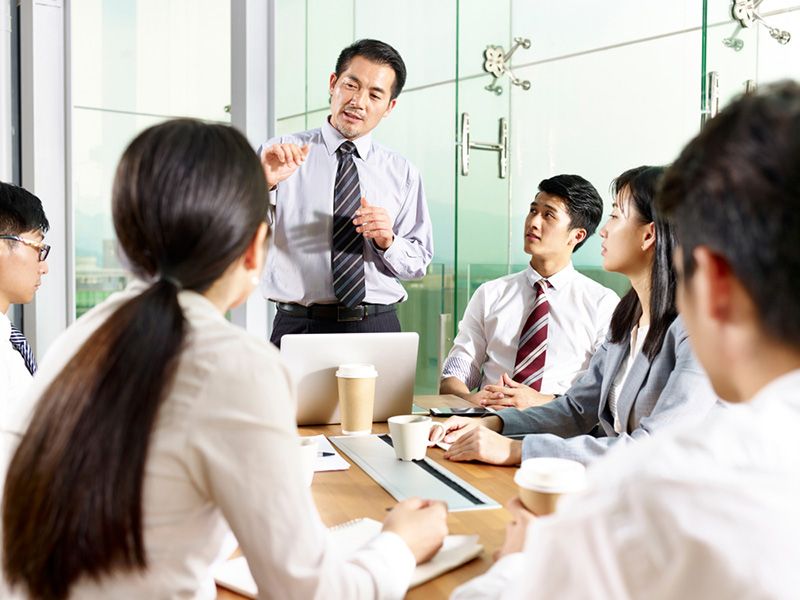 https://hkmb.hktdc.com/en/OTU2NTIzNTYy
VIETNAM: Foreign Employees Subject to Increased Social Insurance from January 2022
From 1 January 2022 employers in Vietnam must pay higher social insurance contributions for foreign employees. From January foreign workers will pay 8% towards the retirement and death fund, while their employers will also pay an additional contribution of 14% towards retirement and death insurance benefits on top of 3% for sickness and parental benefits and the 0.5% they already pay for occupational accidents and diseases, bringing the total employer contribution to 17.5%. 
The new regime applies to foreign nationals working in Vietnam under indefinite-term labour contracts or definite-term labour contracts of one year or more. Foreign workers in Vietnam under internal transfer arrangements and employees who reach statutory retirement age are exempted. 
Foreign workers are now entitled to pension and survivorship benefits in addition to the existing maternity and sickness benefits. They will receive up to 180 days of sickness allowance; maternity allowance of up to six months; and an allowance in case of occupational accidents. They will also get a pension and retirement allowance, while family members will receive an allowance in case of death.
ASEAN
Southeast Asia
Vietnam