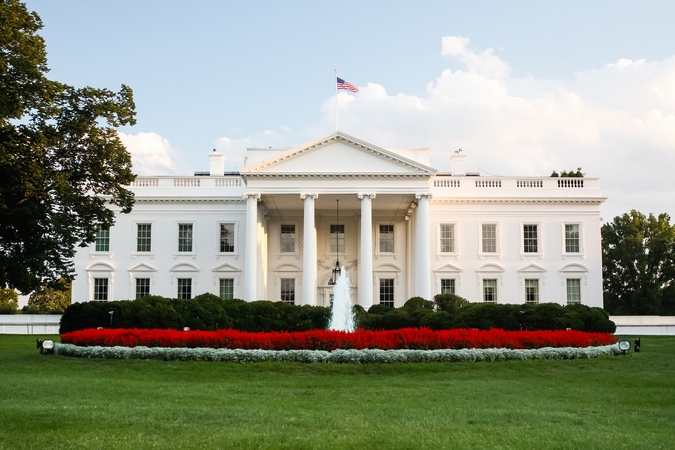 https://hkmb.hktdc.com/en/OTMyMzcyMDM0
House Approves Shipping Reform Bill
Efforts to address surging freight transportation costs and supply chain challenges got a boost recently with House passage of the first major update to U.S. shipping laws in nearly a quarter-century. The bill reflects concerns among the U.S. trade community that have also spurred actions by the Federal Maritime Commission and the White House.
According to information from Rep. John Garamendi (Democrat-California), who is co-sponsoring the bi-partisan bill along with Rep. Dusty Johnson (Republican-South Dakota), the Ocean Shipping Reform Act of 2021 includes the following provisions:
establishes reciprocal trade to promote U.S. exports as part of the FMC's mission;
requires carriers or marine terminal operators to certify that detention and demurrage charges comply with federal regulations or face penalties;
shifts the burden of proof regarding the reasonableness of detention and demurrage charges from the invoiced party to the carrier;
prohibits carriers from declining opportunities for U.S. exports unreasonably, as determined by the FMC in a new required rulemaking;
prohibits carriers and MTOs from retaliating or discriminating against shippers because they have patronised another carrier or filed a complaint;
authorises the FMC to self-initiate investigations of carrier business practices and apply enforcement measures as appropriate;
requires carriers to adhere to minimum service standards that meet the public interest;
requires carriers to report to the FMC each calendar quarter on total import/export tonnage and twenty-foot equivalent units (loaded/empty) per vessel that makes port in the U.S.;
requires the FMC to publish and annually update all its findings of false certifications by carriers or MTOs and all penalties assessed against them; and
adds carrier practices to the FMC's annual reporting requirements.
The World Shipping Council, which represents ocean carriers, asserted that the bill "is not designed to fix the end-to-end supply chain congestion that the world is experiencing, and it will not and cannot fix that congestion." The WSC has previously complained that the bill suggests that carriers are solely responsible for this problem when in fact the primary culprit is "the confluence of record U.S. consumer and business import demand, coupled with disruptions resulting from the COVID-19 pandemic."
The WSC also pointed out that the bill would impose unfair burdens on carriers, such as requiring them "to ensure chassis, trucks, and rail cars are available from third-party providers" and "to make certifications of fact on why customers do not return equipment in time in situations in which the facts are not, and in most cases cannot be, known to the carriers."