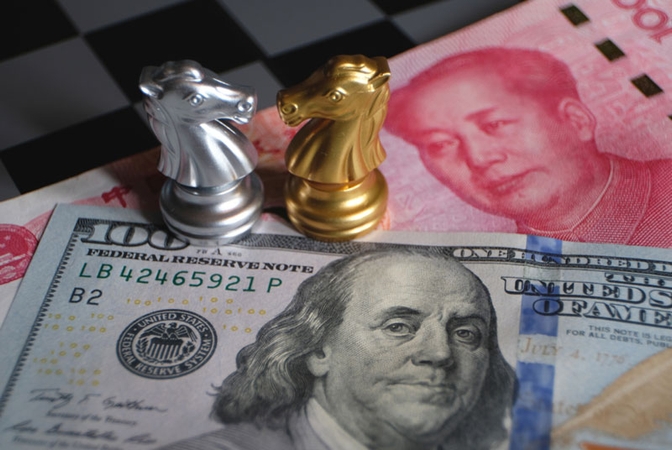 https://hkmb.hktdc.com/en/OTIyMDI1MTk3
U.S., EU and Japan to Consider New Tools to Combat Mainland Chinese Practices
A renewed initiative among three major economies to counter mainland Chinese trade and economic policies could result in new enforcement tools, according to a 30 November announcement.
The U.S., the European Union and Japan first launched in 2017 an effort to eliminate practices by third countries that exacerbate the problem of excess capacity in key manufacturing sectors, including steel. By specifying that these practices include government-financed and -supported capacity expansion, large market-distorting subsidies, forced technology transfer, and local content requirements and preferences, the three partners made clear their effort was aimed primarily at mainland China. However, several years of discussions resulted in little if any progress.
Ministers have now agreed to renew their partnership, though its focus appears to have shifted to "the global challenges posed by non-market policies and practices of third countries that undermine and negatively affect our workers and businesses." Work will initially be targeted toward (i) identifying problems arising from non-market practices and areas where further work is needed to develop rules to address such practices, and (ii) co-operating in utilising existing enforcement tools, identifying gaps in those tools and developing new tools as needed.
The announcement said work in these areas will be advanced "in parallel" and that progress will be reviewed regularly. However, no further details were provided about potential outcomes or timelines.
Mainland China
EU
Japan
North America
USA
Japan