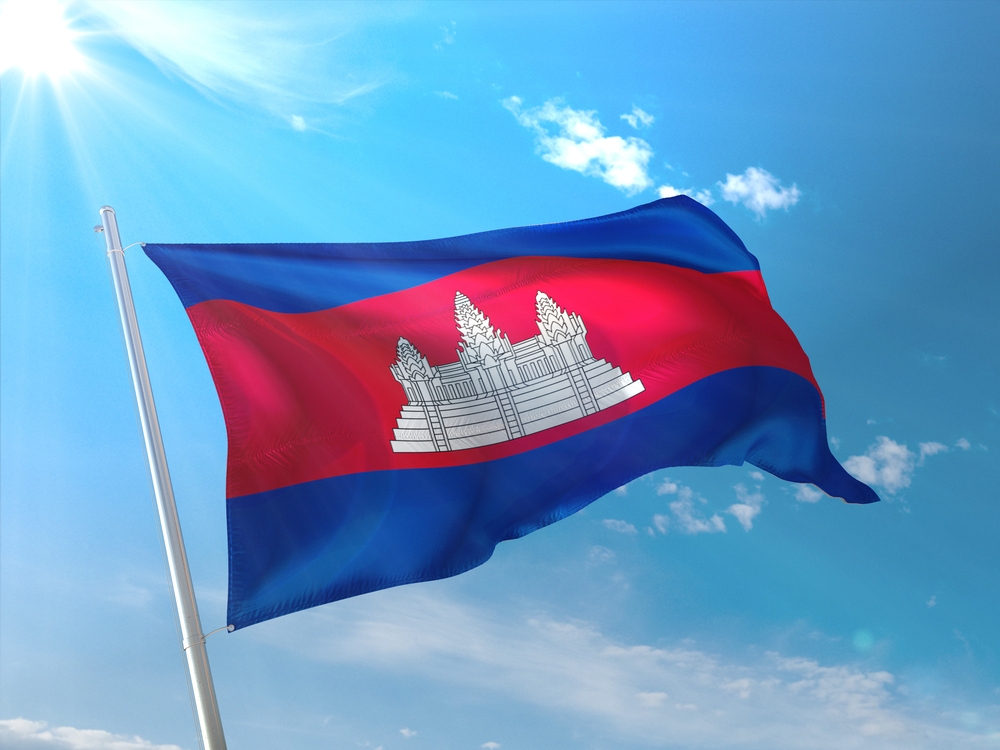 https://hkmb.hktdc.com/en/OTEwMDQwNDg5
CAMBODIA: Level of US Exports Thrown into Question by GSP Review
Cambodia's continued eligibility for the US Generalized System of Preferences (GSP) scheme is currently under review. The country's entitlement to benefit from the initiative, which currently only extends to Cambodia-sourced travel and bag products, came due for reevaluation in December 2020. Other Cambodian products, meanwhile, including footwear and clothing, are exported to the US under Most-Favoured Nation status, which sees a lower level of import duty levied. 
It is believed that US concerns over the allegedly endemic levels of corruption, criminal activity, illicit financial activity and human rights abuses within Cambodia may negatively affect the outcome of the pending review. Should the status be revoked, it is believed any such move would have a seriously detrimental impact on the Cambodian economy. 
According to the Cambodian Ministry of Commerce, the US is the country's largest export market for clothes, footwear, bags and travel products. At present, US exports are said to account for about 42% of the country's total exports. In the first eight months of this year, the value of such exports was said to be US$14.6 billion, a year-on-year increase of more than 40%.
ASEAN
Southeast Asia
Cambodia