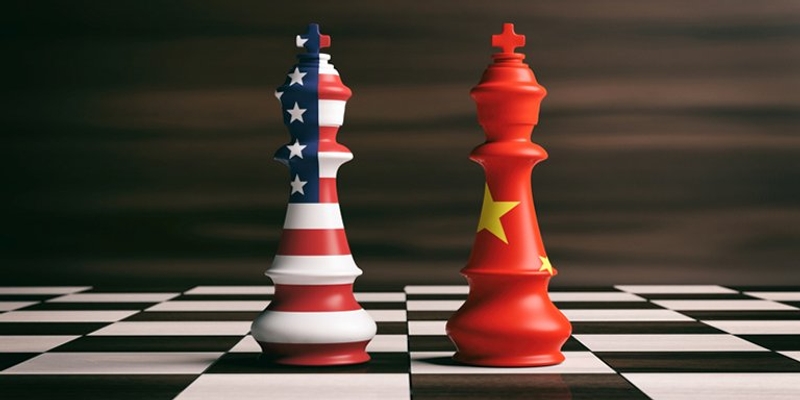 https://hkmb.hktdc.com/en/ODgyMjIwNzM2
Lawmakers Seek Stronger Ties with Latin America to Counter Mainland Chinese Influence
A group of 13 Republican members of the House of Representatives on 12 October urged U.S. Trade Representative Katherine Tai to strengthen U.S. ties with Latin America in order to counter growing mainland Chinese influence and engagement there.
The lawmakers are concerned the U.S. is no longer the primary trading and commercial partner of any South American country except for Colombia and Ecuador. Additionally, while mainland China is mulling potential free trade deals with Ecuador and Uruguay – the lawmakers did exaggerate the pace at which such talks are progressing – U.S. engagement with its regional partners has not been as active.
The U.S. remains the largest trading partner of Central America and the Caribbean but mainland China is also making significant inroads in that region. For example, the lawmakers note how since 2019 mainland China has agreed to invest in several major infrastructure projects in El Salvador, including a soccer stadium and a water treatment plant. Moreover, Beijing has engaged in "vaccine diplomacy" by selling, donating and exchanging millions of its vaccines to "struggling nations" in an effort to advance its presence in the region. The lawmakers are preoccupied with these developments as well as the fact that companies backed by the Chinese Communist Party are ostensibly "working to dominate 5G and the public security space."
The lawmakers are therefore urging the U.S. government to "turn dialogue into action", especially given that officials from such countries as Colombia, Ecuador, Guatemala, Paraguay and Uruguay have expressed interest in a long-lasting robust trading relationship with the U.S. According to the letter, Washington should prioritise re-engaging with its regional partners before mainland China is "significantly positioned to completely dominate Western Hemisphere economics".
While U.S. officials have expressed concerns regarding human rights, the rule of law, and labour and environmental issues in neighbouring countries, the lawmakers believe these issues can be addressed "while congruently investing, trading, and near-shoring job opportunities with likeminded Western Hemisphere nations."
Mainland China
North America
Central & South America
USA