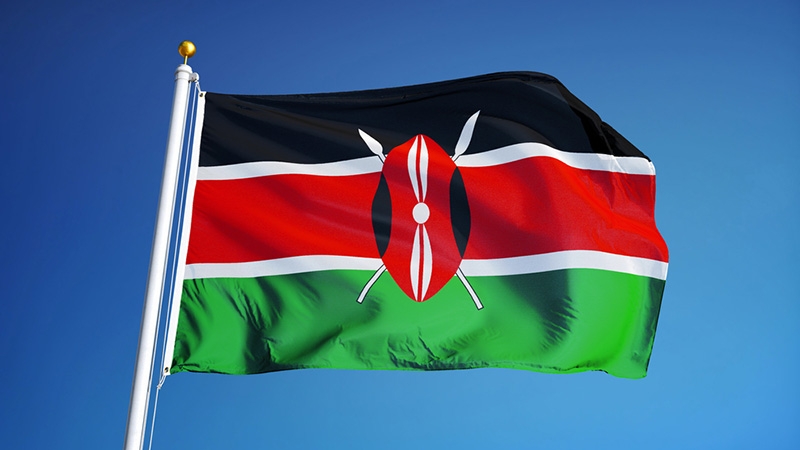 https://hkmb.hktdc.com/en/ODcyNzQ3NDMw
KENYA: Revenue Authority Switches to New Customs System this Month
The Kenya Revenue Authority (KRA) announced full implementation of the Integrated Customs Management System (iCMS) from 22 October 2021, and urged traders to switch from the current MMS/Simba system by then. 
The iCMS will improve cargo clearance by enabling the submission of all customs documents into a single-window system. It will also allow authorities to process goods declaration before vessels dock, reducing clearance time by at least 60%. 
Agents are advised to allocate resources to finalise sea export manifests submission via the iCMS. Traders are required to submit both export and import sea manifests via the new system 48 hours before a ship arrives or departs. Dedicated desks have been set up at Mombasa port, the Malaba border, and Long House (the KRA's Mombasa headquarters), among other places to assist those facing difficulties in making the switch. 
The iCMS pilot was launched in 2019 as part of Kenya's commitment to the World Trade Organization's requirement for international trade procedures. Some traders, however, have raised concerns over its rapid implementation, particularly at border points where the new system is also being integrated with the Sea Cargo Release Module by the Kenya Trade Network Agency.