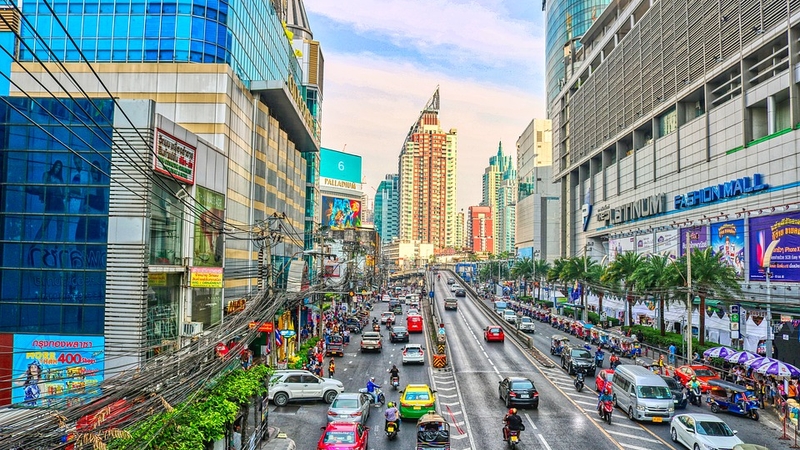 https://hkmb.hktdc.com/en/ODY1MDAxNDg5
THAILAND: New Visa Package for Professionals and Affluent Individuals
New visa measures, designed to attract wealthy non-residents and foreign professionals to the country, have now been approved. These include an investment promotion package that offers a 10-year visa to approved applicants, as well as their spouses and children. Targetted at wealthy global citizens, foreign professionals and highly-skilled individuals, different requirements apply to each of the various sub-categories. 
The standard applicant, for instance, will need minimum assets of US$1 million, an annual income above US$80,000 and must agree to invest at least US$500,000 in Thai government bonds or real estate. For retirees on a pension, with a minimum age of 50, however, they only have to be in receipt of an annual pension totalling US$40,000 or more while also being required to invest a minimum of US$25,000 in Thai government bonds or real estate. Both groups require a minimum of US$100,000 in health insurance. 
Digital nomads and employees of foreign companies are also eligible under the scheme and are not required to invest. If they wish to base themselves in Thailand, they must have earned at least US$80,000 in the previous two years and have five years of relevant work experience. In the case of highly skilled professionals, they will need to be working in a specialised field and have an annual salary of at least US$40,000. All such professionals will be exempt from tax on their overseas income, have automatic eligibility for a work permit and pay local income tax at the same rate as a Thai national.
ASEAN
Southeast Asia
Thailand