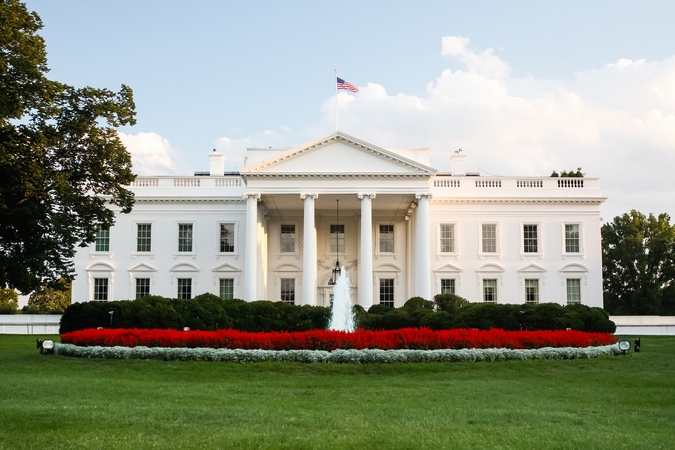 https://hkmb.hktdc.com/en/ODUzNzQ3Mzc4
Press Reports Raise Possibility of Additional Section 301 Probe on Mainland China
According to various press reports, the Biden administration is considering the possibility of pursuing an additional investigation under Section 301 of the Trade Act of 1974 on a range of subsidies provided by the mainland Chinese government. Such a probe – which may include a more comprehensive economic impact analysis – would reportedly allow the administration to consider increases to some of the Section 301 tariffs that are currently in place, possibly targeting mainland Chinese sectors that are more heavily subsidised, as well as reductions to or the removal of the additional tariffs that are in place on certain other products in sectors that are not supported by subsidies. There is also the possibility that a new investigation could be used as part of efforts to persuade U.S. trading partners to impose similar measures on mainland China.
Other issues that administration officials are expected to continue to consider in the days and weeks ahead include the potential renewal of the Section 301 product exclusion mechanism as well as mainland China's fulfilment of its commitments under the Phase One trade agreement that it signed with the U.S. in 2020. With respect to the product exclusions, the Office of the U.S. Trade Representative is accepting comments through 27 September on the extension of the exclusions for 99 medical care products needed to address the COVID-19 pandemic past their current 30 September 2021 expiration date.
The term "Section 301" is commonly used to include Sections 301-309 of the Trade Act of 1974. This tool is arguably the most potent weapon in the U.S. trade remedy arsenal. Section 301 requires USTR to attempt to open foreign markets to U.S. exports. There are two ways to commence a Section 301 action: (i) under Section 301(a) any enterprise, trade association, union, group of workers or person with a significant economic stake that is affected by a foreign government's act, policy or practice may petition USTR to investigate that government's measure; and (ii) under Section 301(b) USTR or the president may self-initiate an investigation after first having consulted with the appropriate advisory committees. The type of case most likely to prompt action involves a governmental practice that is directly prohibited by an international trade agreement.
Should a new Section 301 investigation be initiated, USTR would normally issue a final determination within the ensuing 12-month period and any proposed remedies would typically have to be implemented within 30 days of such determination. Implementation may be delayed by up to 180 days if such a delay is requested by a majority of the representatives of the domestic industry that would benefit from the action, or if USTR determines substantial progress is being made or that a delay is necessary or desirable to obtain U.S. rights or a satisfactory solution with respect to the targeted acts, policies or practices.
USTR is authorised to take action against any goods or economic sector without regard to whether such goods or economic sector were involved in the targeted act, policy or practice. The agency must give preference to the imposition of duties over other import restrictions and, if an import restriction is imposed, it must consider substituting on an incremental basis an equivalent duty for such other import restriction. Specific types of retaliatory action under Section 301 include (i) suspension or withdrawal of trade agreement concessions, (ii) imposition of duties or other import restrictions, (iii) imposition of fees or restrictions concerning services, and (iv) entry into agreements with the subject country to eliminate the unacceptable practice or provide compensatory benefits for the U.S.
North America
Mainland China
USA