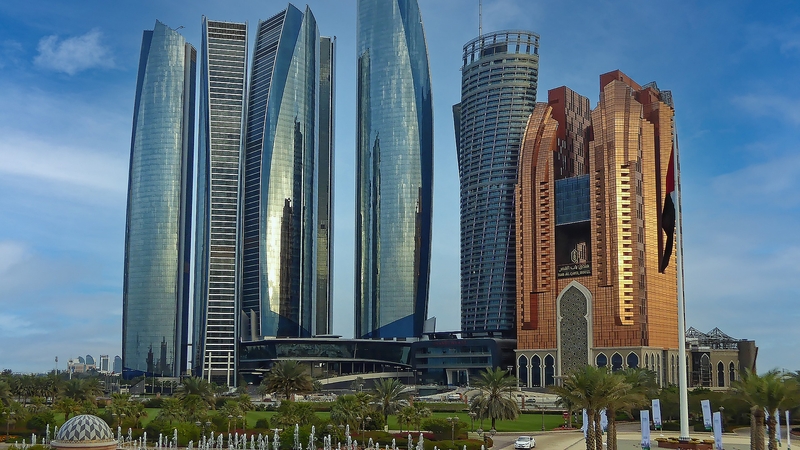 https://hkmb.hktdc.com/en/ODU4OTA3NjYz
UAE: 'Projects of the 50' to Boost Economy and FDI
The United Arab Emirates (UAE) is rolling out a series of initiatives to attract foreign direct investment (FDI), enhance competitiveness and drive growth. The "Projects of the 50" coincides with the UAE's 50th anniversary and consists of 50 new initiatives. 
On 5 September, the government announced the first 13 projects, including two residential visa reforms. The Green Visa permits foreign investors and entrepreneurs to work in the country without employer sponsorship and remain for 180 days instead of 30 if they become unemployed. The Freelancers Visa targets self-employed individuals, while, the 100 Coders Every Day project aims to attract 3,000 coders monthly to develop programming firms. The Emirates Investment Summit, taking place in early 2022, will link investment funds with the public and private sectors. 
An AED40 billion year-on-year increase in trade volume is also targeted. To achieve this, the UAE plans economic agreements with eight strategic global markets. The 10x10 initiative aims for a 10% yearly export increase to 10 key global markets, while the National In-Country Value Programme will redirect 42% of government and major UAE firms' procurement to domestic suppliers. Companies in the UAE will be required to increase the number of Emirati workers by 2% per year for the next five years.
Middle East
United Arab Emirates