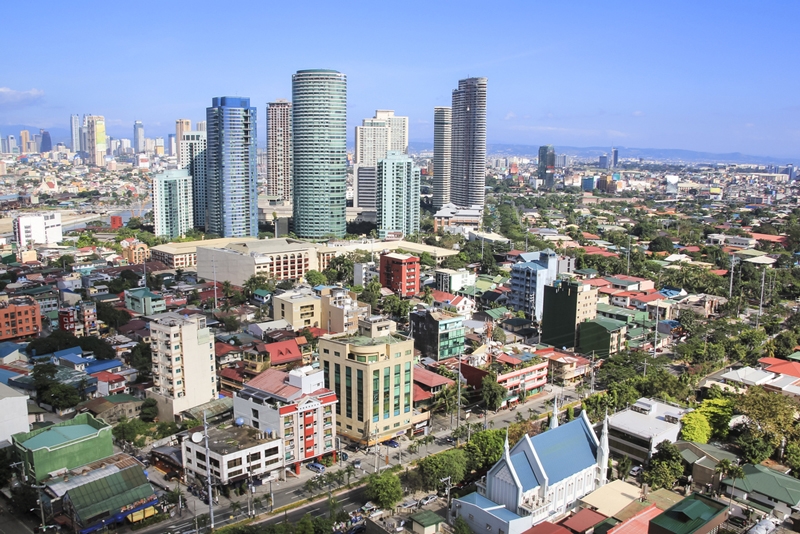 https://hkmb.hktdc.com/en/ODE5MzY4NzI5
PHILIPPINES: 12% VAT on Exporter Inputs Suspended
The imposition of a 12% VAT levy on previously zero-rated exporter transactions has been suspended. The tax, implemented at the behest of the country's Bureau of Internal Revenue (BIR), came into force on 24 June this year and immediately sparked widespread controversy. 
The decision to suspend the levy follows concerns that the move was at odds with the provisions of the recently-enacted Corporate Recovery and Tax Incentives for Enterprises (CREATE) Law, which was intended to ease the operation of exporters, enhance the country's competitiveness and encourage the sourcing of materials from local suppliers. 
The decision to halt the imposition of the 12% VAT rate will see all relevant exporter transactions restored to their zero-rated status for the foreseeable future.
ASEAN
Southeast Asia
Philippines