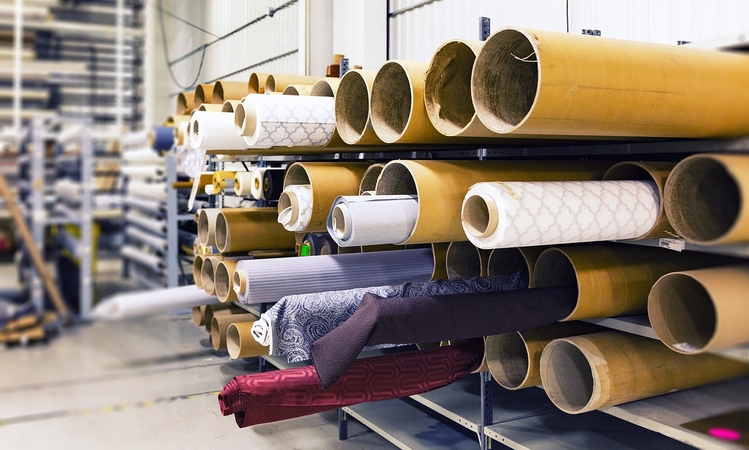 https://hkmb.hktdc.com/en/ODAwMTYwMDU1
SRI LANKA: Tax Incentives Approved for Eravur Textile Park Investors
A slate of tax incentives for local and overseas fabric factories looking to set up in the Eravur Industrial Zone has been approved by the Cabinet of Ministers. The Zone, which is being built in the Batticaloa District on the east coast, is one of the initiatives approved under the terms of the country's Strategic Development Projects Act. 
It is hoped that the planned fabric park will help the country develop and produce textiles for use in the local apparel industry, reducing its dependence on the imported materials that have to be paid for out of its scant overseas currency reserves. At present, Sri Lanka spends about US$2 billion on imported fabric use in its export and domestic apparel industry every year, with the majority of such items sourced from either China or India. 
The incentives on offer vary in line with the level of investment and number of employees for each individual project (see table below).
| | | | |
| --- | --- | --- | --- |
| Level of Investment | Number of Employees | Initial Tax Break | Subsequent Tax Break |
| Up to US$10 million | 150 | 5 years | 50% for following two years |
| US$10 million-US$20 million | 200 | 7 years | 50% for following two years |
| US$20 million-US$25 million | 300 | 8 years | 50% for following three years |
| US$25 million-US$30 million | 350 | 9 years | 50% for following four years |
| US$30 million or more | 400 or more | 10 years | 50% for following five years |
Garments, Textiles & Accessories
Other Asian Countries
Sri Lanka