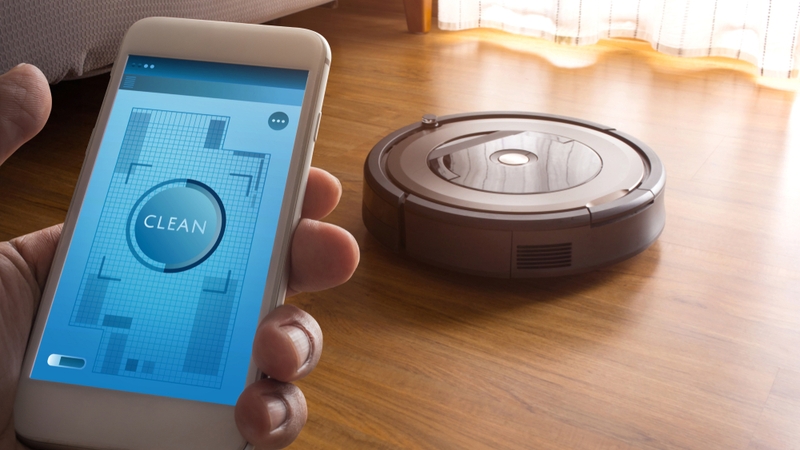 https://hkmb.hktdc.com/en/NzUyNjMzMzQ2
INDIA: Report Alleges Unofficial Wi-Fi Module Import Delays
India is said to be withholding import approval for products that contain Wi-Fi modules in a bid to put pressure on companies to move manufacturing of such items within the country. According to Reuters, the unofficial ban on such items has seen an array of finished electronics items, including Bluetooth speakers, wireless earphones, smartphones, smartwatches and laptops exported from China, South Korea and the US among others, fail to receive the required assent. 
According to the report, the country's Wireless Planning and Coordination Wing (WPC), a division of the Ministry of Communications, has been withholding approvals since at least November last year. At present, it is believed that 80 such applications by US, Chinese and Korean firms remain pending with the WPC, as well as a number on behalf of Indian firms that import such items from China. As a consequence, several major global players in the sector – including Xiaomi, Oppo, Vivo, Lenovo, Dell and Hewlett Packard – are believed to have postponed the launch of related products. 
Although it is widely thought that the policy is intended to pressurise overseas manufacturers into relocating at least part of their associated production lines to India, the Ministry of Communications has yet to issue a formal statement with regard to the matter.
Electronics & Electrical Appliances
Other Asian Countries
India