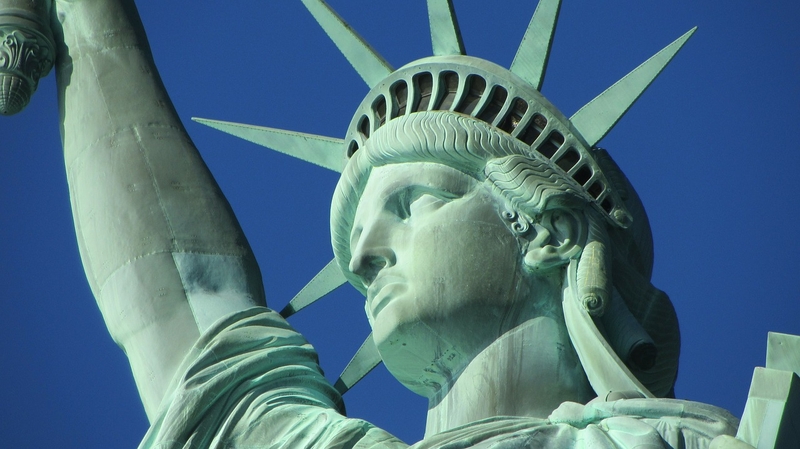 https://hkmb.hktdc.com/en/NzU4ODg3MzYz
Enforcement of Forced Labour Orders Challenged in Court Case
For what appears to be the first time, U.S. Customs and Border Protection's enforcement of a withhold release order is being challenged in court. The case comes amid increasing concerns about how companies can effectively demonstrate the absence of forced labour in their global supply chains. 
The complaint centres on a CBP detention under a WRO on palm oil and products produced with palm oil made in Malaysia by Sime Darby Plantation. It asserts that the importer provided sufficient documentation to CBP to demonstrate that the detained goods were not produced by Sime Darby and are therefore outside the scope of the WRO. CBP rejected the importer's claim, stating that the documents were incomplete, and then denied the importer's protest and excluded the shipment.
This case raises some interesting points in the enforcement of WROs. What documents are required to have goods released? If the plaintiff demonstrated that the palm oil was not from Sime Darby, does CBP have a right to exclude the goods because the documents did not trace production all the way back to the harvesting of the palm kernels/seeds, which CBP claims is required under the WRO? 
The case has been assigned to Judge Tim Reif, who is no stranger to trade issues. Reif served as general counsel at the Office of the U.S. Trade Representative under President Obama and then as a special advisor to USTR Robert Lighthizer under the Trump administration. Prior to that he served as Democrats' chief trade counsel on the House Ways and Means Committee.
The plaintiff asked the court to expedite the proceedings but the government objected on the grounds that this is a novel and complex issue. Instead, the government proposed a schedule that includes a 90-day discovery period. The court has yet to indicate how the case will proceed.
North America
Southeast Asia
USA
Malaysia