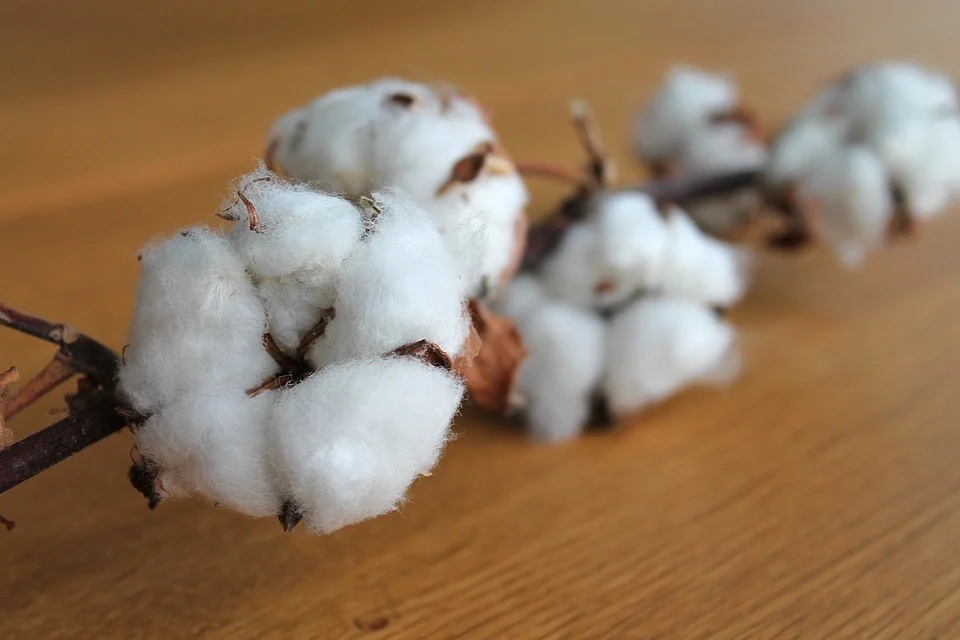 https://hkmb.hktdc.com/en/NzM5ODczNTUx
PAKISTAN: Customs Duty on Cotton Yarn Imports Waived Until June
Customs duty on cotton yarn imports is to be waived until 30 June in a bid to reboot the country's Covid-19-afflicted textile industry. Announcing the move, the Pakistan Cabinet's Economic Coordination Committee (ECC) said the decision to withdraw all customs duty is intended to ensure the smooth supply of cotton and cotton yarns in order to close the gap between local production and total demand for inputs. 
Overall, it is estimated that Pakistan's level of domestic cotton production has fallen by 40% year-on-year, a development that has seen prices soar and manufacturers struggle to maintain adequate supplies. In an earlier move to tackle the crisis, December saw the government cut import duty to 5%. 
The problem has been exacerbated by the fact that imports of cotton from India remain forbidden by Pakistan's government. Although there had been some speculation that the ban would be relaxed as of 1 April this year, it has been confirmed that there will be no change until the Indian government reverses its 2019 decision to revoke the semi-autonomous status of Jammu and Kashmir, a disputed region on the border between the two countries.
Other Asian Countries
Pakistan