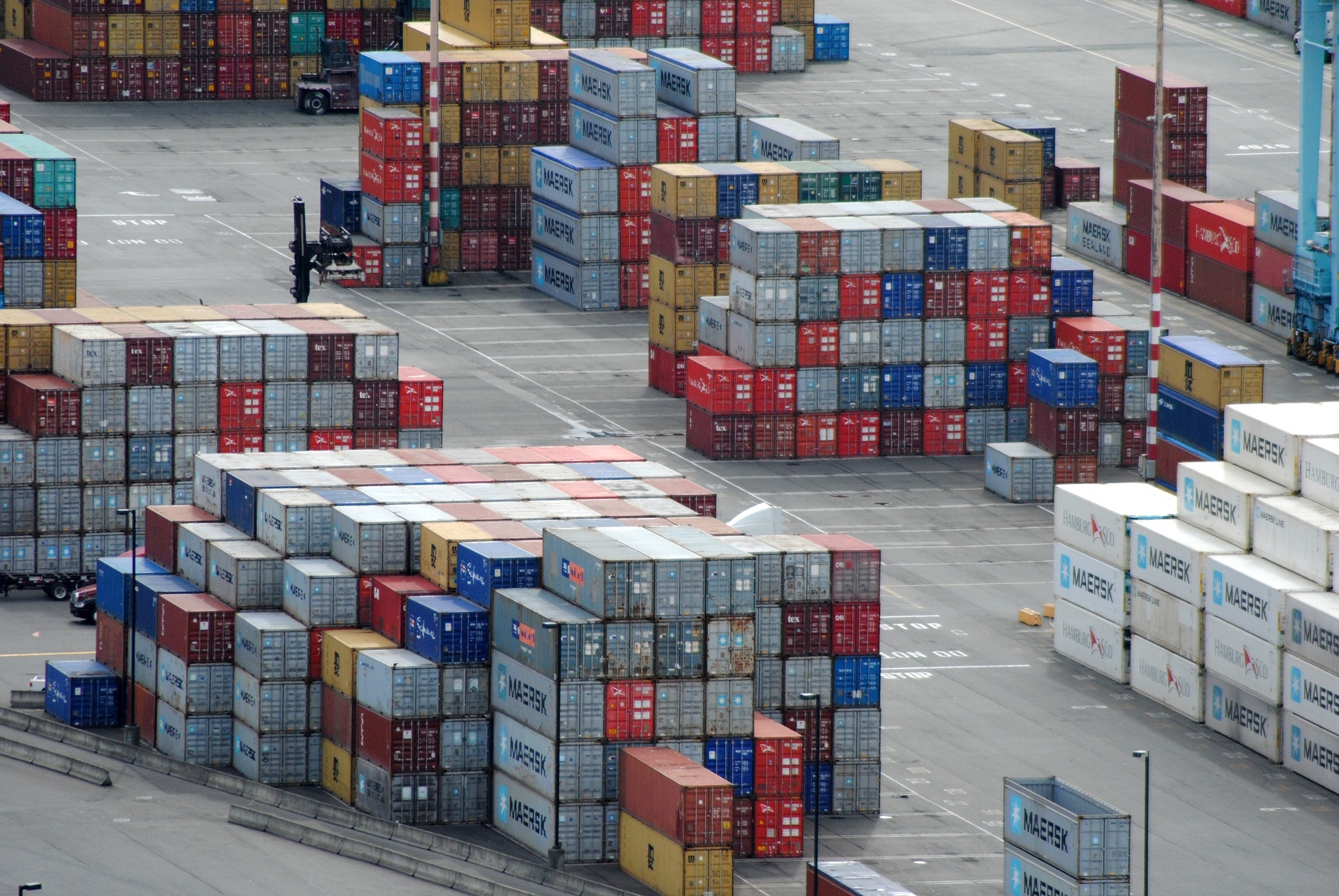 https://hkmb.hktdc.com/en/NzM3MjMyMDk5
EGYPT: Authorities to Use Blockchain-Powered Advance Cargo Information System
The Egyptian authorities confirmed in late April 2021 that they will be using CargoX as the official online document transfer platform for the country's Advance Cargo Information (ACI) System. ACI is a World Customs Organisation protocol to provide shipping lines, port operators and governments with real-time information on shipments of incoming goods. The Egyptian Customs Authority has made it mandatory from 1 July 2021 to provide ACI declarations under the terms of the new Egyptian Customs Law No. 207 2020, enacted in early November 2020. 
Interested parties are able to access a free demonstration of the CargoX service on its website. ACI declarations will need to be made through NAFEZA, Egypt's national single window for foreign trade platform, which was built by Misr Technology Systems (MTS). 
After 1 July, importers will be obliged to record key data about their imports into the system; customs and other relevant authorities will then assess the data, and if all is acceptable, will issue a unique identification number (ACID) within 48 hours. The shipper then needs to provide a list of the cargo that is automatically verified against what has been specified and approved; and the importer, exporter and shipping agent can also access the data they require for various compliance needs. 
The government of Egypt is one of the first in the world to implement a digital ACI system using blockchain technology. The new ACI system has been undergoing a pilot trial since 1 April this year, and all procedural measures needed for automation are in process to meet the 1 July deadline, according to an Egyptian Customs press release on 14 April. Finance Minister, Mohamed Maait, has also issued directives to offer all the needed facilities to those dealing with the customs authority.